Bumble is HERE!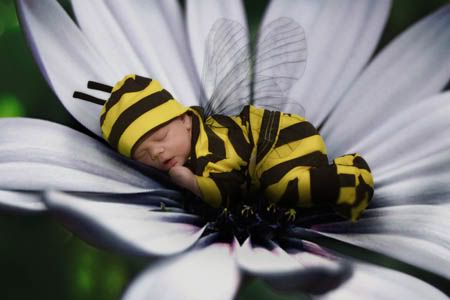 Noah Bleu was born into our arms on August the 14th 2010 at 12:05pm.
He weighed 9 pounds and 4 ounces at birth.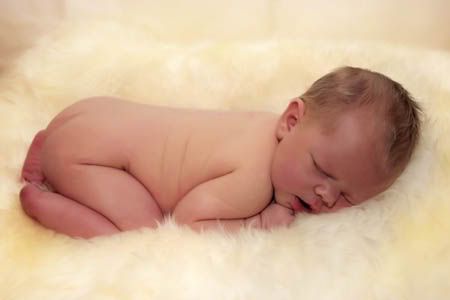 Birth story to follow. I am resting and he and I are falling in love with each other. The family is well and we are very excited and pleased with our second out of hospital birth. It was a blessed time in our lives and I am even stronger from it. :) Praise Heavenly Father for a healthy baby to love and keep! Our Bleu boy is so very sweet!