Our little Boy Bleu is keeping us very busy. :) We like it very much. Hee hee...



I mean, who wouldn't want to hold this baby and play with him all day???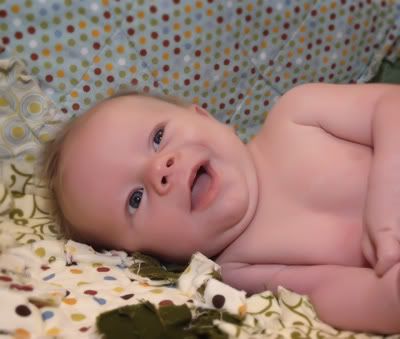 He is so delightful and happy. He adds a certain charm to the normal everyday affairs of the household.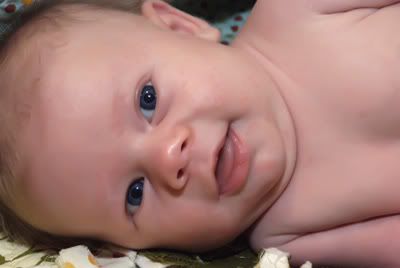 What with his baby blues...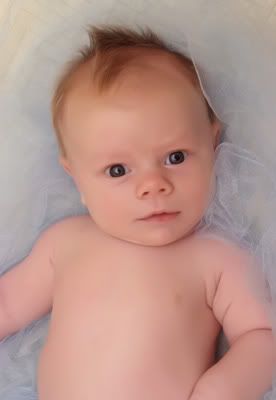 ...and the funny things he does with his lips. :)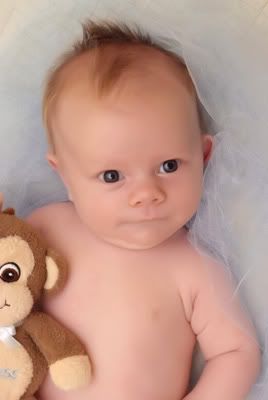 I have lots of little piggies x's THREE now!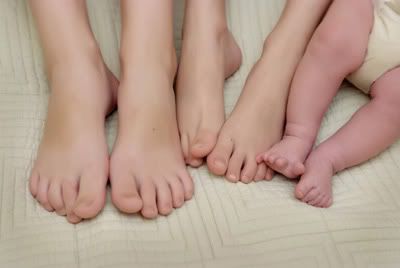 The best boys in town!