I was so excited for My friend Nicole to meet my newest boy. :)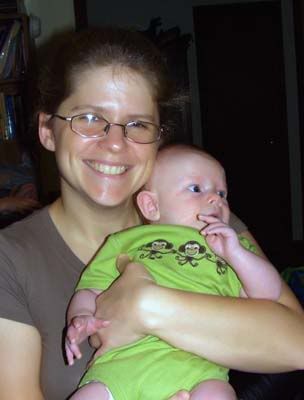 She has been extremely busy with her four wonderful children and it took a while to find a day the both of us were able to meet up. I had a GREAT visit with them and loved seeing my little Nicole babies love on my Noah.


This is Nicole's oldest holding him.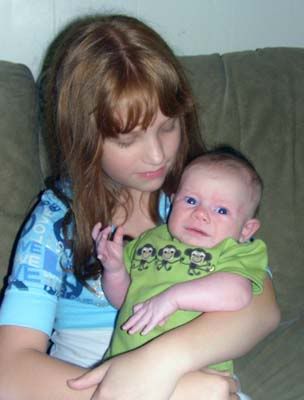 This is her son.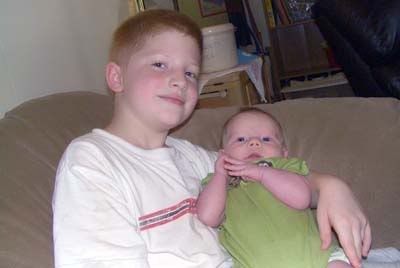 This little gem of a girl is her third child...






And the best photo is this one. Her fourth little one was the same size as him but she insisted on holding and loving on our little Boy Bleu!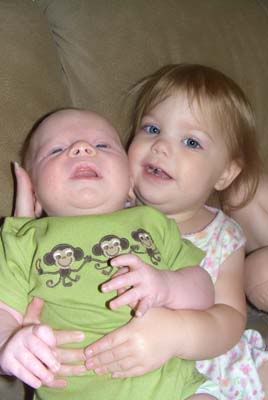 It was such a fun day! Thankyou, my sweets!