I had the best time making shirts with Myka's boys in September. I am so behind in blogging.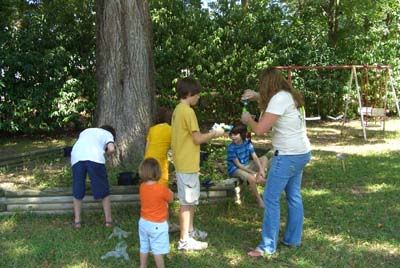 Just so you know, doing this with six boys is a very messy affair!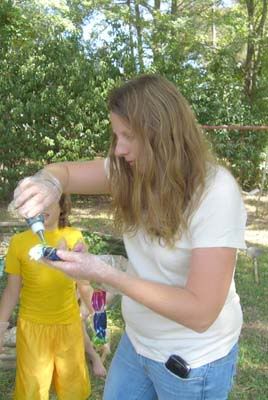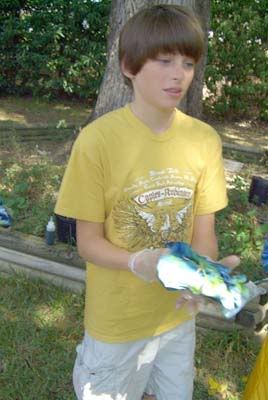 How Eli was the only one to have dye on his teeth and lips I have no idea. Little A didn't even get it in his own mouth.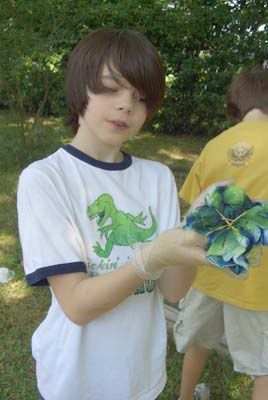 Little A...my sweetie pie! He gives Noah so much lovin'.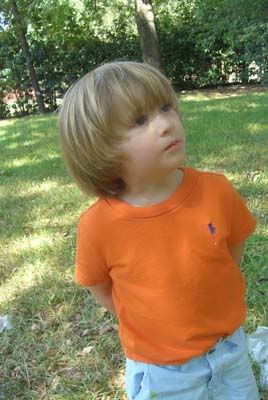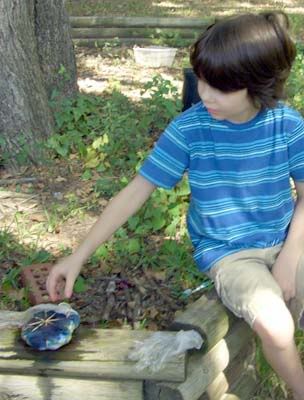 Eli's shirt.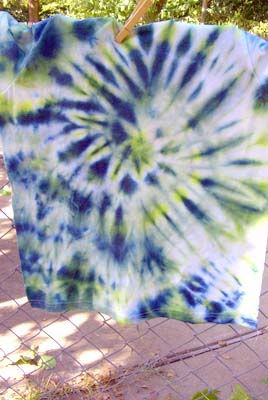 Mine!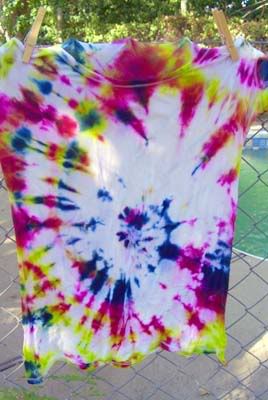 Remy's.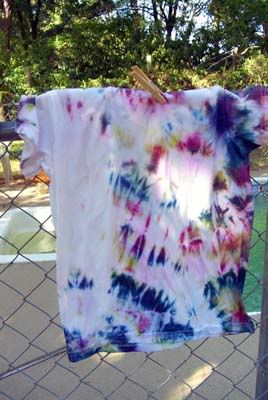 Sweet Noah Bleu's shirt!