I have a precious friend who has captured my heart and shown me that I want to do so much more. I love tending to people, all people, but she has pulled at my heart for the women and children of Haiti. I WILL go with her as soon as I can to love them the way Jesus has told me to. It is a dream of mine. And you know...The Lord knows the desires of our hearts!


Jessica came to meet her Noah Bleu!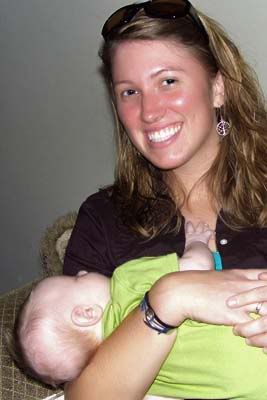 She also shared of her heart with me from her recent trip. You can hear in her voice and you can feel her spirit yearning to go back. She misses her sweet darlings of Haiti. I have never known anyone like this young woman. I love her so much. Thankyou, God, for making Jessica.


Take the time to watch her recent video!





Also, take the time to visit
Jessica's Blog.



I love that God sent her to me...to make me want to be so much more!