Remy has been learning about beavers in science. We have read lots of beaver books and looked at pictures on how they build their homes. He loved seeing how they tend to their babies.


First Remy experimented with his own hand as a "paddle"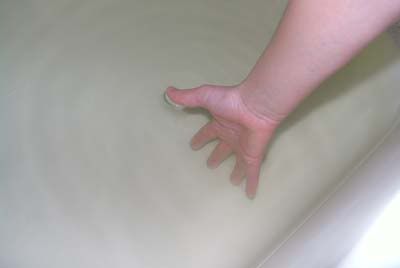 And then we simulated webbed feet with a plastic bag.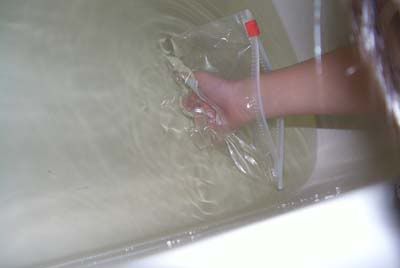 He said it did help and it made more ripples, too.


Even Noah gets in on this lesson...he looks thrilled! HA HA!