After the neat surprise on Eliman's birthday my sister had my mother a big day planned. Daddy got her to the lighthouse on the beach. :)
We got there first and Aunt Donna was able to love on Mr. Bleu!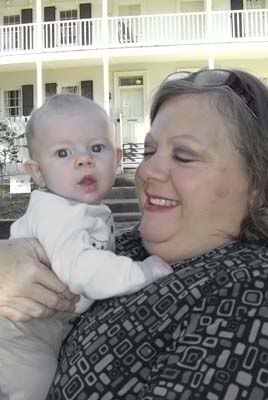 The lighthouse.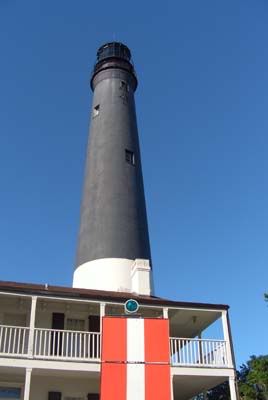 My mother was in HEAVEN with her five grandchildren. I think we need to make it even and give her one more. LOL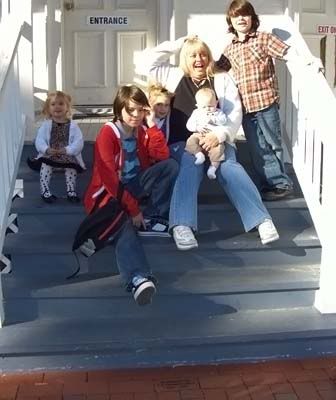 Inside the lighthouse there is a museum and it was very neat. We didn't have time to do everything. Aunt Tabby had us on a hopping and a jumping schedule! This is the winding staircase to the top of the lighthouse. Remy went up with my parents. Eli made it halfway and the poor fella had to come back down. He said the walls were closing in on him. I didn't go because of Noah, no, I didn't go because I am chicken crap and I HATE heights! They bring me to my knees and I would have been crawling about a fourth of the way up. LOL
Mom was more than happy to take my camera.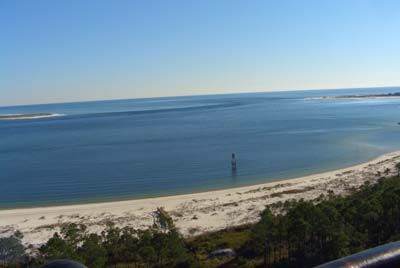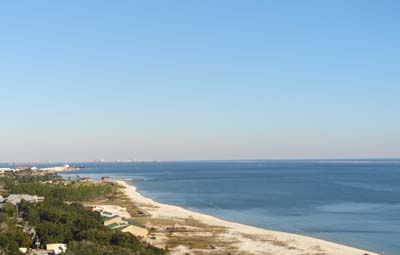 The red car is ME!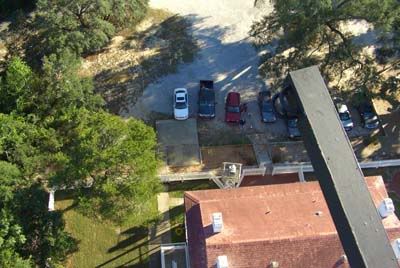 Daddy and Aunt Tabby.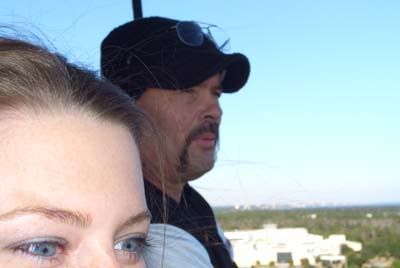 HI, UNCLE BOBBY!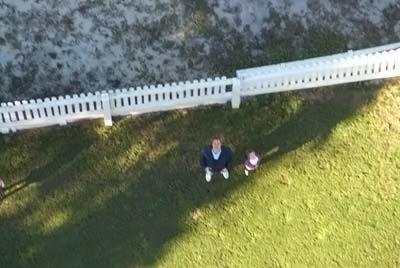 Okay, now there are legends of this place being haunted, of course. My father and the ghost dummies.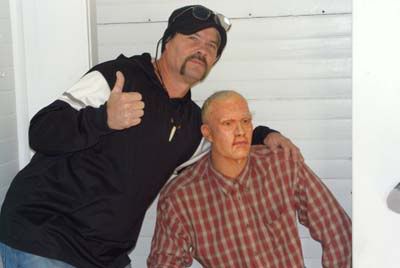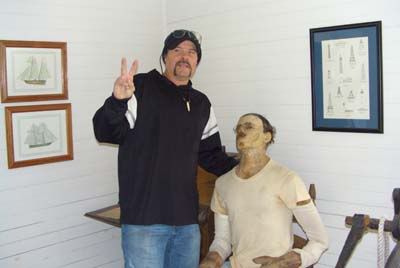 Little Remy. I was so nervous when he got up there. I was thinking WHY did I let my baby go up there!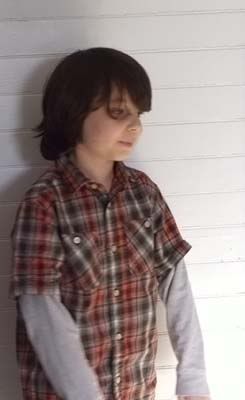 Now, the only people who knew we were there on my side of the family to this point were my parents. NO ONE ELSE KNEW! We walked in and a wave of whispered, "OH, that is the new baby", floated through the restuarant. Nanna by the way had no idea we were going to eat. She thought the surprises had to be over with the light house.
My whole family was so excited! :)
Mom with Noah.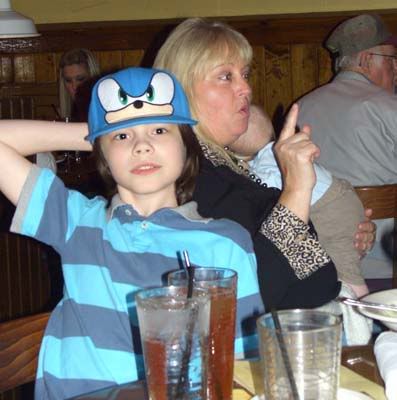 My sister and Kayley. :)
My cousins new baby, Ava.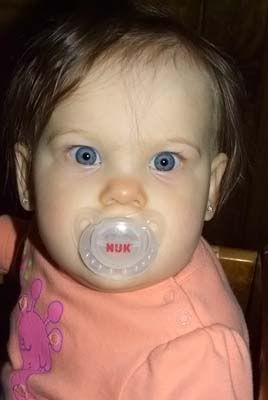 Ava's mommy, my cousin Sandi with her Stepmother, Aunt Francis.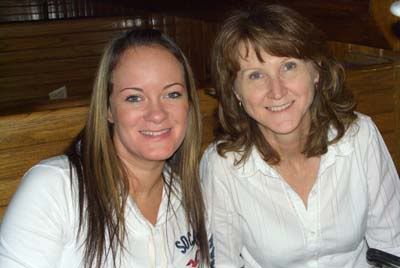 My Grandmother with her greatgrand little missy J.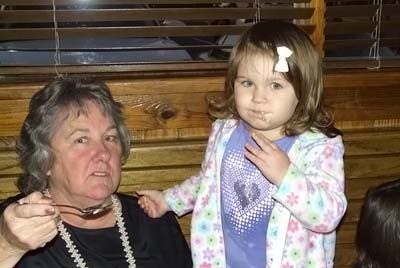 My mom's dad.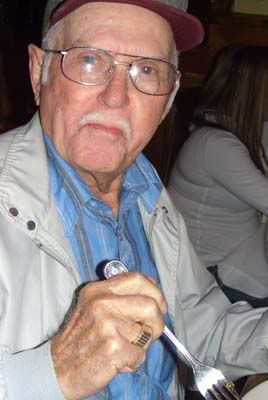 My PawPaw!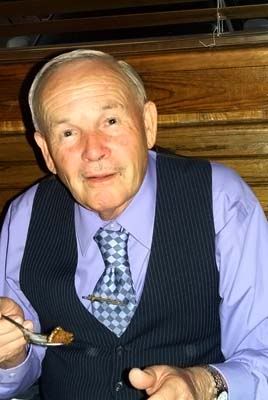 I wish I could have taken more photos! What a sweet time it was. I am usually left out of the fun stuff. NOT THIS TIME! I drove 8 hours with three kids to be there. :) Love you, MOMMY! I want you for another 50 years!