This cake very nearly whipped his behind! But, he learned so much from this cake and it strengthened his skills so quickly for just one project. This was his very own birthday cake. It was delish!


It started out with baking and the crumb coat the first day. Yes, he did it all in his Mario jammies that evening. :)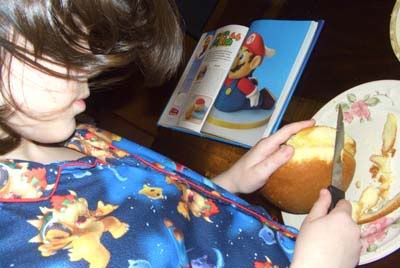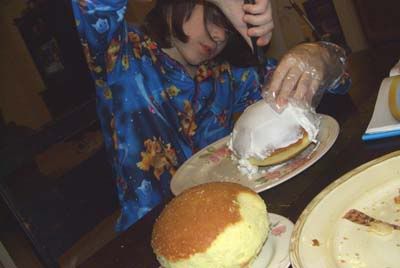 The next day found him putting the bones, so to speak, on Mario's face.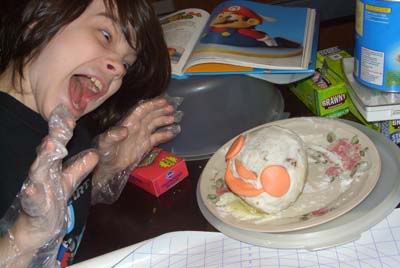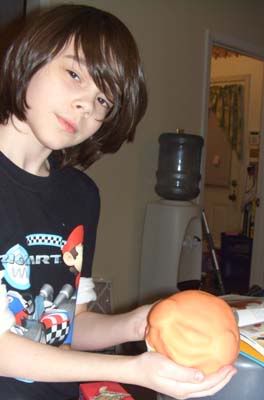 He enjoyed that quite a bit. Enjoy the next steps...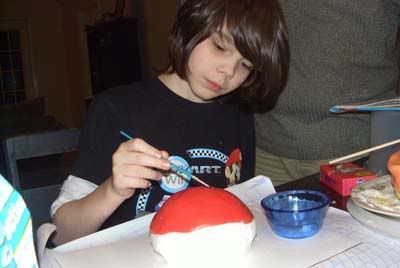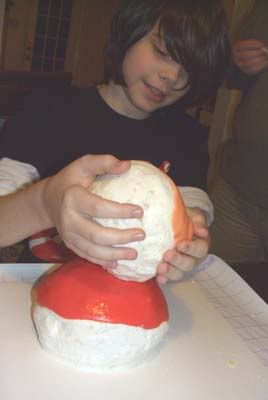 A little help from dad with the support system. This was lesson ONE that he has filed away forever.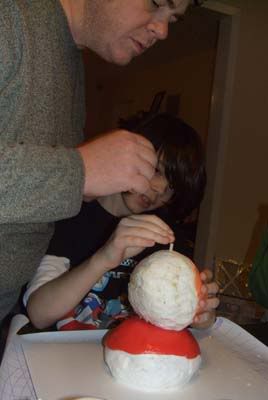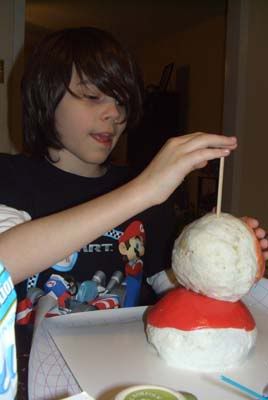 Crazy boy!






Making marshmallow fondant. This is HARD work and he and I both need a microwave. I need the microwave so I don't have to help him as much.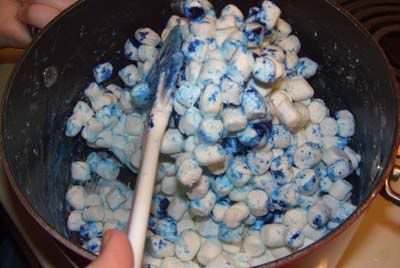 Time to use that blue fondant he made.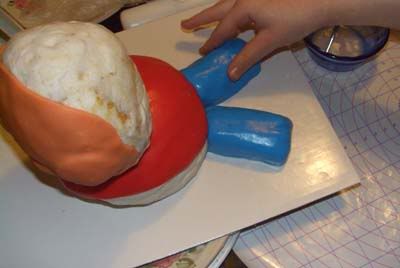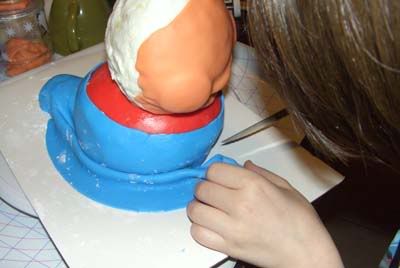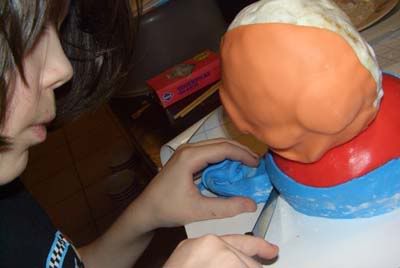 Overalls being made.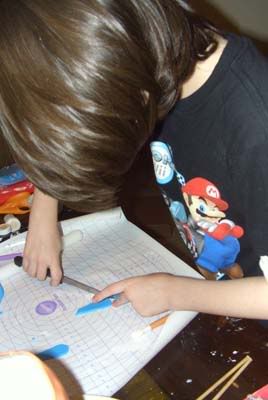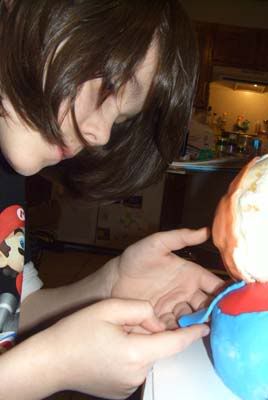 Lesson TWO he will never forget...the cake buckles.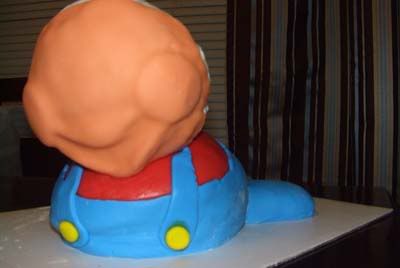 Shoes!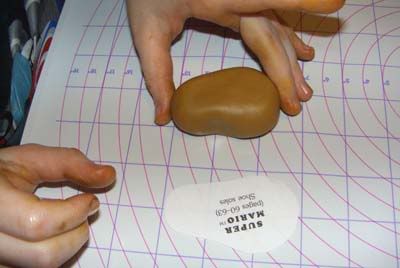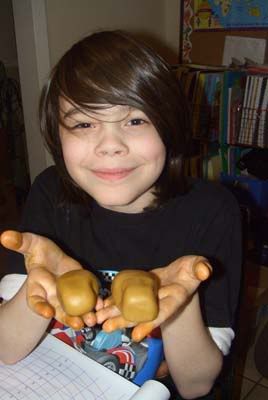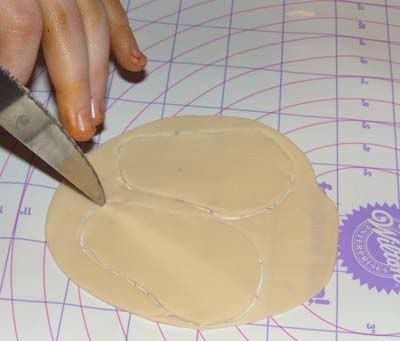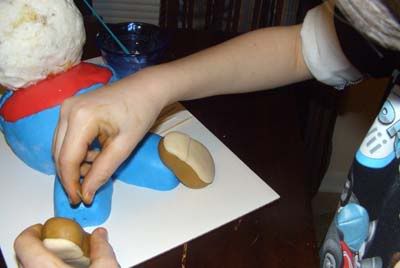 Arms and hands!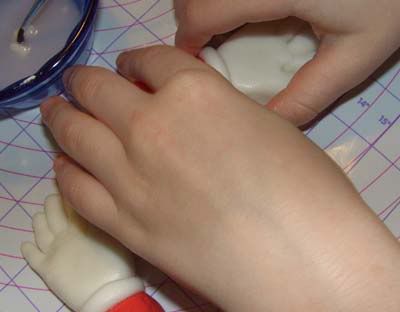 Set up to dry overnight...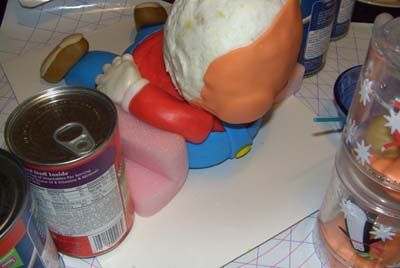 The next day he finished up the face. I had to help as his Mario head was falling over. :( Another lesson...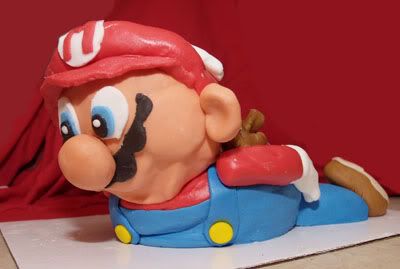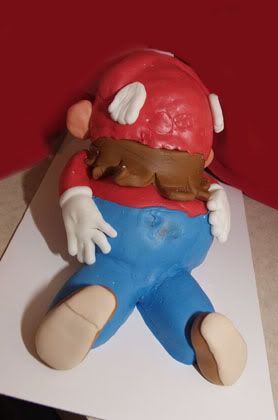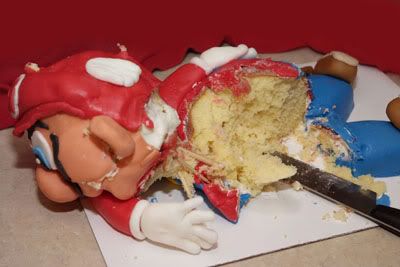 He says there will be a redo. :)


That last picture is just wrong. HA HA HA HA HA!