Yes, Noah is one photographed baby. But what did you expect? Hims is so yummy delightfulnessens! ;)


Matthew is so behind on editing his photos each month. I can't wait for him to find the time to give me some to post.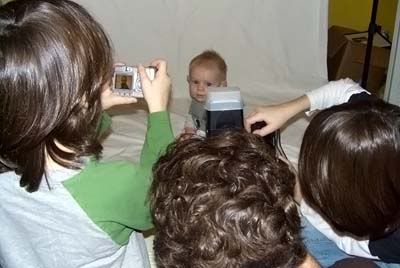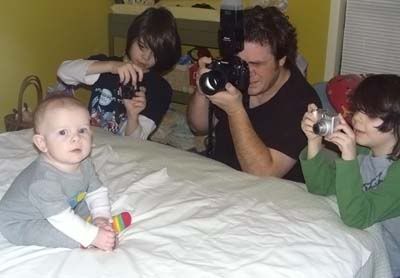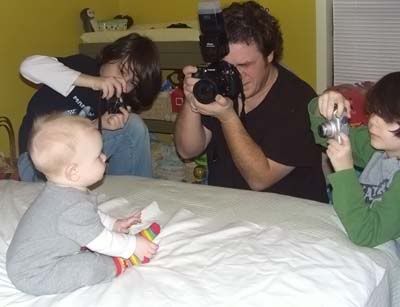 Can any of you imagine how upset Mr. Bumble Bleu will be when he realizes we are the only ones who believes the earth revolves around hims? OUCH! He thinks he is IT and that everyone adores hims!