The little one is pulling up on the couch now!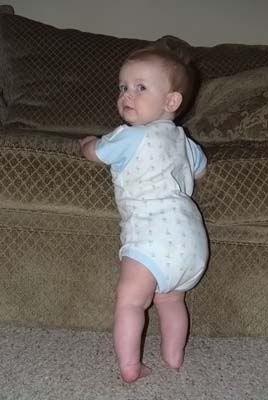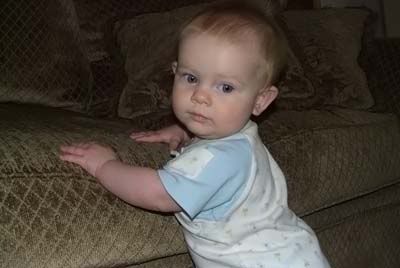 He gives long glances outside. This first one would be a great ad for where his daddy works. ;)






He is in love with being outside. I know the long hours he is able to spend out there will be shortened once the bugs start biting. :(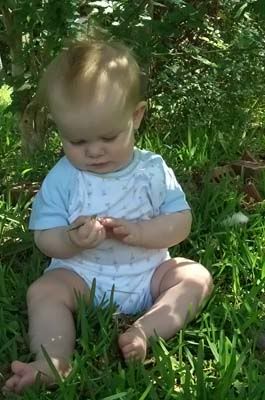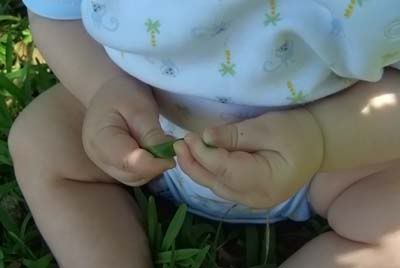 Biggest brother is always smooching hims!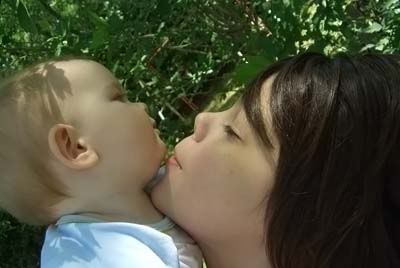 Noah says kisses are fine as long as biggest brother trades in playtime help. Those pesky fat baby legs can't push him around just yet.