We took the boys to Disney, again! :) Noah Bleu was stunned by all of the things to look at and do. :) We were able to go with my parents, too!


Here is a little peek into our first day.


With my men at the entrance! The Magic Kingdom is ours!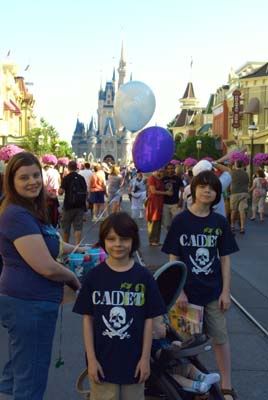 This was one of the only times he rode in his stroller. The rest of the time he was fighting sleep or out on one of our shoulders. Hee hee...






Silly PawPaw and Nanna!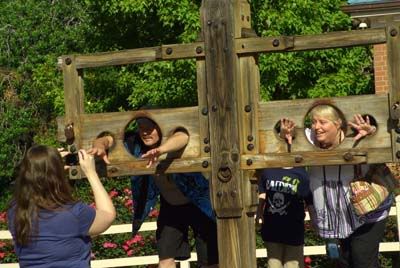 We were walking along, minding our own business, and we found Donald!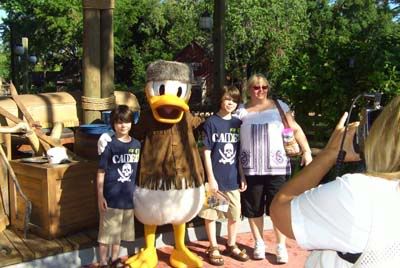 Waiting to see the Presidents with my parents.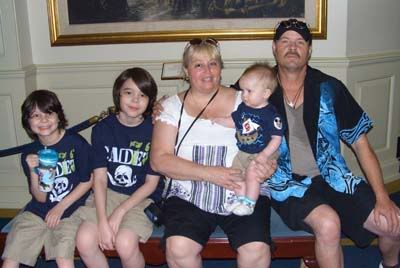 Loves with Nanna!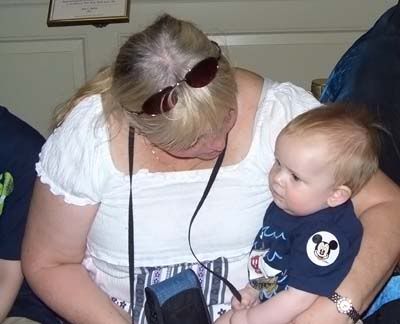 Taking a little boat ride.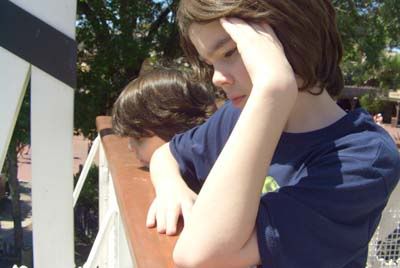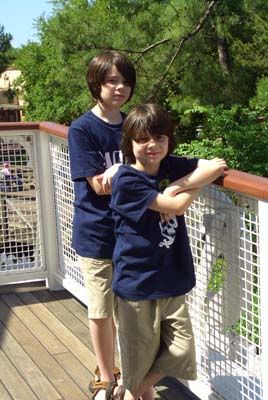 Lunch with POOH and friends! Noah was in awe and he wouldn't eat well because he was keeping his eye on those big stuffed Pooh's and Piglets. Hee hee. I really love this spot, it is so airy and bright. Not bad for a buffet either. :) This is something we did last time and again this time. I think this is one we will do as long as we have littles in the home. ;)






"Mmmm...when is Pooh coming to see me?"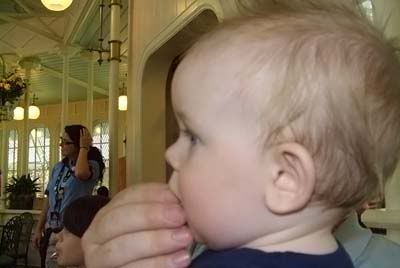 "It is Piglet, Sweet Papa Da!"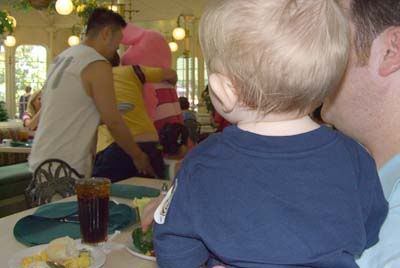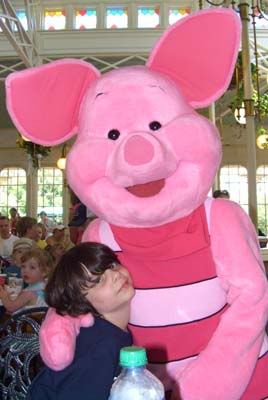 After that long vigil to wait for Pooh Bear, hardly eating, and POOH is sneaking up on him! HA HA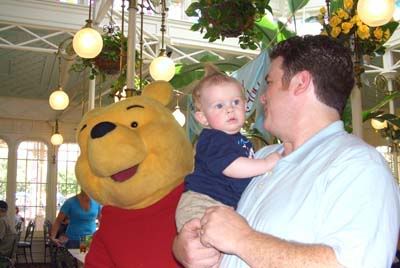 Daddy is smiling because he knows Pooh is coming! Noey Boo's can feel there might be a creature named Pooh close by...he starts to turn...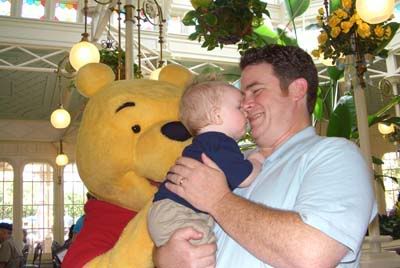 Silly OLE BEAR!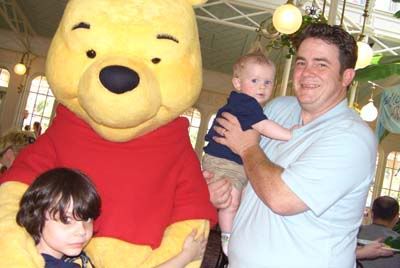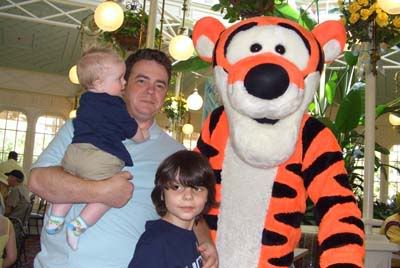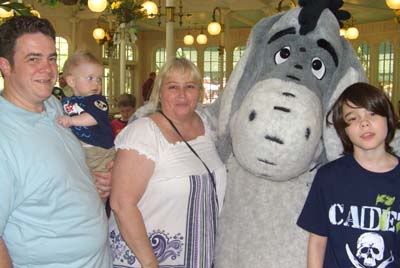 I loved looking over and seeing this face often on each boy. :) Sigh...memories being made, people. :)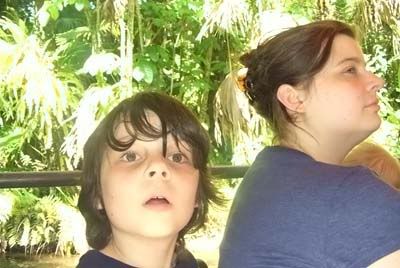 Can you tell what he was looking at?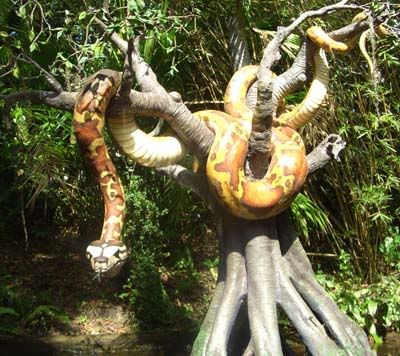 Big Sophie's (That is what Noah thinks Giraffe's are.)!






My handsome daddy at supper.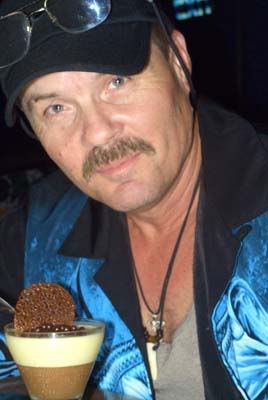 Remy with his dessert.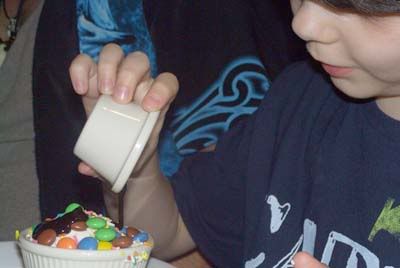 Nanna!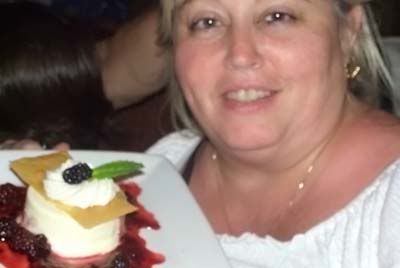 My little chef was in heaven at mealtimes. :)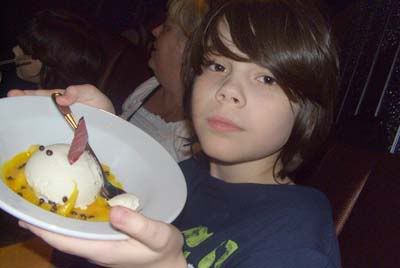 Mine!






Falling asleep after a perfectly magical first day. :) Makes my heart swell with happiness. :)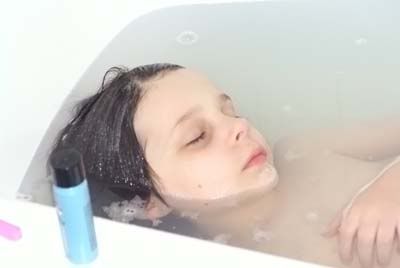 Sweet Dreams, Noey Boos, tomorrow is another day...