Day Two started with Remy's favorite...the safari at Animal Kingdom. :)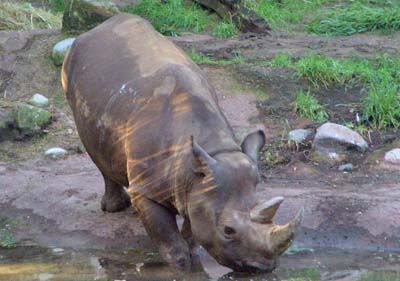 Look how close we were to the Sophie's (Giraffes)!!!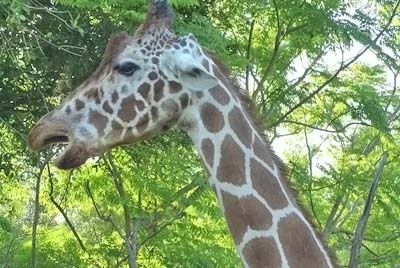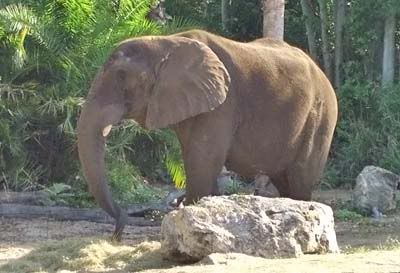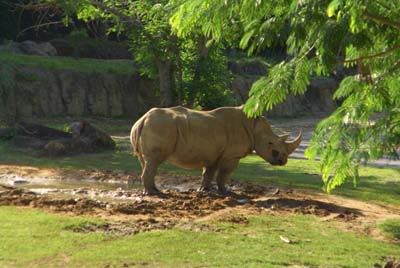 My mom was in love with the gorillas.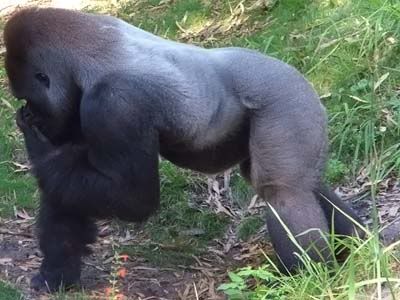 Breakfast with Donald.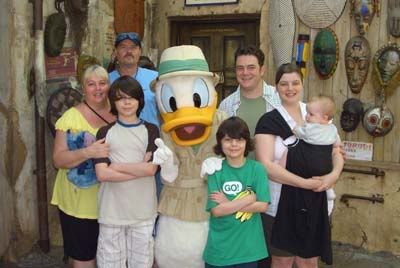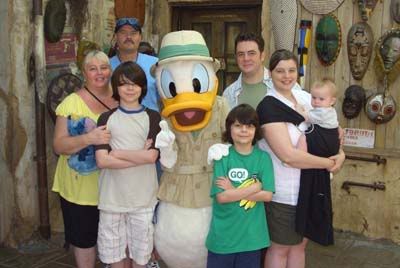 Daddy and baby Noah at the Lion King show.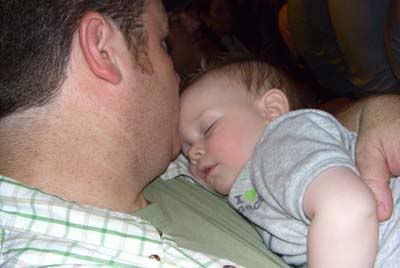 Remy was pulled from the audience and was so freaked to be in front of all those people. He looks like he is going to cry! Poor guy! He stayed out there though and has a story to tell. I will say, he was very wary of being singled out the rest of the trip.





The bird show is always the best. :) My shy Remy DID go up after the show to talk to this guy for about 10 minutes. He wasn't the least bit shy to be one on one with an animal guy. ;)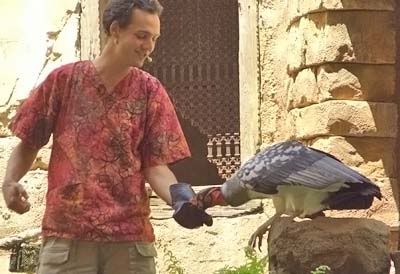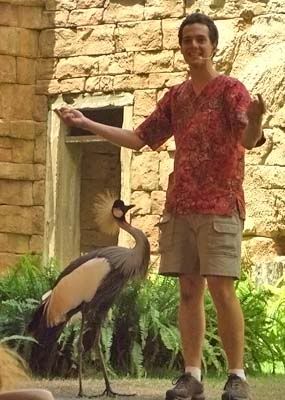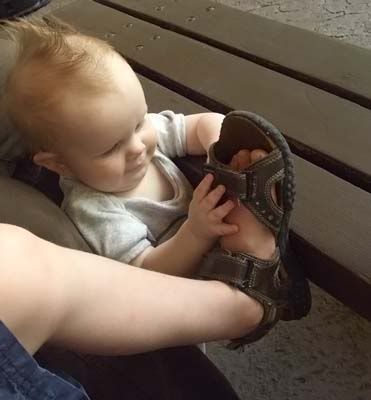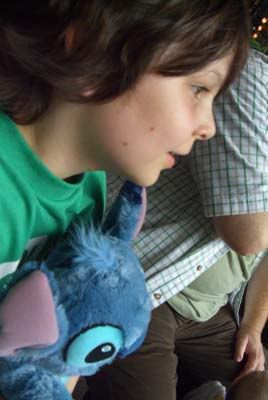 Paw Paw and Noah!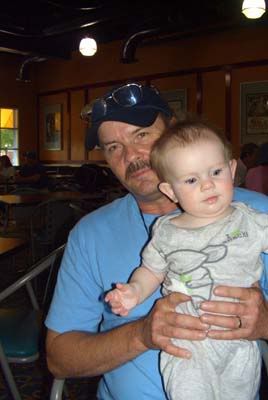 When we brought Noah back for his nap we found the housekeeping had set his Betsy giraffe up to watch the tube. Hee hee...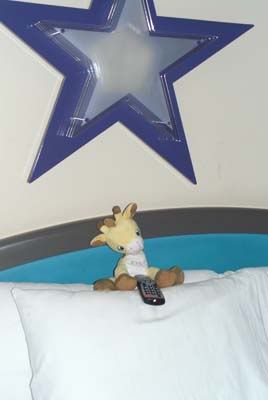 At our resort there was always bunnies...Remy was sure he would catch one.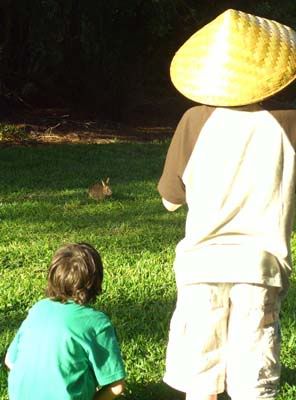 The aquariums at the Nemo ride was so fun for Noah. He was enchanted.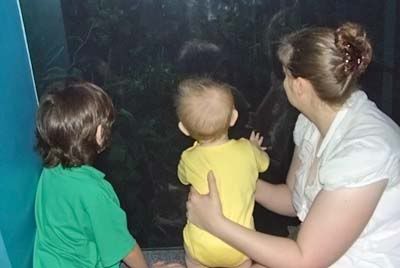 My silly big boys.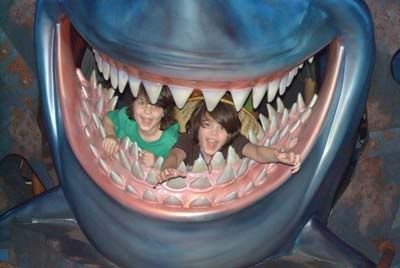 Remy's favorite dessert the whole trip. :) A chocolate mousse. Pretty nifty, eh?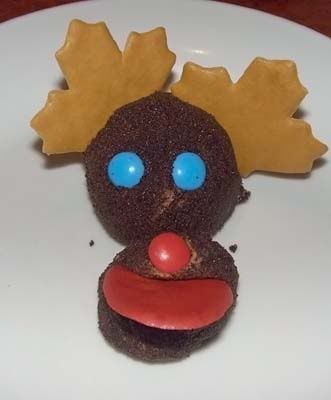 I can't believe so much time has passed from the 2nd when we were there to now. I miss my vacation! Wah!