Here we are all ready to spend breakfast with Stitch. Stitch is Remy's favorite since the last trip to Disney World. This was a surprise for him. :)






Noah and Daddy waiting to be seated.






Lilo spent so much time with Noah. Who can blame her? He just let her kiss on him and love on him. He doesn't allow just any lady to love on him...Lilo was special!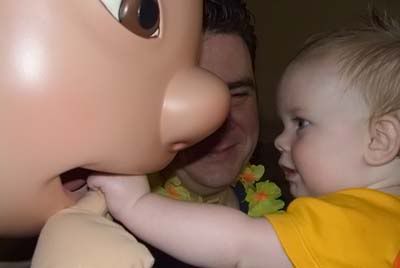 Remy was very surprised!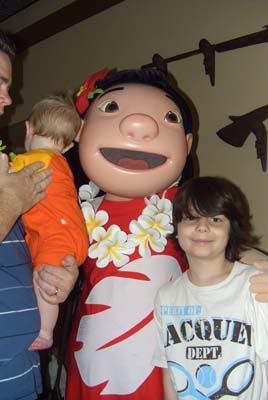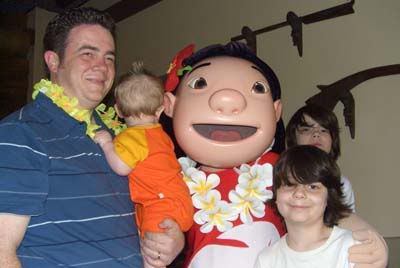 I love this photo of Eli!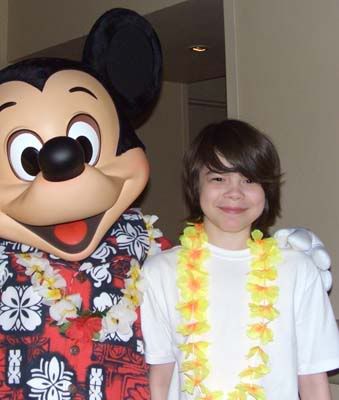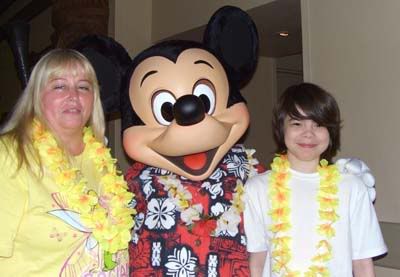 I wubba Mickey Mouse!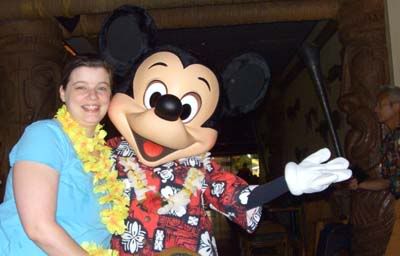 Pluto was so fun!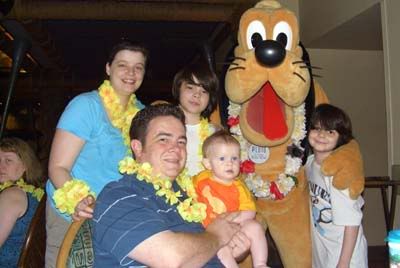 My sweet parents...how I miss them. :(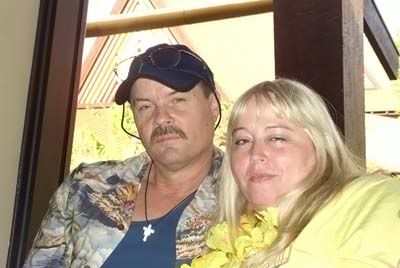 STITCH!!!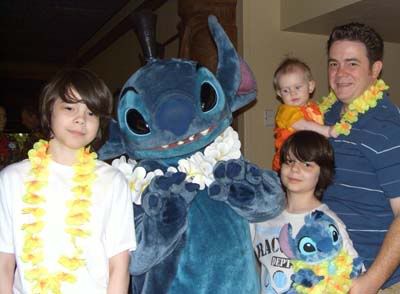 Breakfast with Stitch was the BEST character meal the whole trip. We will always take that time each time we go. It was just so much fun. Stitch would lick the kids and he also licked Remy's new Stitch doll. Perfect time!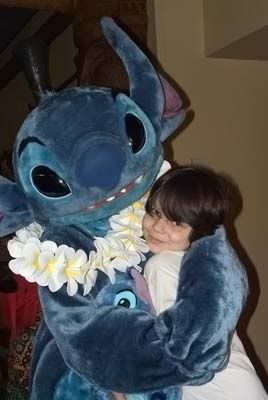 We caught back up with Mickey before we left for a day of fun in the parks.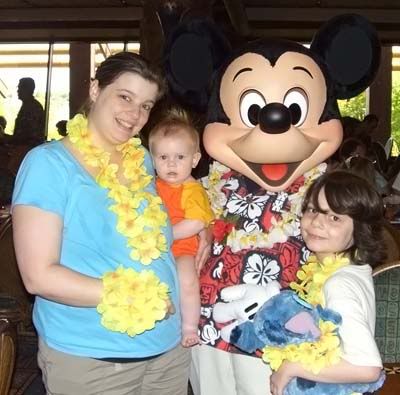 We also surprised our sushi lover, Remy, with a nice lunch just for him. :)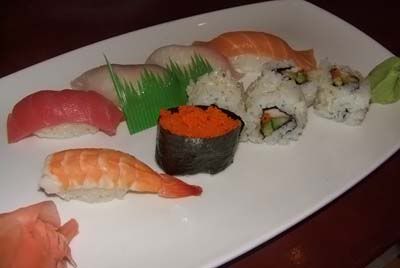 I will say that the characters were super into Noah and we had so much attention because they thought he was so cute and fun to play with. :)