By day four we feel so tired and in need of extra sleep. The photo taking became less and less over the period of the week and we also took less because we had Noah this go around.


Remy woke-up, "fixed" his hair...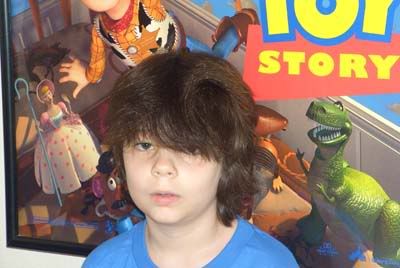 ...and promptly fell back asleep. *snicker*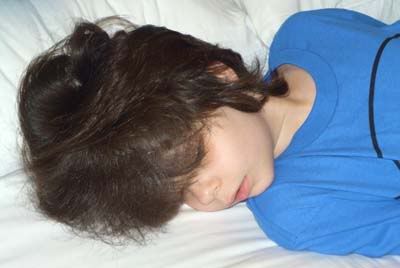 The best part of this day was the boys seeing Indiana Jones!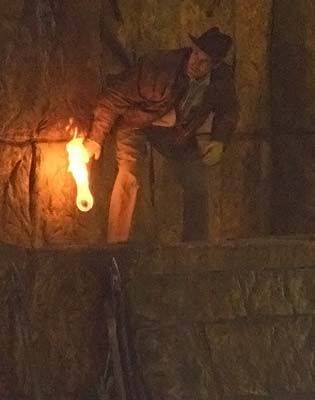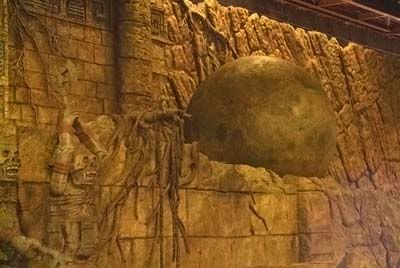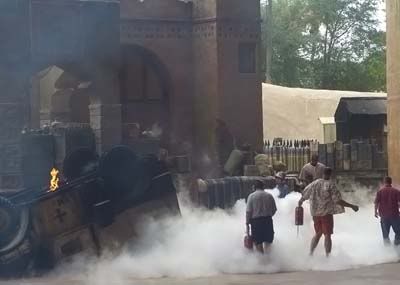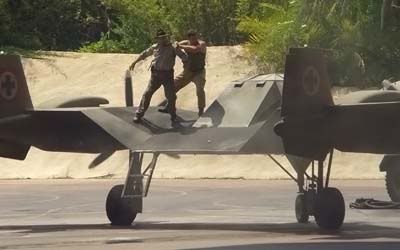 It was super cute in the "Honey I Shrunk the Kids" playground.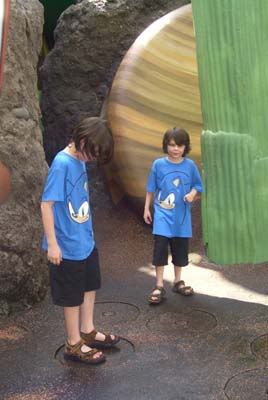 Matthew caught me nursing that baby on film. Noah was so tired by this point that he just wanted sleep and mookie. He was such a great sport and played hard the whole time.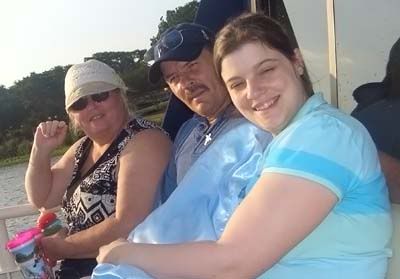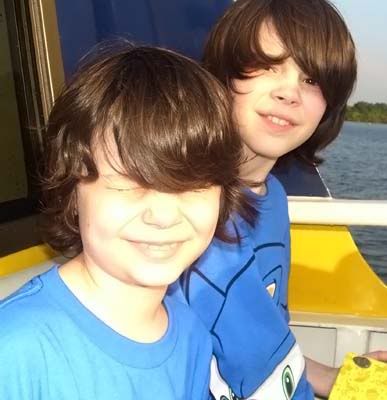 The boys loved collecting those pressed coins.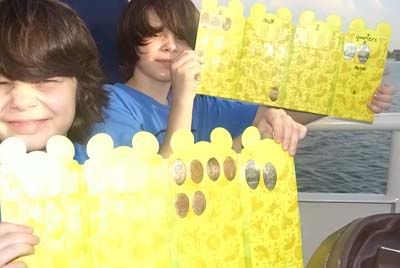 It was at this point I realized my sweet getaway to the best place on earth was almost over. *sigh*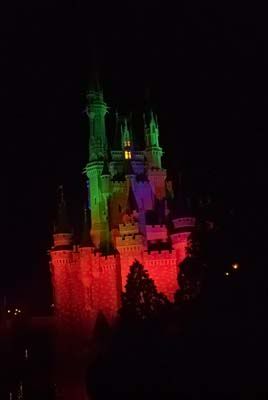 Noah was asleep during this photo...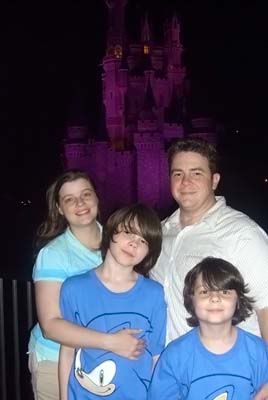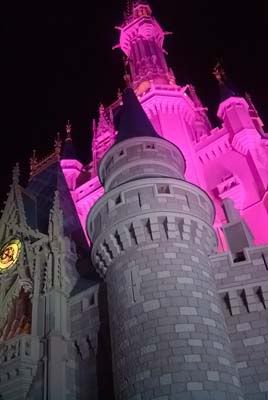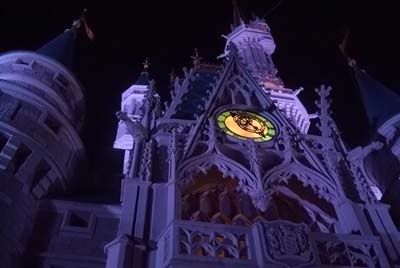 Disney just has a way of making you forget your an adult. You play all week and coming home is hard. You never want to return to adulthood...childhood was too sweet.