The last day was hard. We were dealing with those end of vacation blues, lack of sleep, exhaustion, and catching up on anything we missed! We woke Noah up with tickles and he giggled and started the morning with his brand of sweetness.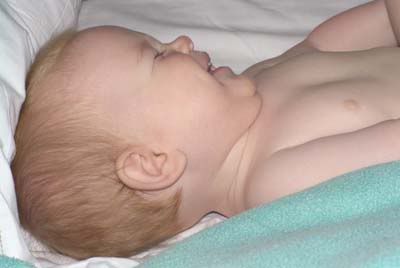 My boys loved the Toy Story figures at our resort.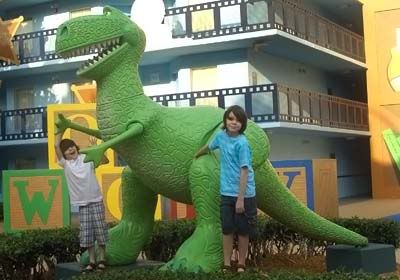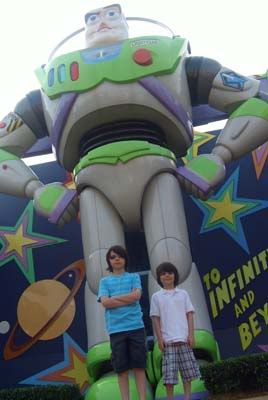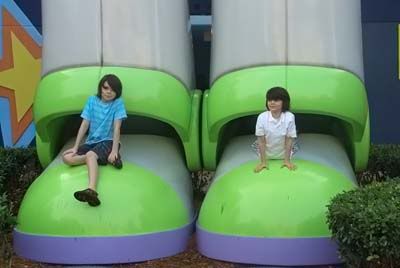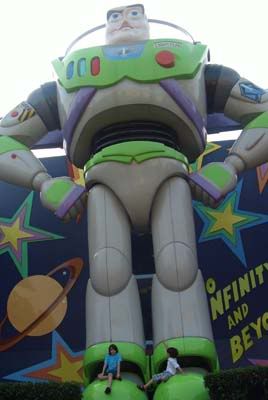 Look who we ran into again!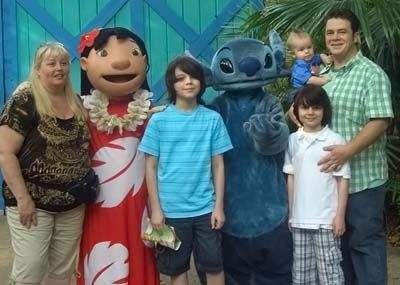 While everyone else rode the river raft ride Noah and I hung out and people watched. I love his little spiky doo that daddy fixed him up with. :)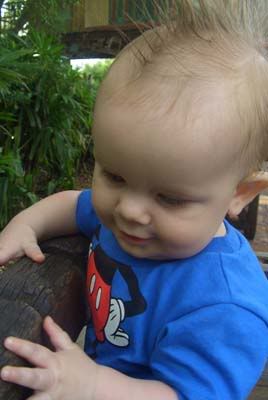 Remy shared his favorite spot with Noah...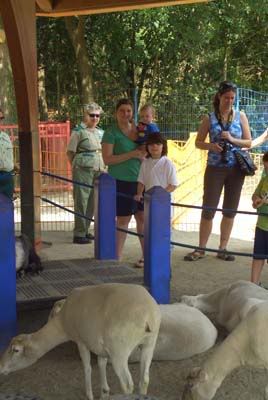 It is moments like this that pop up without warning and make the trip special. Remy was so happy about this. :)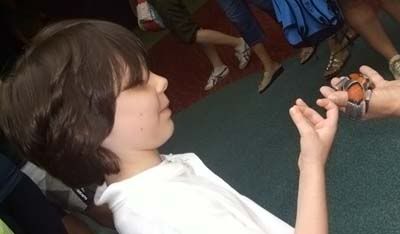 This was the hard day for Noah. He was really done...we were too.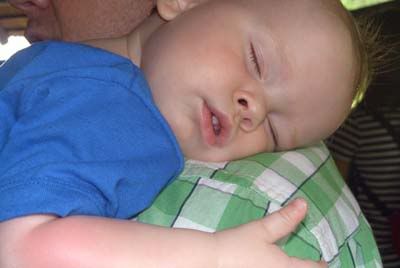 Look at these sweethearts. :)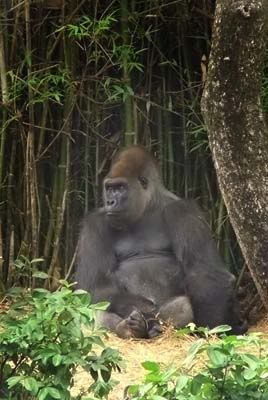 My mom was done with walking and so she rented a ride. My boys were always trying to snitch a ride.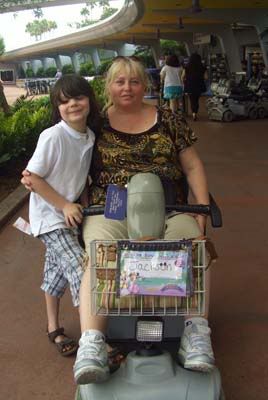 Sharing Disney with this boy was delightful.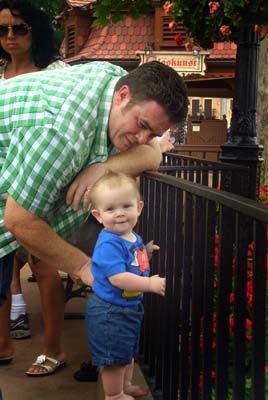 The highlight of this day was Remy begging to ride Space Mountain after he chickened out the first day. It was midnight and I pulled everyone with me to give him that chance. He did it and was proud of himself. This happened to be Elijah's favorite ride, too.


I went to sleep that night upset to be leaving my mother the next day. *sigh*