I had to say goodbye to my sweet mother. :( We just clung to one another and cried. It was horrible. :( I miss you so much, my sweet mommy, I love you with an everlasting love!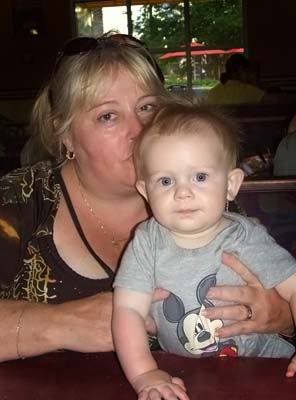 Vacation with my parents is what I needed. I needed to be with them, to play, to have them next to me. I loved sharing that week. I hope they were as blessed by it as we were.


Tisha and her family met up with us at the airport. She drove an hour to see me! :) I have "known" Tisha for years through a little homeschool chat board online. I love her and hugging her was the cherry ontop of my vacation. Her boys are so sweet. :) Yep, she has three boys also. Her husband was so sweet and handsome as well.


I will say she is one of the prettiest ladies I have ever seen. Her voice is warm and her presence inviting. I can see why her loved ones adore her. I hate we live so far apart.


Thankyou, for coming to see me, friend! I will never forget it.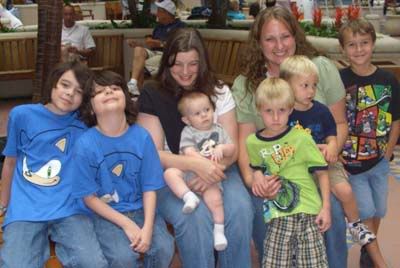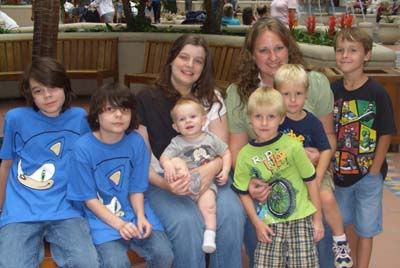 Eat your hearts out "No Place Like Home" ladies! HA HA HA HA!