Oh, who is this? It seems Noah has found the tube!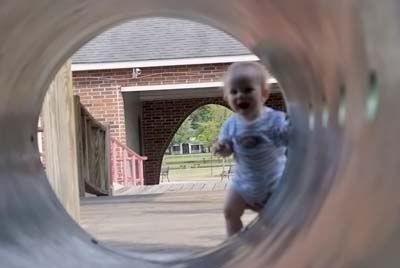 Hello, sweet boy!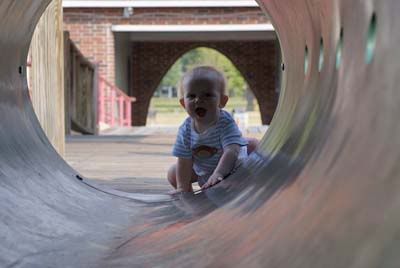 Some brotherly help...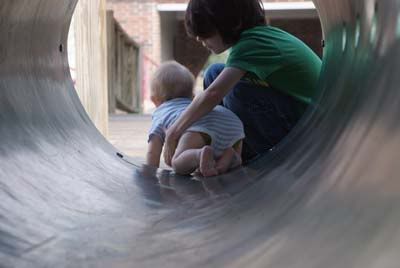 ...and some daddy help. :)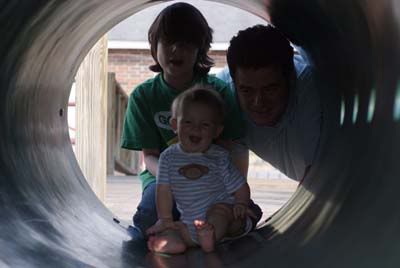 Using a soda to coax Noey Boo down the Tunnel.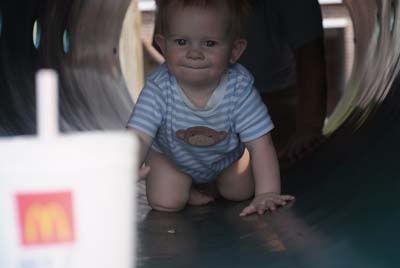 It looks like my bait worked! I caught a Noey Boos!!!!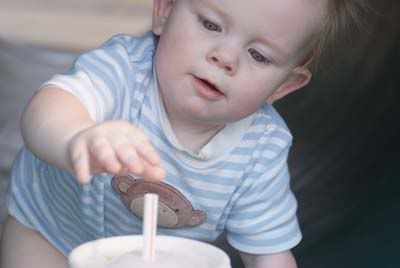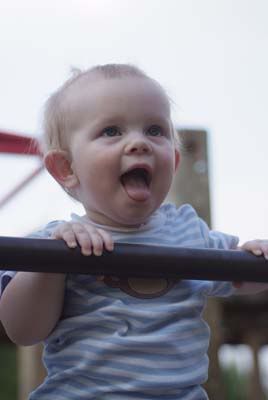 Noah found the tire swing. :)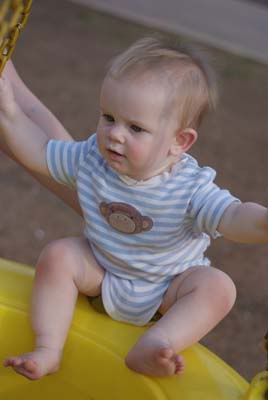 Those brothers are so great at helping. :)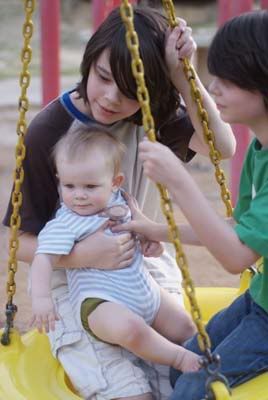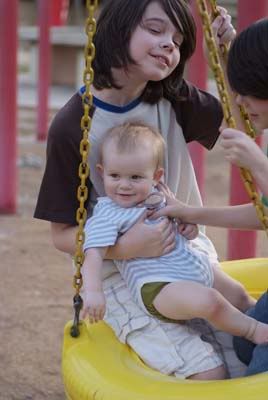 My three monkeys.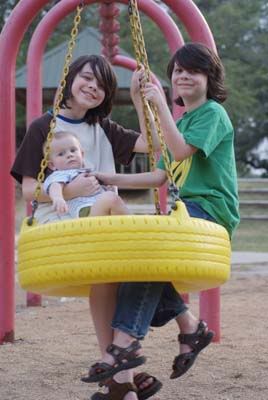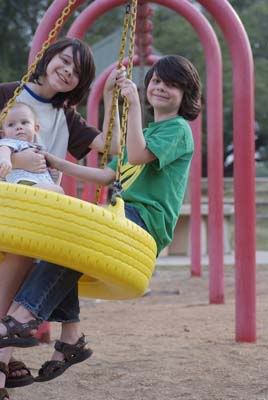 The baby is off, now let's SWING!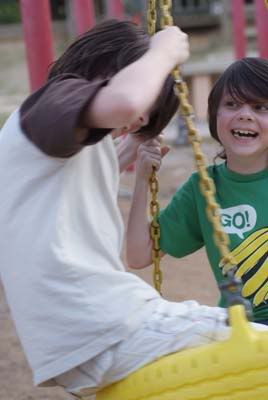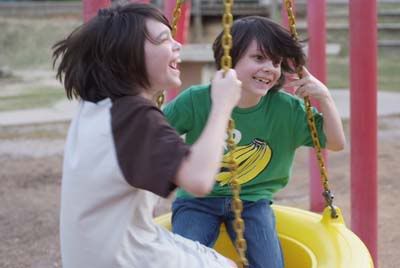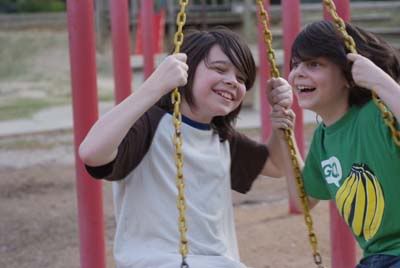 I am so in love with these two people.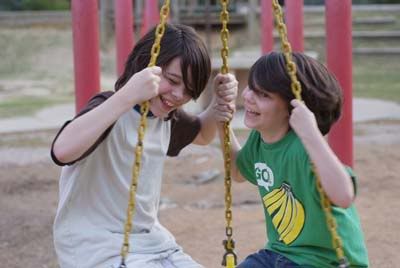 There you are Noah!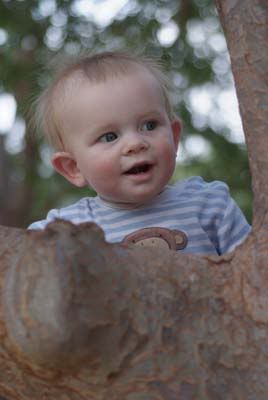 How did you come to be in that tree?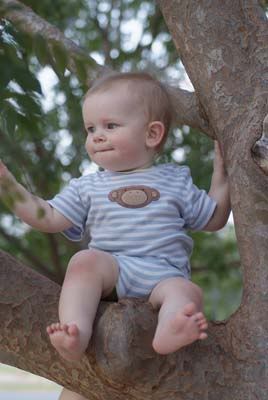 What a nice view you have from way up there.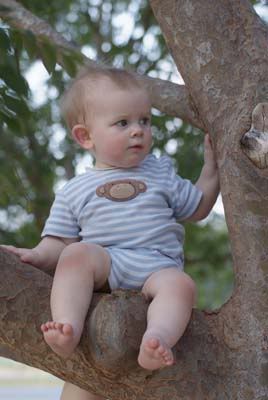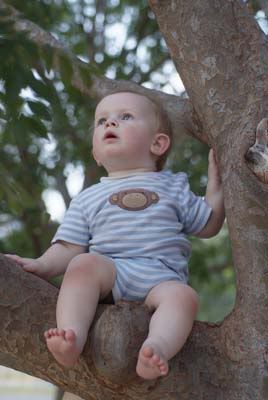 I see what he spies! Over there, my climber of hills!






The sweetness of boys...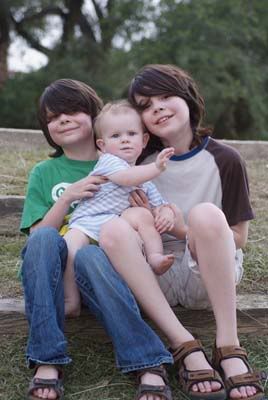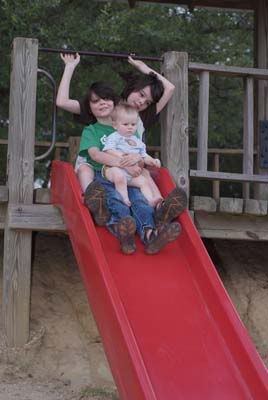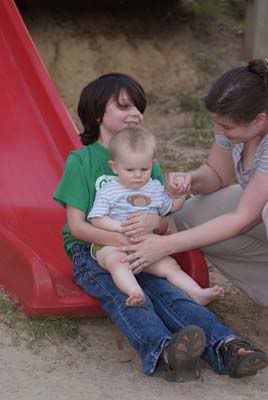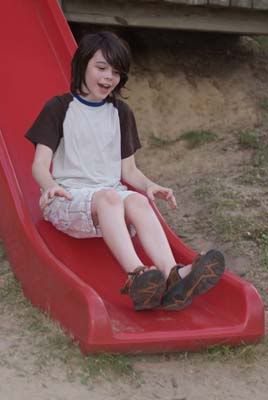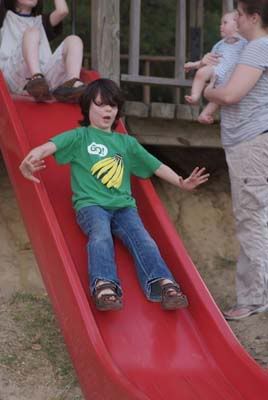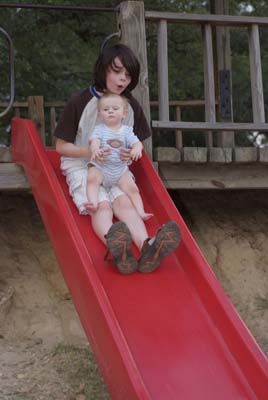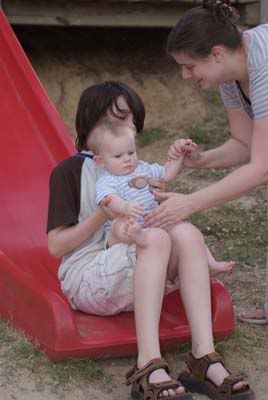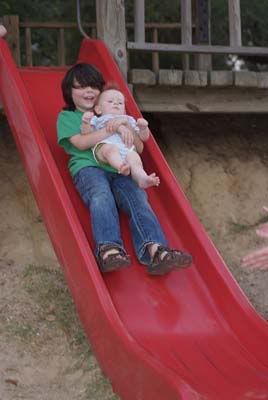 The wildness of boys...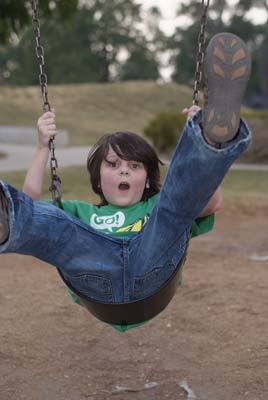 The next stop? The swings! Noey was very unsure at first.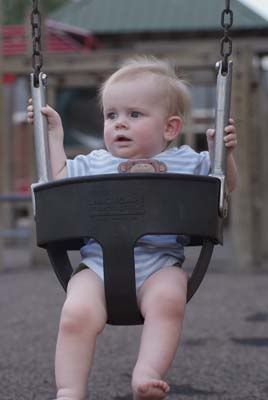 He quickly warmed up. Wispy hair floating in the wind and a slight smile coming to his lips.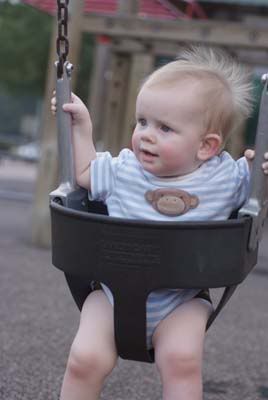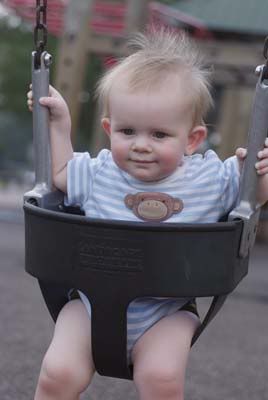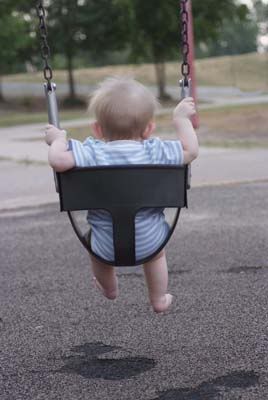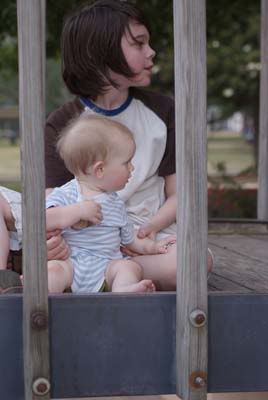 One last time down the slide boys!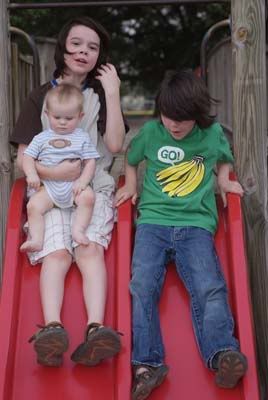 Time to leave...






Don't be sad sweet Boy Bleu, life is full of many park days.