It is so neat and a little bittersweet to see a new normal in our lives with Noah now. School moments happen more often in our house. Or rather, schooling moments that *I* am aware of. It makes me feel relieved...but it also reminds me how big that baby is getting! Wah! I can never be happy. I seem to always have one foot in the past and the other foot not quite willing to step completely into the future. *sigh*


I love to find the boys all cuddled up together doing school. It blesses my heart. I know it must not mean as much to them right now. Remy is all about being close to Eli and being near him. They remind me of puppies.






Remy and I read this book "The Other Dog". I cried with this one. I haven't posted about my sweet Juliet (Dewy) Doggie, but we held her and talked to her as she passed on from this earth recently. The dog in this book IS her. It looks like her, acts like her, and the baby is Eli. The writer acquired this dog while acting in a play. I purchased Juliet while in the height of my play acting and dance lessons. I was young, she was my first baby, and she was with me before I had Matthew and my sweet family. The same with this dog. I will be buying this one. Matthew was so shocked to see such a book...it was that CLOSE to our own story with Dewy Doggie.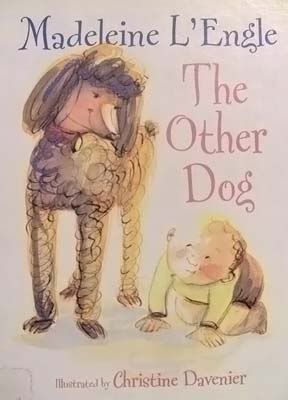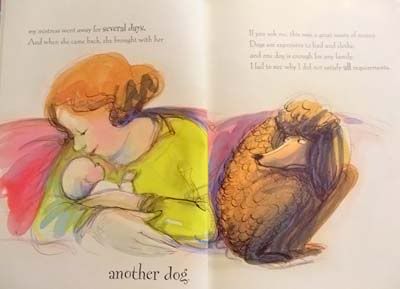 I had Remy tell about some things that happened and draw a picture from the book. I love his drawing.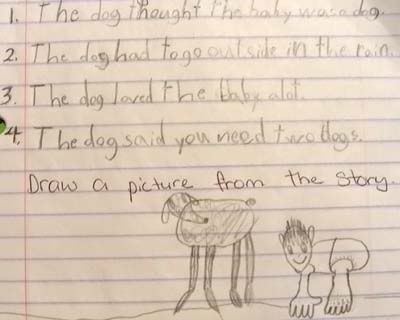 Another day Remy and I read another book called "My Brother Dan's Delicious". It was too cute! I think every little boy would like it. A young boy finds himself alone and starts to see monsters in every corner or thinks they are waiting for him around each turn. He keeps telling them his brother is delicious! HA HA!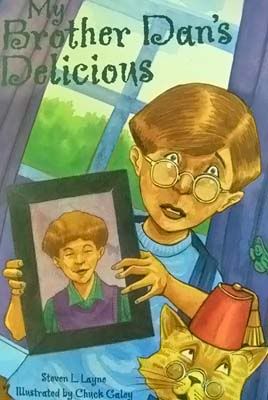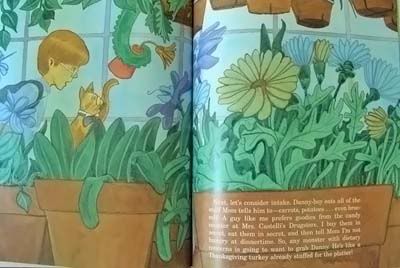 Elijah had some geography...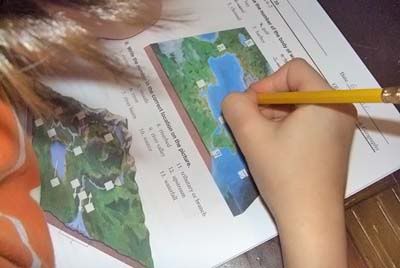 Remy has worked on his elephant art.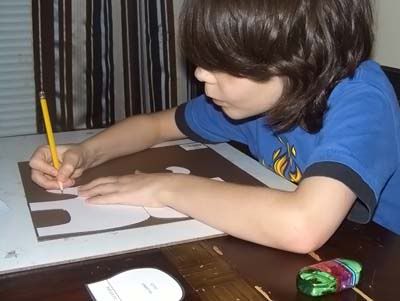 Elijah worked on his blue jay art.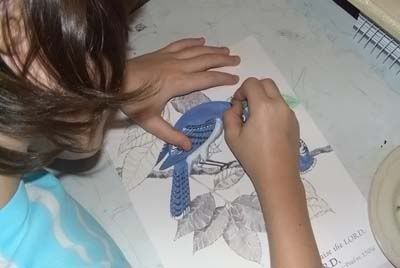 Remy and I also read "The Junkyard Wonders" and I again, cried. Remy says he is a bit disgusted with all the crying I do with children's books. I try to hold it in, I do! This one was too sweet. A little girl has problems learning to read and is placed in a "special" class she is not happy about at first. A teacher and the students of that year change her forever. The author of the book is the little girl. You gotta love that!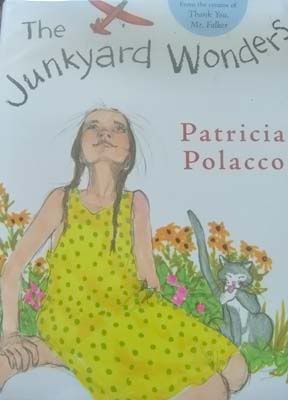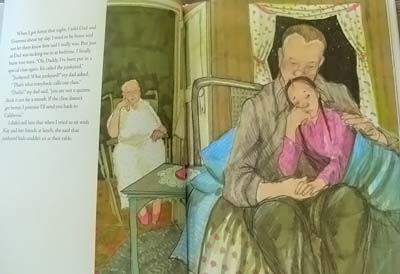 Elijah has also been adding to his Science Museum. Some more animal print casts and some lenses and mirrors were added.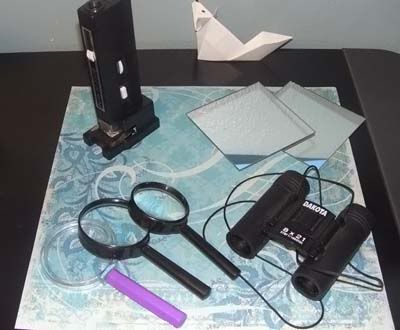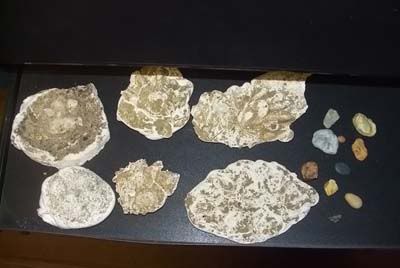 SEE, lots of school going on here at our house. :)