We so enjoyed our Daddy person this year.


We gave him a wood-burning kit. He had told me a while back that he had always wanted one when he was a boy.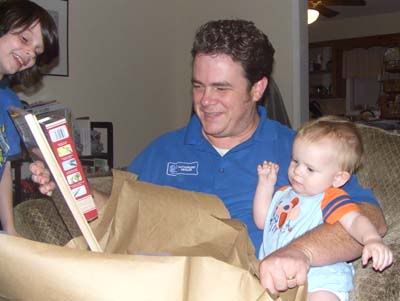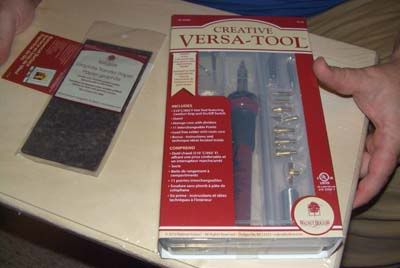 The boys had so much fun swimming with him. Noah really looks forward to the pool now. Look at my collection of men!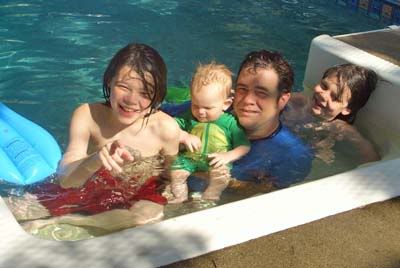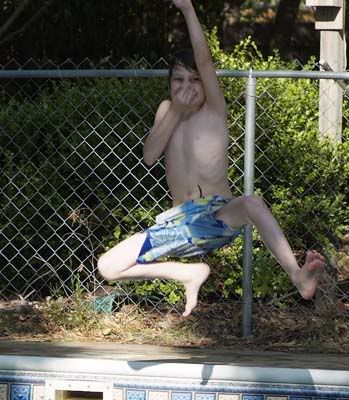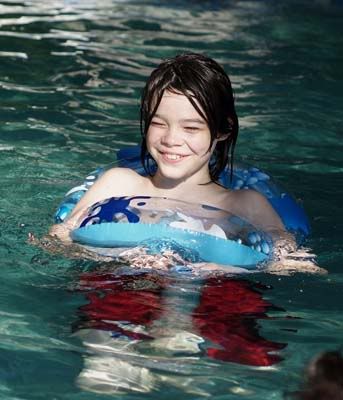 I caught my sweet puppy being sweet. :)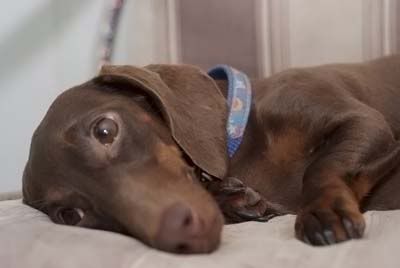 Matthew took the big boys walking.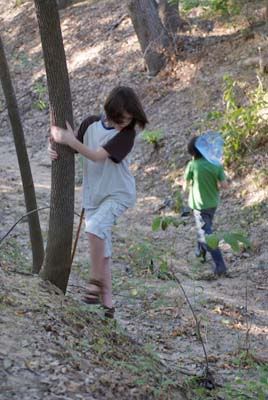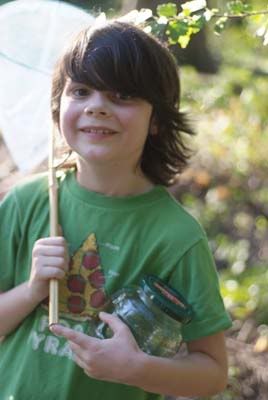 They found animal tracks and made more molds.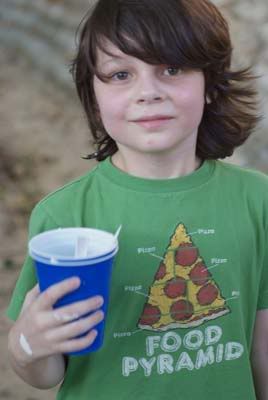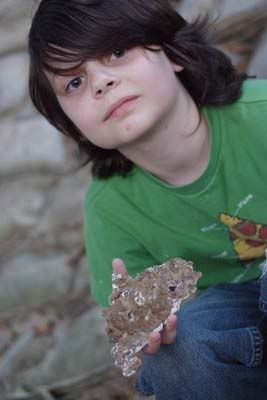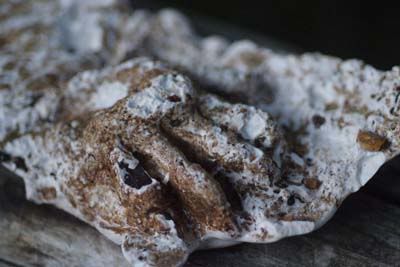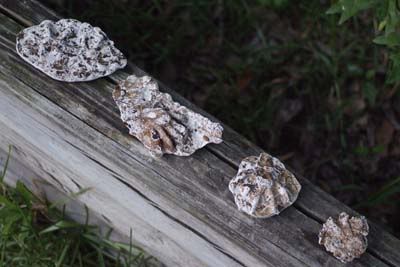 Noey woke from a nap with a grand hairdo.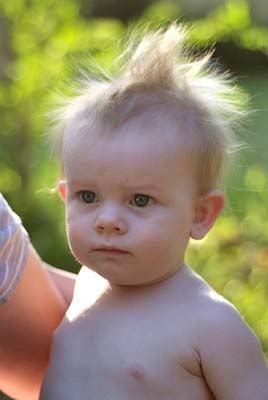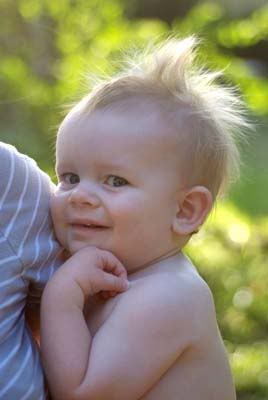 Sweet Da found him looking quite delicious sitting like a big boy in hims chair.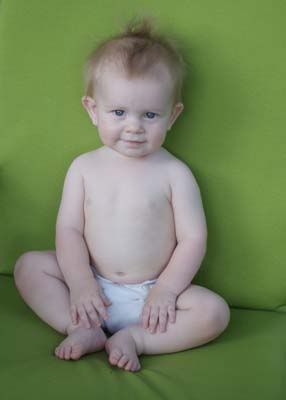 In fact, he was so yummy that daddy couldn't control himself. The Daddy Funster came out!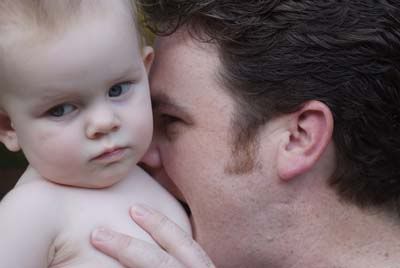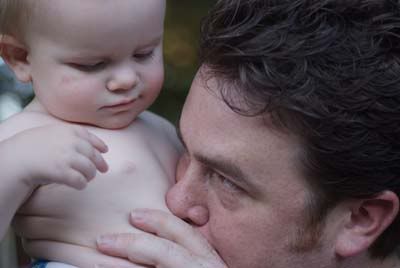 Daddy even took Noey Boo's flying!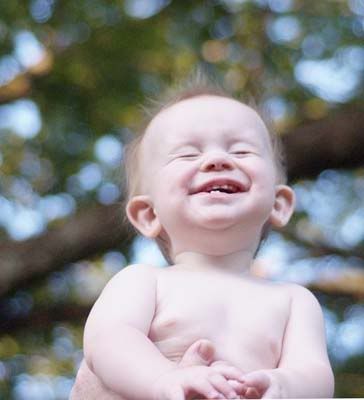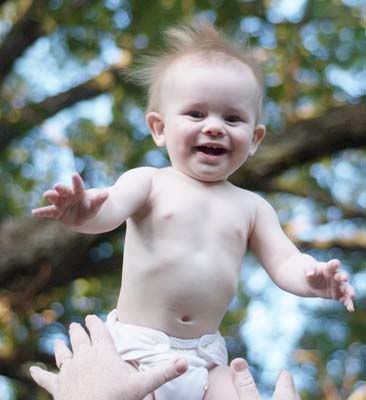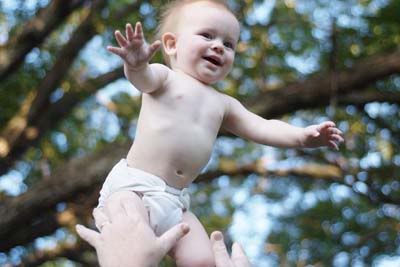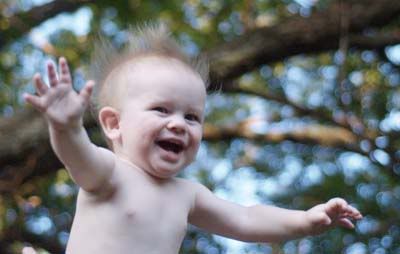 We finished the day with even more sweetness. We made Daddy a chocolate pie, his favorite.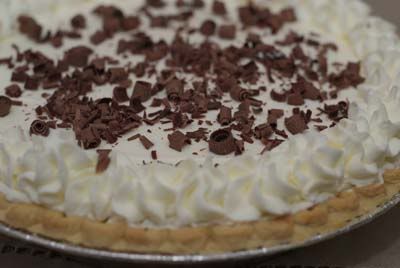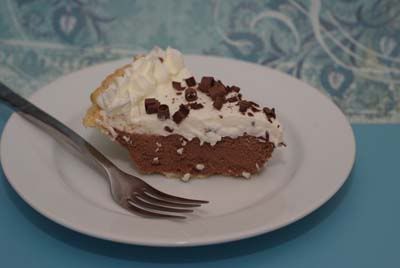 Lauren's French Silk Pie Recipe