I like to be held. I go from mommy, to Eli, to Daddy, to Remy, and back to mommy. I like mommy to hold me the best. This is me with Eli.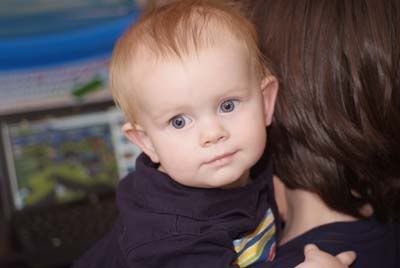 They are always giving me such nice things to play with. I love to hold little things in my hands.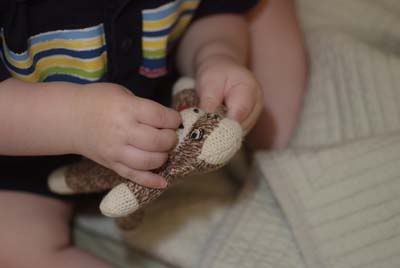 And now I am so sleepy and I want my mommy to save me from all the neat things I do...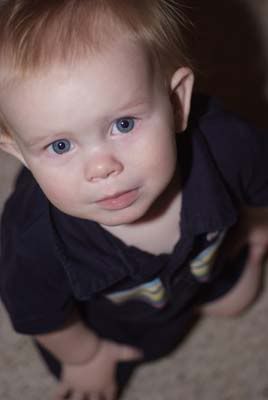 Sweet dreams...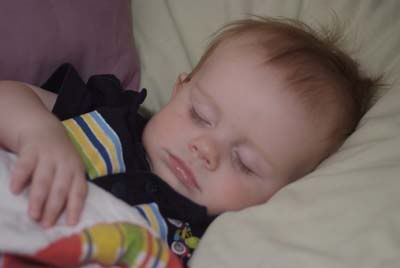 ....Zzzzzzz.....