Eliman has been drooling over his prism we bought him. I told him to just wait. I knew this experiment was coming up. :)


We have been learning how one can seperate the white light into the colors of the spectrum. We created our own prism once before with a glass or water, mirror,and a flashlight. It was SUPER NEAT to have a real prism. Eli counts it as one of his precious belongings now. I love it.


We do not have enough of a light source through our windows. We used a flashlight in the bathroom so we could catch the spectrum with the camera. We had a great time lining it all up just right.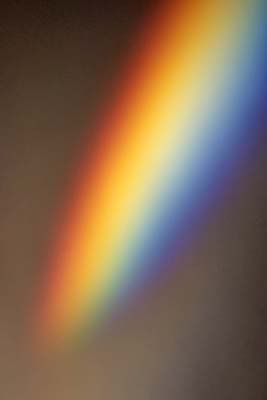 Learning how we see color is fascinating to me. What a wonderful creator we have to think this all out for us.