Remy is still learning about weather and we did some pretty neat things with rainbows! He learned to say, "Roy G. Biv" to remember the colors of the rainbow.
Red
Orange
Yellow
Green
Blue
Indigo
Violet



He used this experiment with MILK to learn how colors mix.



He used a cup of milk and put five drops of yellow, blue, and red in the bowl.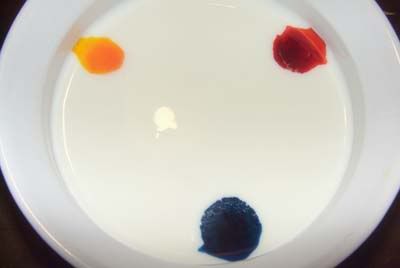 Next, he put a drop of dish soap in the middle of the bowl.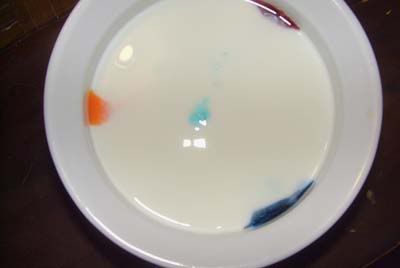 As the colors swirled and mixed we saw the other colors of the rainbow!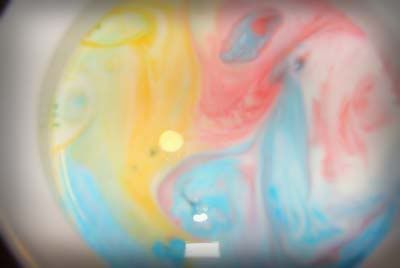 For our second experiment we wanted to
MAKE
a rainbow, for really. ;)If you click that link be sure to scroll down for the experiment we used.


We started with a glass of water and a mirror inside of it.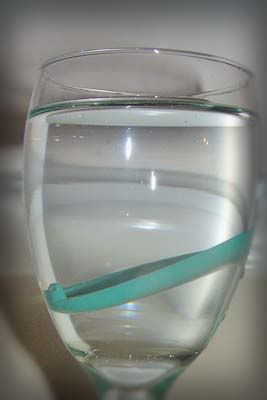 We turned the flashlight on it and moved it around until we found...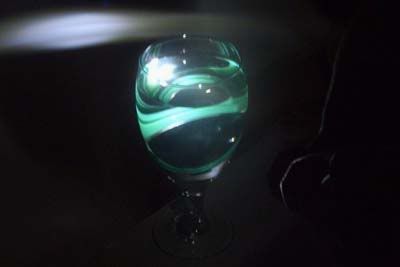 ...a rainbow!!!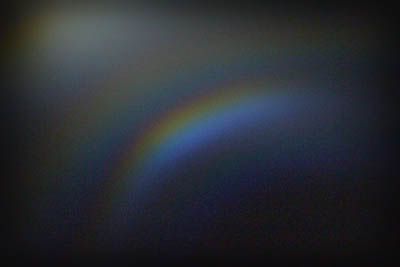 He then wanted to find the colors in order. :)




To finish up rainbows we made an
edible rainbow!



We had so much fun with this!