We were invited to go and play at Sherri's house recently. My boys were so excited to go.


Here are the boys all loaded up and ready to go.






Look how grown-up my big boy is becoming. I love the way he looks. How did my baby get so big? He will be 13 in November!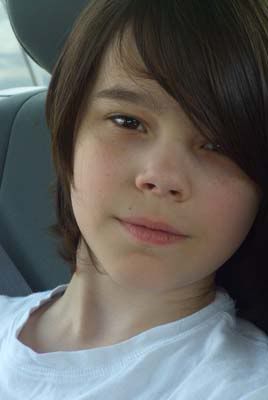 My little Remmit, his chin is skinned up from a pool party we went to. He plays so hard.






Ginger is always a highlight of a visit to Sherri's house. My mother fell in love with her when she came to stay with me at the end of my pregnancy.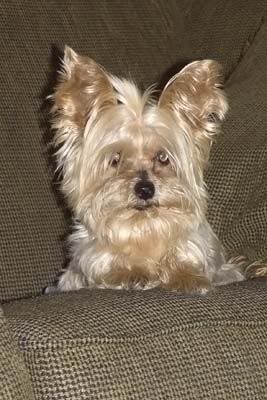 Noah liked crawling on Sherri's big open floor.






Hims Aunt Sherri ate hims up!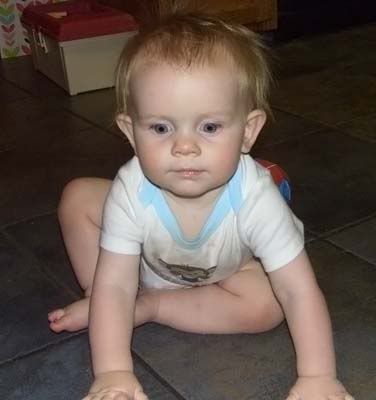 We had a nice visit, but it was sad. Sherri and I loved on her daughter because some stupid mean boy broke her heart. Which reminds me...Eli cannot date. EVER! I dare some gal to make hims sad. Hee hee...