Noah is fast becoming a professional swing baby. ;)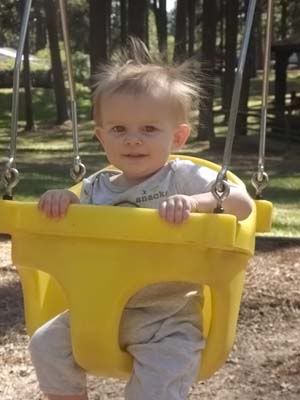 He now loves to walk and explore on his own.






"Maybe if I put my head through here I can see better."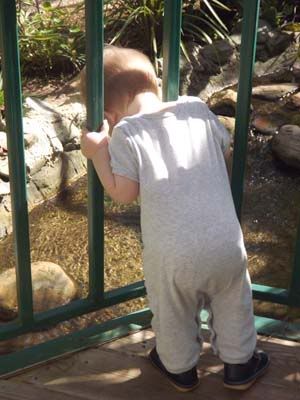 "I am such a punky monkey!" Hee hee....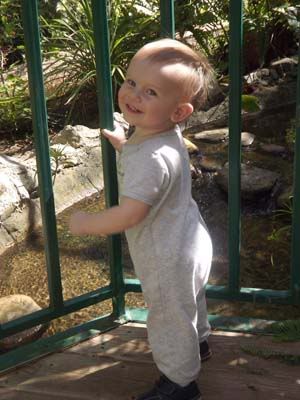 Eli loves to play with Noah. He takes as much joy in introducing him to the things he loved as a little boy as much as we do.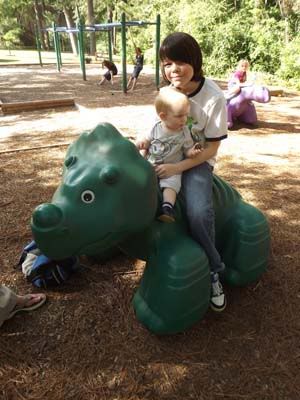 Noah loves dinosaurs. I have never had one of my boys love them so early. He has some dinosaur toys that were handed down to him from Remy. He plays with them all the time. When he saw these dinos at the park he ran straight to them.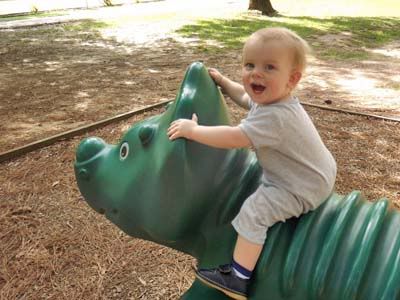 More swings.






Noey Boos, how did you get up there?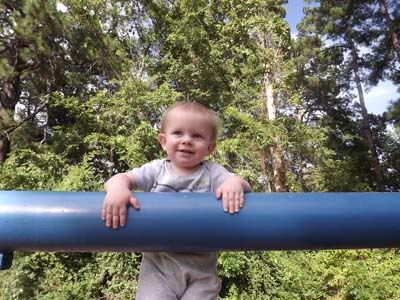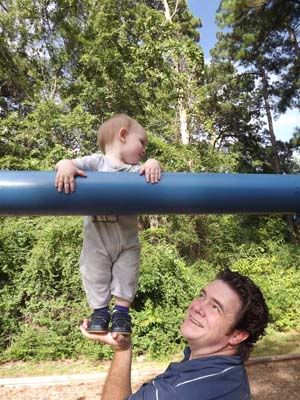 "Look, Noah!"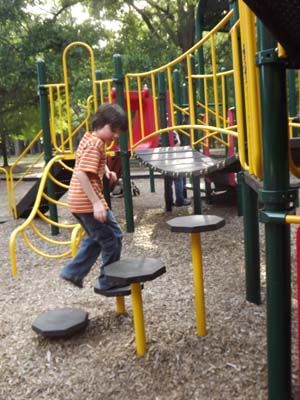 "Mmmmm, let me try!"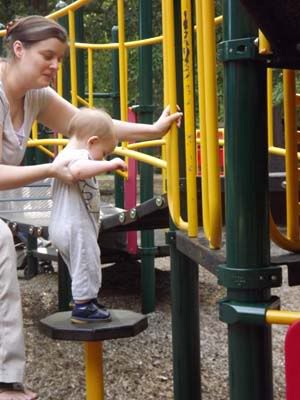 Some helping hands.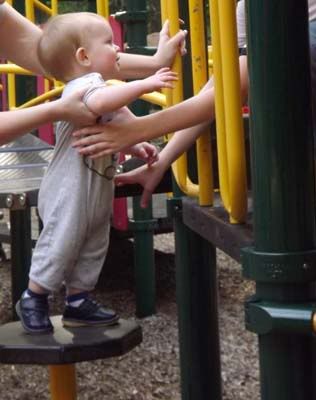 Thrill seeker!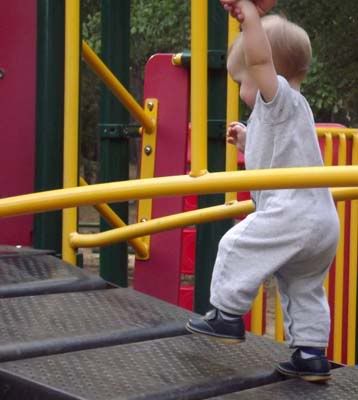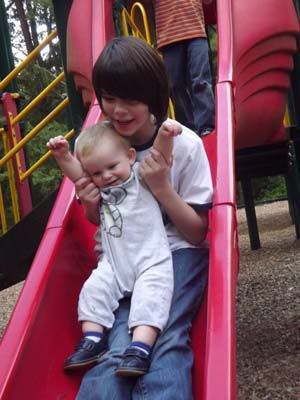 Remy is always turning over rocks to see what kind of bugs he can find. I keep telling him to stop because I am terrified he is going to come across a snake! God, watch over my little Steve Irwin!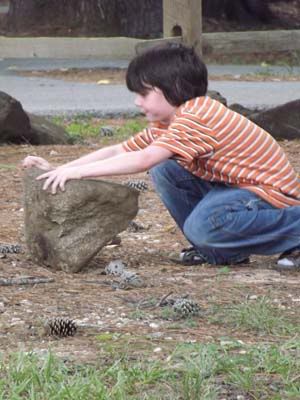 What is this all about?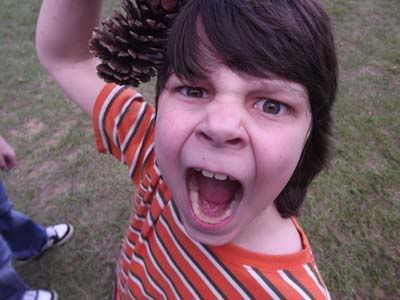 My Eli.







My Remmit.