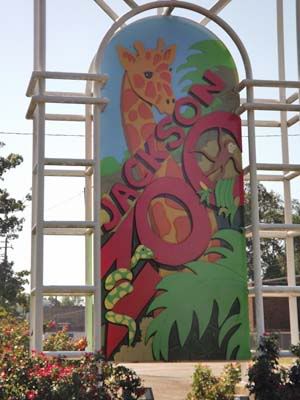 As soon as we were inside the gates Noah spotted the Sophie's!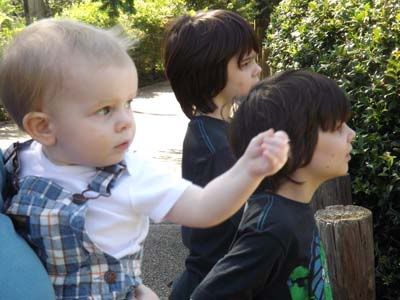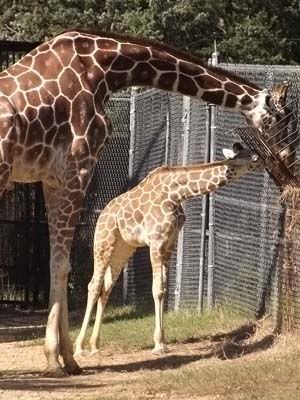 This guy is so pretty. :)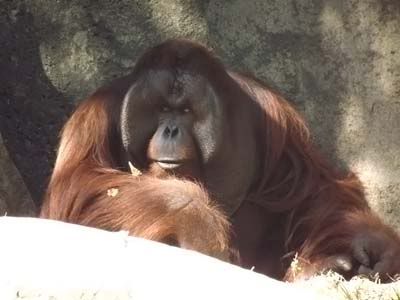 Look at these monkeys!






Noah kept putting his arm out and telling us all about the creatures.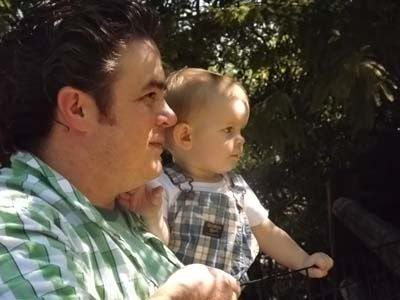 Observing.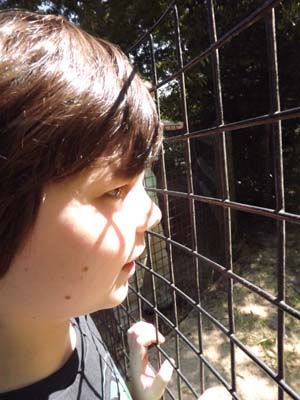 Oh, those silly silly brothers!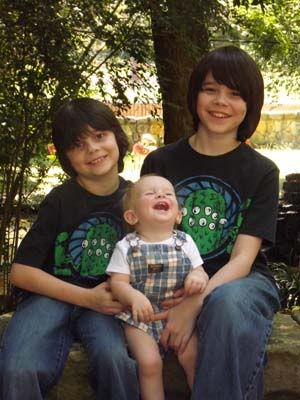 Just enjoying the nice day. :)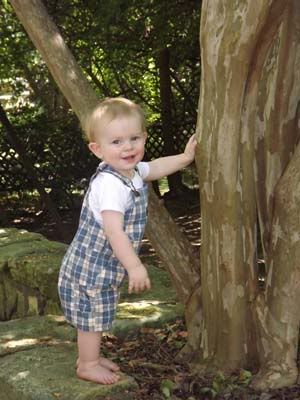 Mommy, this guy looks like a little familiar!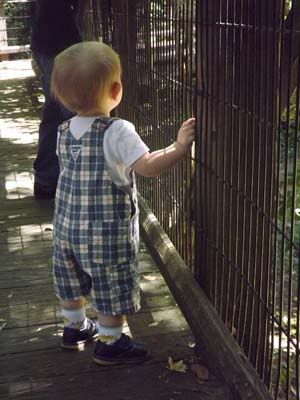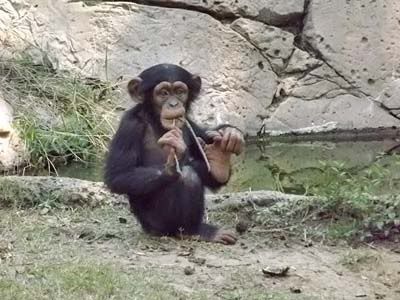 Now, we do not allow our children to play in the public trash. I promise. For some reason he looked in there and saw that it was empty of trash with a fresh bag, but he spotted someone in need!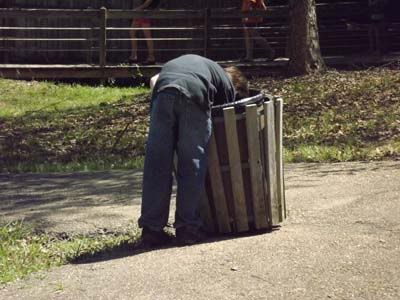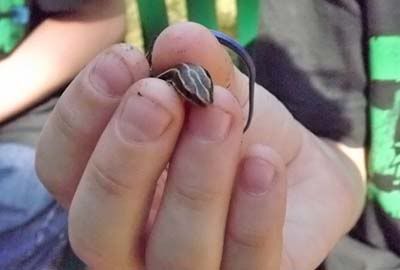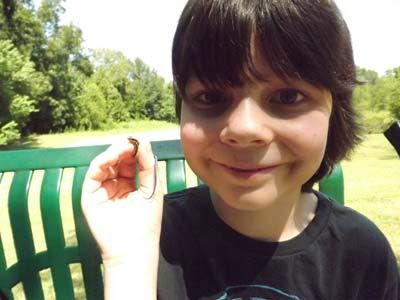 Petting zoos are so fun...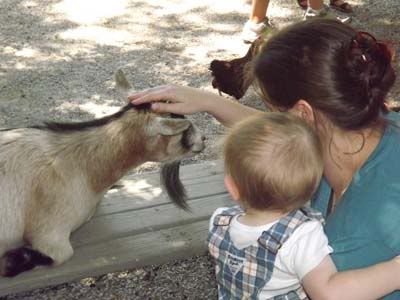 Look at sweet Remy. He is all kneeled down and so tender with his new friend.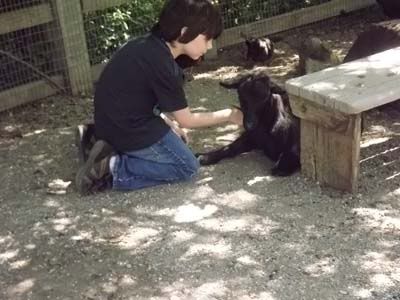 Noah found a mouse hole.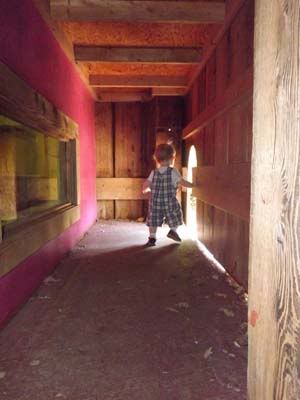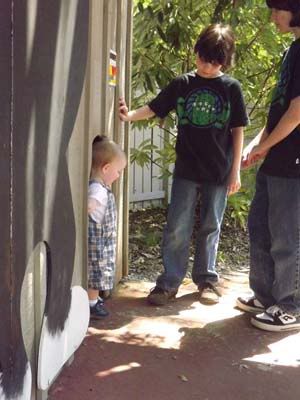 These guys are so cute.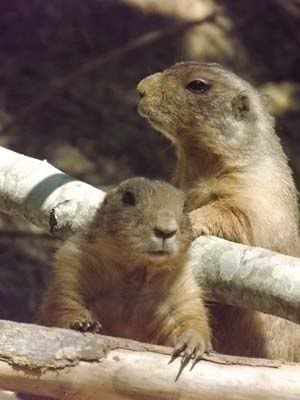 I think someone ran around the zoo and tuckered himself out. :) It was such a nice day with the men.