The boys played for a long time with this bench at the museum. When you touch it the bench lights up. Noah loved it.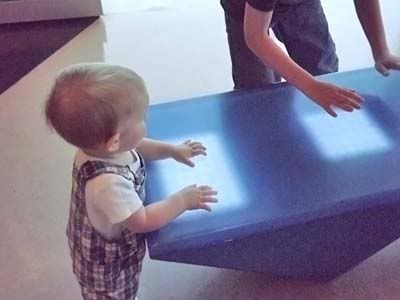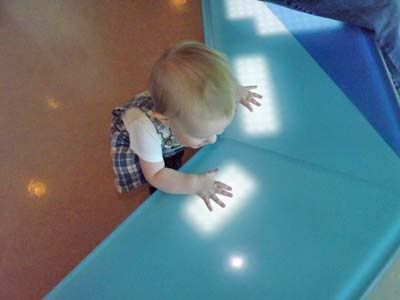 Lift that car up Eliman!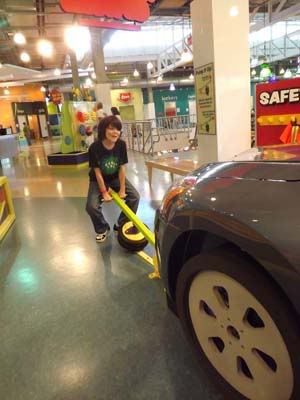 Watch out, Daddy, Noah will take over your job!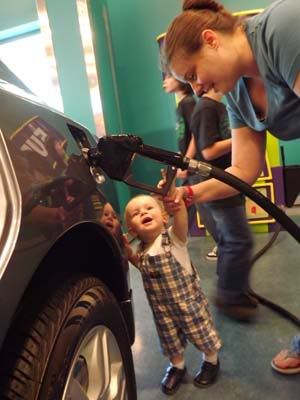 Remy has now milked a real cow and a fake cow! HA HA HA!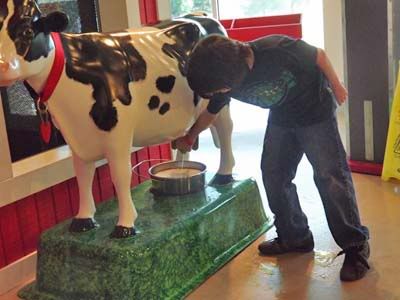 I love when the boys study something and a hands on learning moment shows up unannounced. At this museum you go down into the "earth" and play with volcanoes and earthquakes! The walls even had the layers of earth.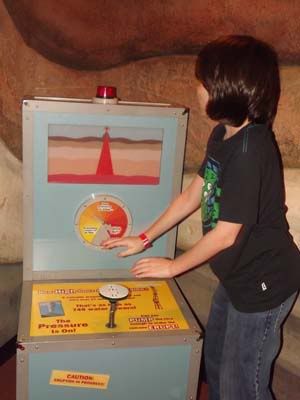 My men!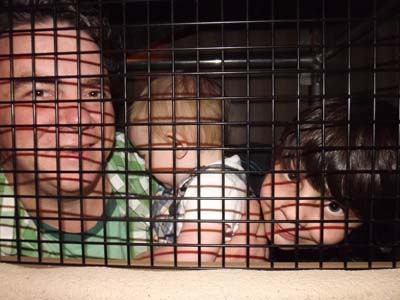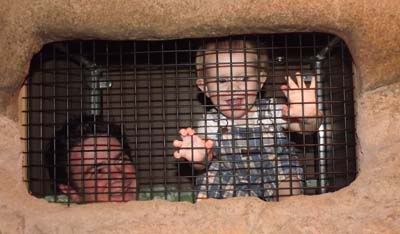 Only the very best of sweet dad's will go exploring tunnels with the 1 year old. ;)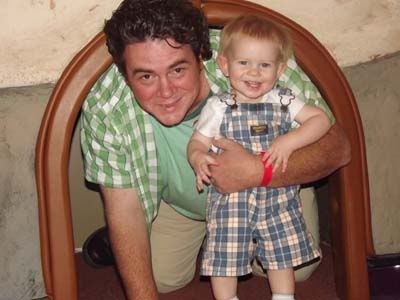 Mattmos wants this lifesize Scrabble game in his studio one day. Hee hee...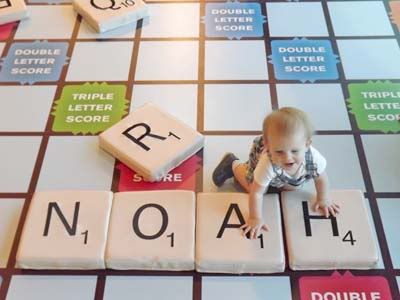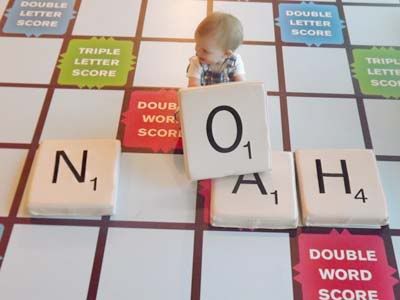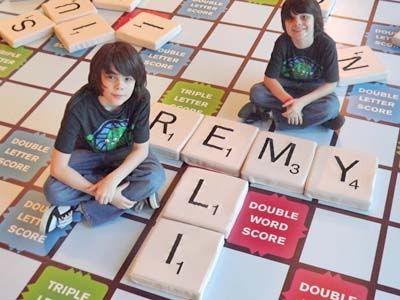 We made puppets for the puppet show. In order: Mattmos (daddy), mom, and Remy.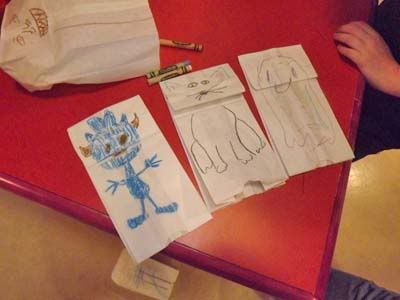 Some water fun!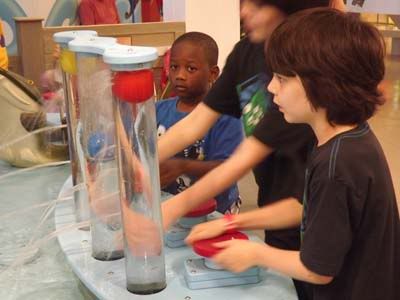 This bubble was set into the water table. Noah had to be taken out by force.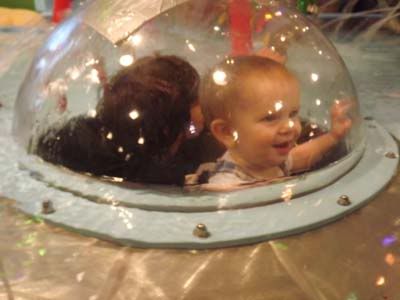 Noah decided to make some chicken drumstick tea in the pioneer cabin. Hee hee...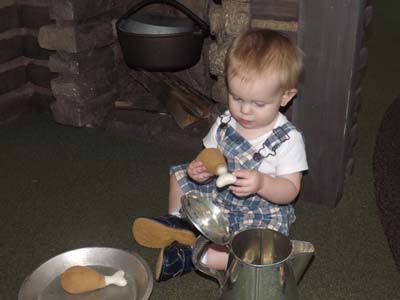 Eli hard at work mining those rocks.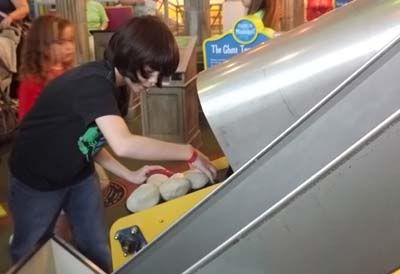 My little paleontologists!