We drove over to visit this house, but it was closed. :( I think the hours on the site were wrong and we hope to visit it again when we get that way. I want to see the inside very much. We didn't let that keep us from looking around.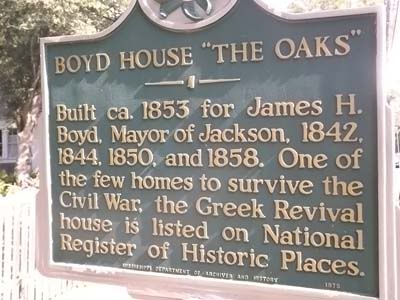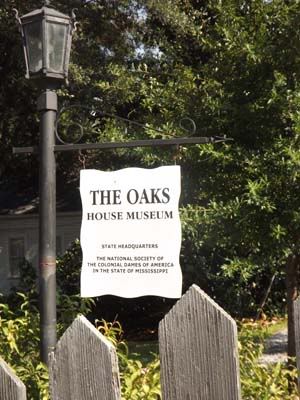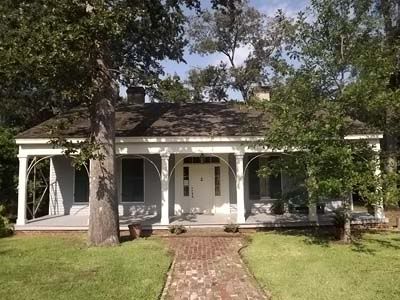 I WILL have a little enclosed garden like this.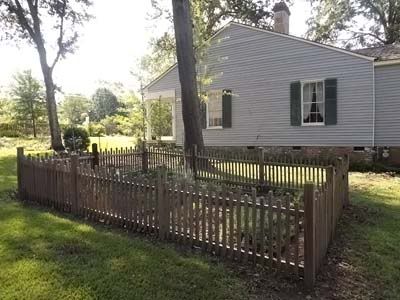 I believe this is a milk or butter house. We thought it looked like a little Rapunzel house. I need to make one for my nieces. :)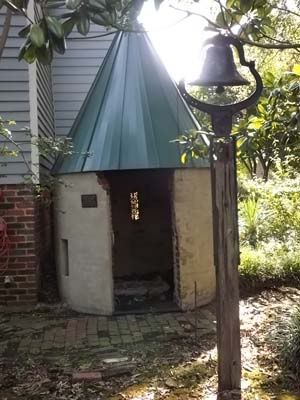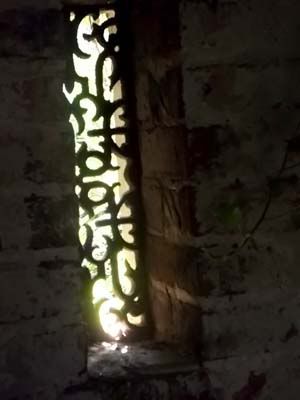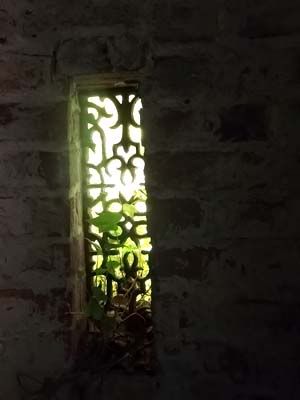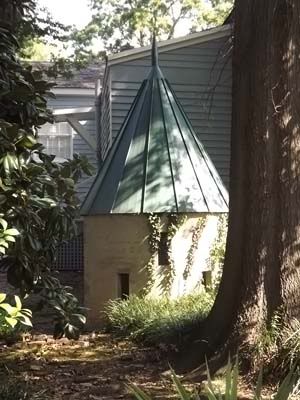 How I long for outside floors like this around my home.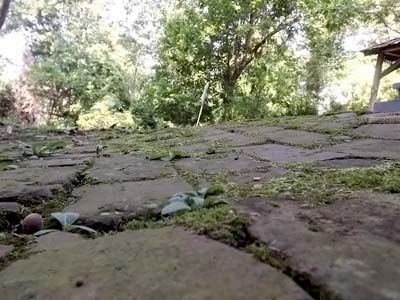 I want Mattmos to add these arches between our posts.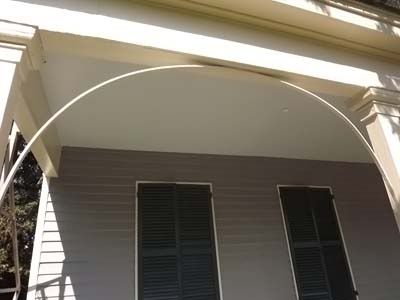 I really loved this sweet house.


What you don't see is Remy almost caught a pigeon. Hee hee... His little heart was pounding away because he was so in the moment of catching it with his bare hands and he felt the flap of its wings in his hands and the wind against his face. I so wish I had caught that with the camera.