Noey was in love with the bright orange pumpkins (I need to blog the pumpkin patch visit) and he loved to visit with his and pat it for the days it sat by our front door uncarved. It was finally the day to carve them.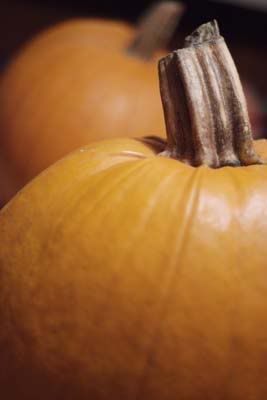 Daddy opened Noey's pumpkin up.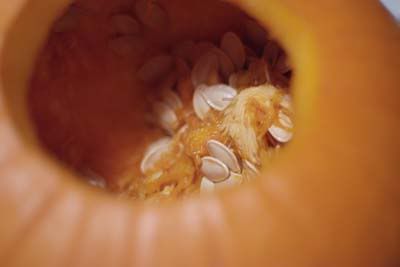 Noey looked in.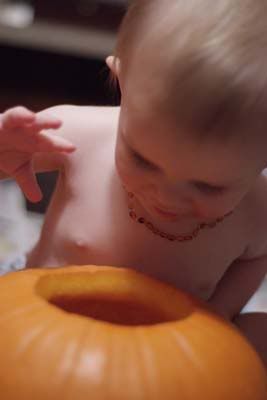 Mommy, I am not sure about this whole thing.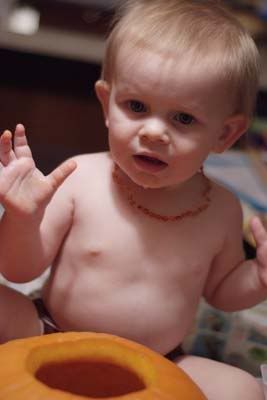 I gave him spoons to dig out the insides with.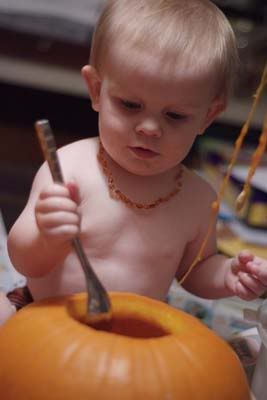 He decided to have a taste.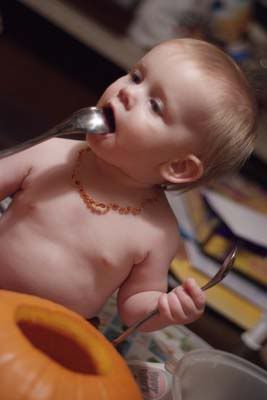 You have murdered my punkin, MOMMY!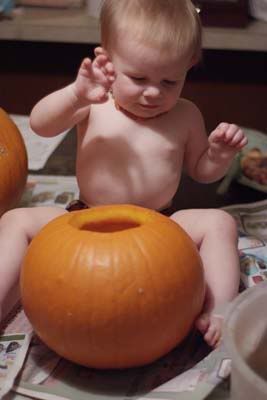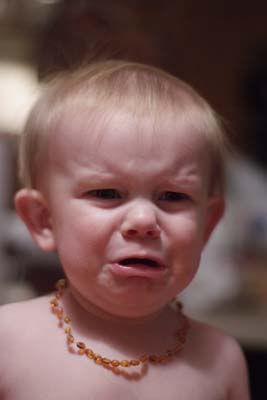 He no longer wanted anything to do with them.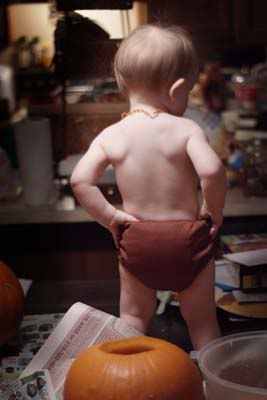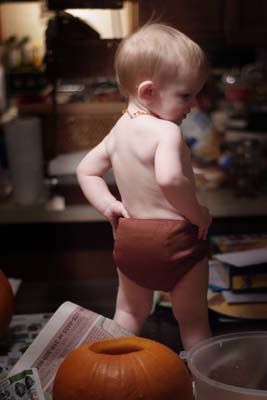 Now for the big boys.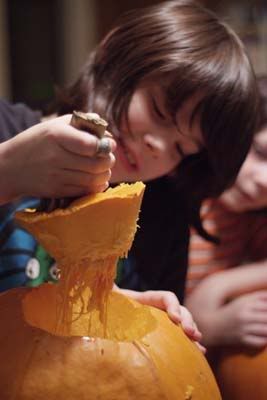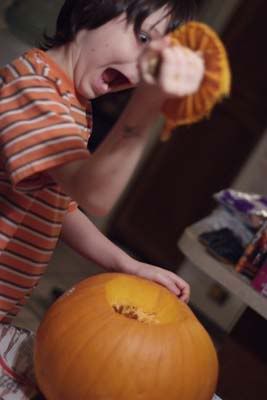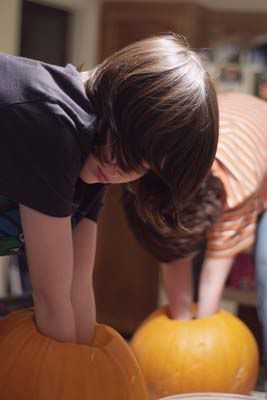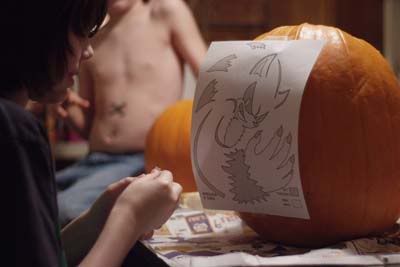 Noah's Pumpkin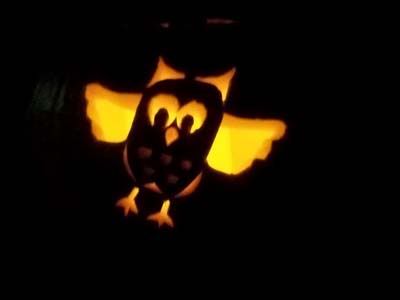 Eli's.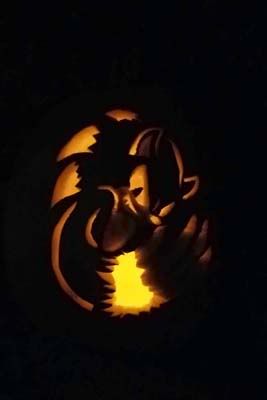 Remy's.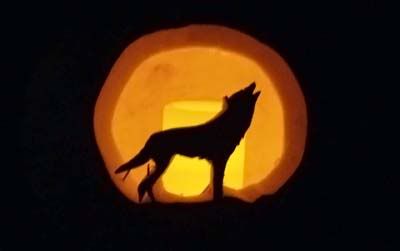 Noey did decided after we lit them up that he liked them again. ;)