We started our day of treats and dress-up at our own little homeschool party with Sherri and her family. We had Ghost cupcakes.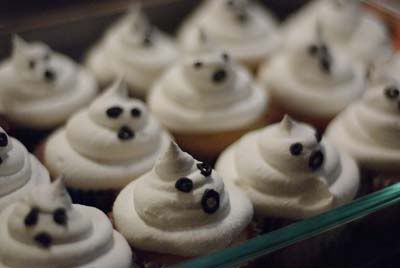 Pumpkin Pizza.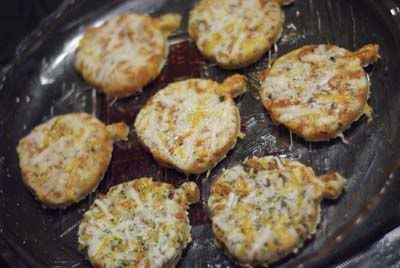 Spider cookies.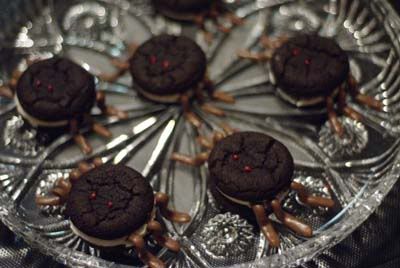 We had crafts. This is our little tradition now. Our two families have crafted something for the past three years together. :) This is our third little trick or treat time party.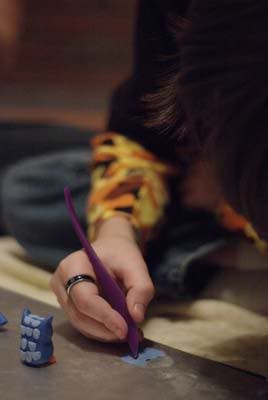 Eli made this owl.






Noey hanging out on hims daddy.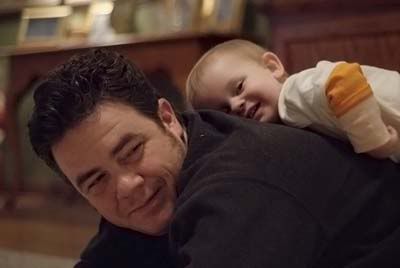 All of our little clay figures.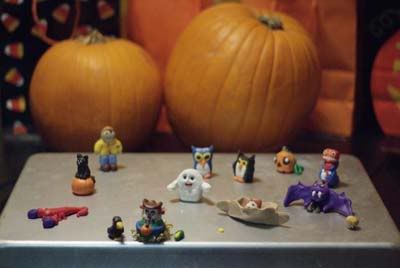 Noey taking a nap before the treating begins. :)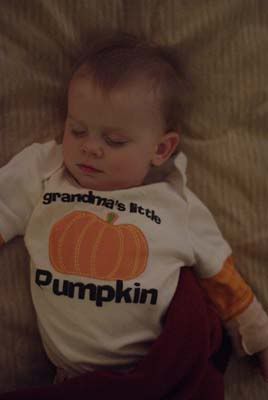 My Link all ready to go!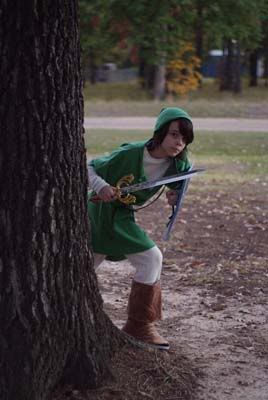 Our Billy the Exterminator!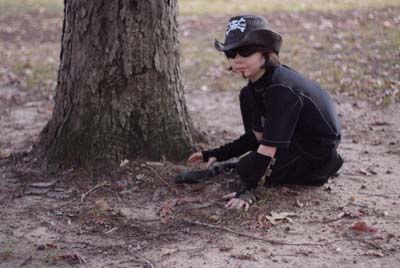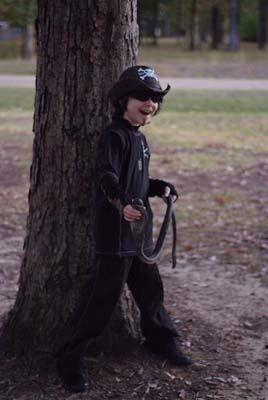 My sweet little hoot, the night owl. :)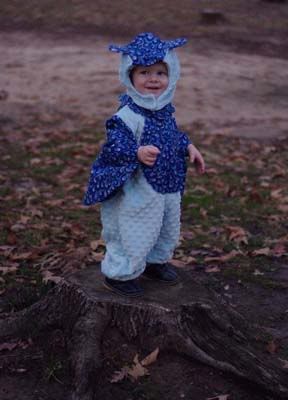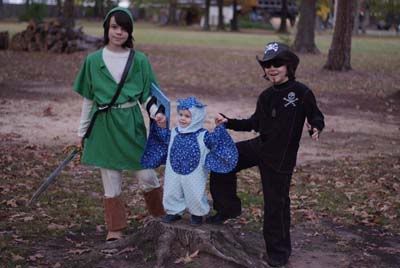 I was so happy two of Sherri's big kids wanted to trick or treat with us. :)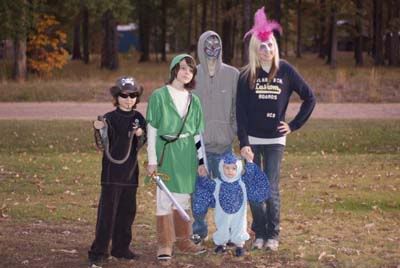 Maddie-Cakes adjusting her mask. It sure gave her a time.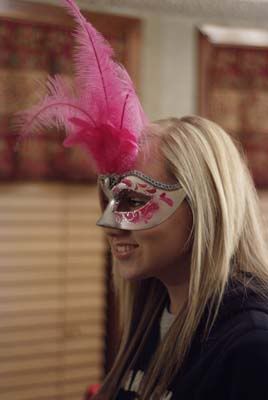 This is Noey, his first trick or treat house and hims second party of the night! LOL See, he is a good ole night owl. ;)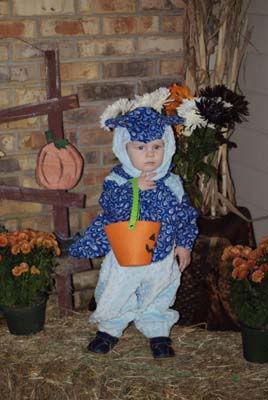 My sweet boys and I.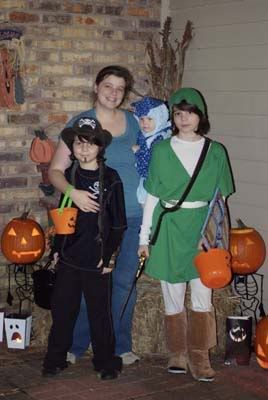 The girls with their baby!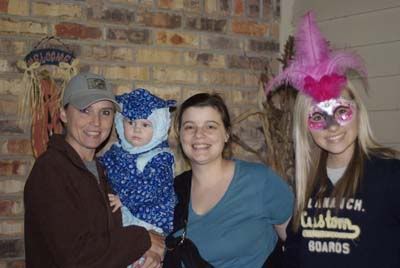 After a hard night of treating your bound to have blue lips to match your blue costume, especially if your middle name is Bleu. ;)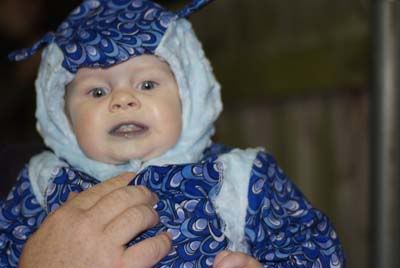 Noah loved all of Mrs. Danielle's decorations.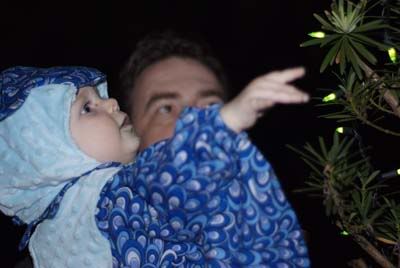 My Billy sure had a blast. :)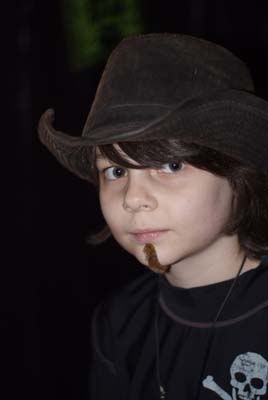 Carter and his scary clown mask.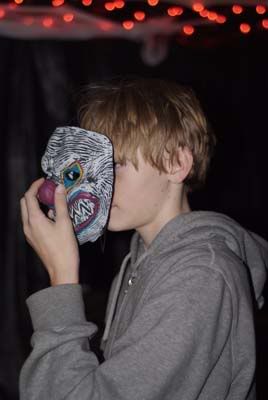 This is so wrong on so many levels. Ha! Sherri put on the mask and her hubby gave her a kiss! Now, that is love, folks!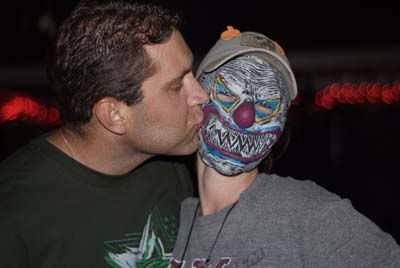 Mmmmm, more cupcakes!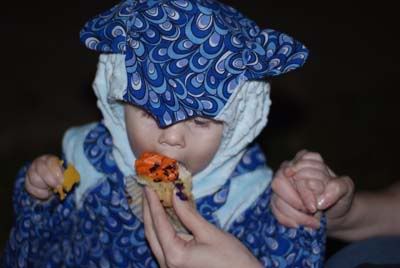 A hayride in the nice cool evening. Noah loved this!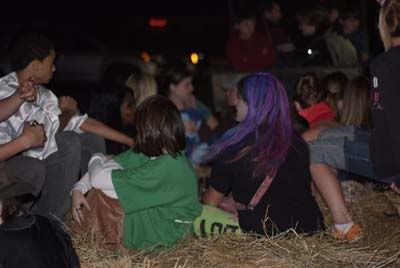 Just Billy, chewin' on some hay! :)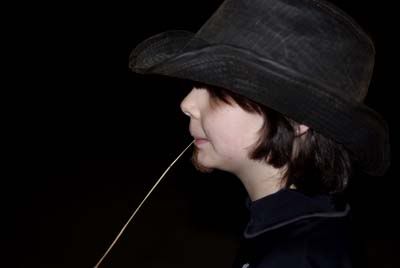 Hope your trick or treating was as fun. :)