Here we are all ready to go to the fair! This was Noey's first fair adventure. Look at this photo, it just shows how much those big boys love that baby of theirs.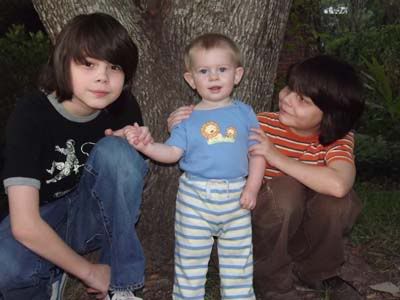 All three boys loved the animals and the petting zoo.


The three little pigs.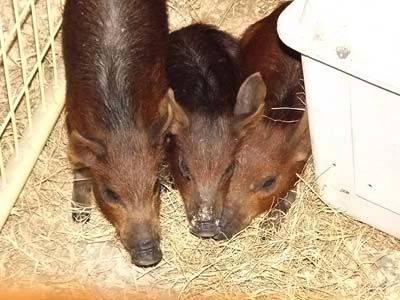 Seriously, how wrong is this? HA HA HA! Only in Louisiana.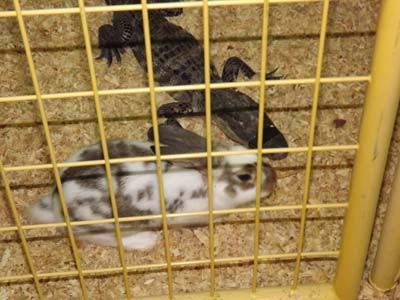 Remy was so very pleased to finally touch a baby gator.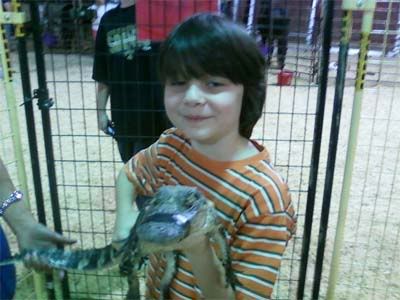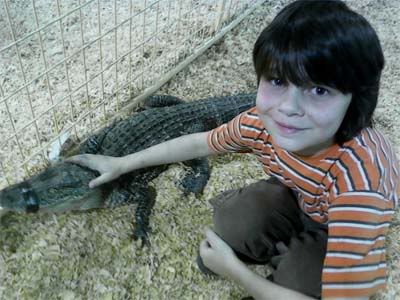 Eli even held one!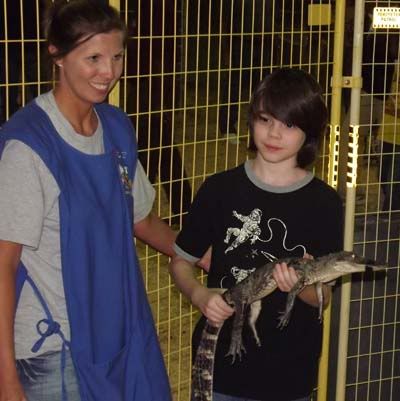 Noah doesn't look sure in this one, but he enjoyed it, too.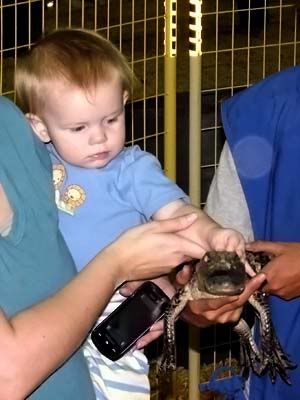 Wanna know what was in that crate that the goat was standing on? A snake, of course. I kept praying it wouldn't crash and the snake and goat wouldn't have a chance meeting.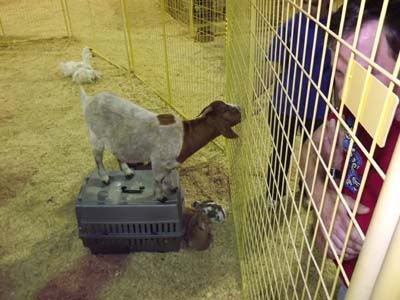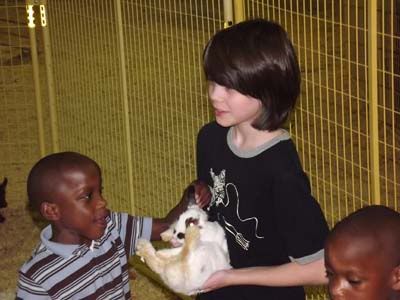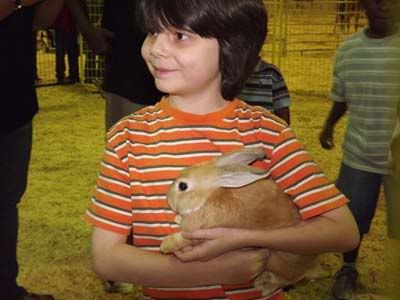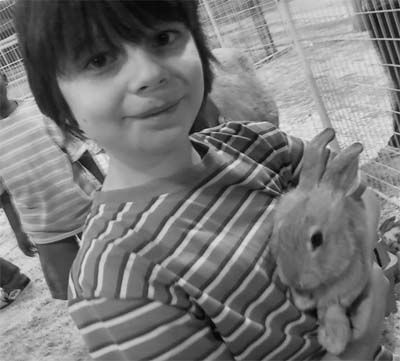 Watching the big LOOPY rides.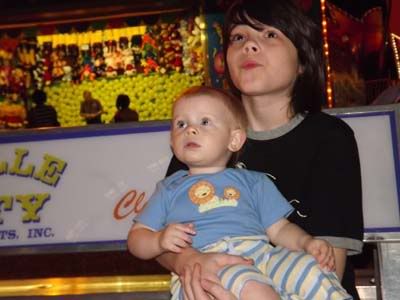 Noey decided to be an air traffic controller.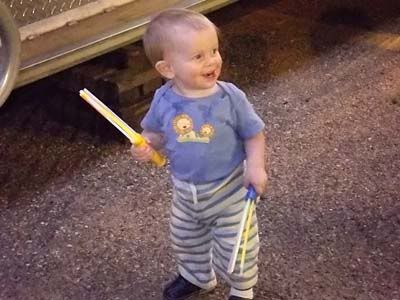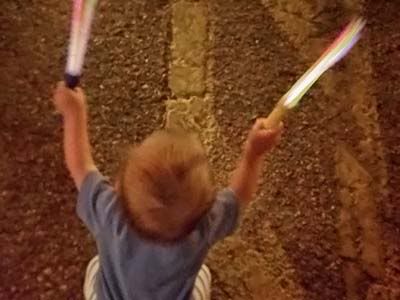 Bumper cars!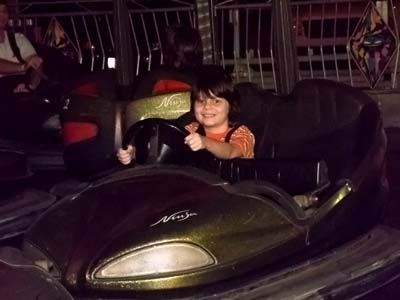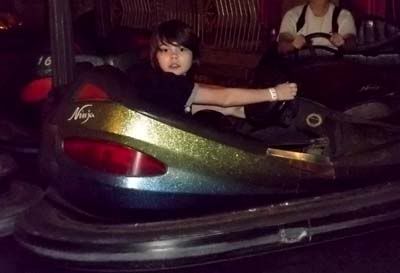 Yes! It looks like Remy hit Eli!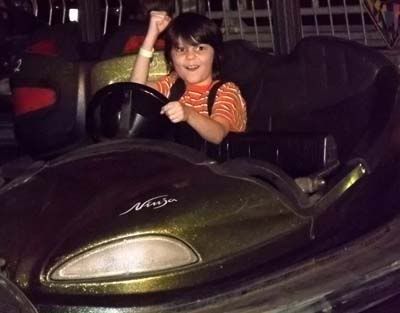 Noey played the duckie game.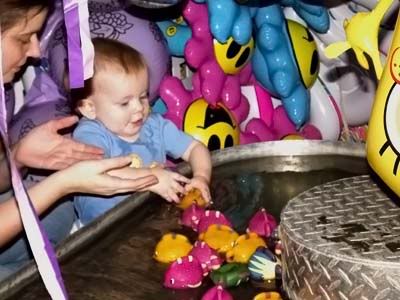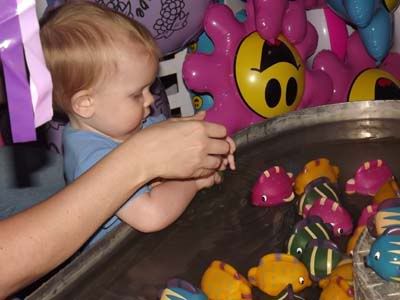 Daddy, daddy, look at my prize! I won it all by myself!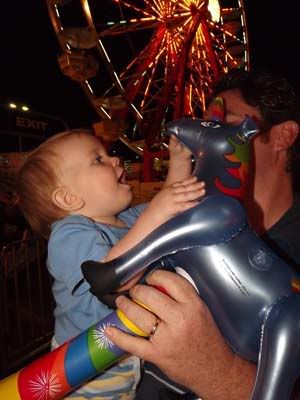 More Thrills.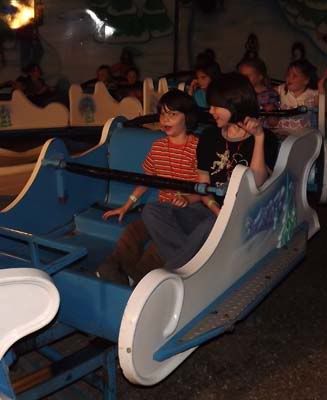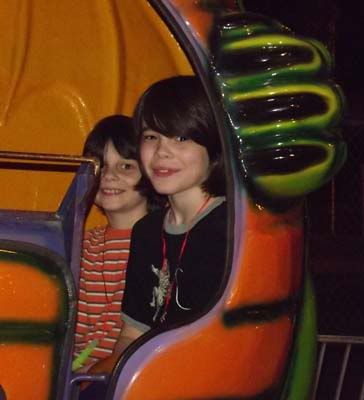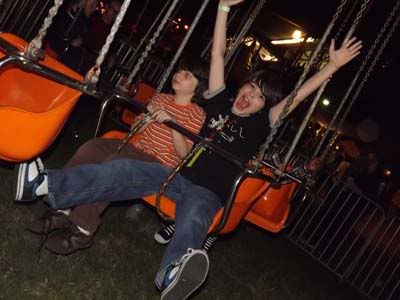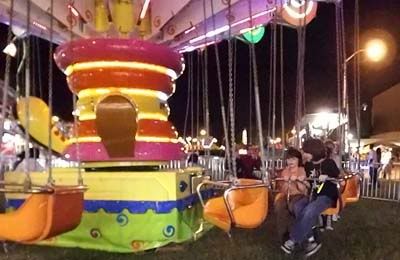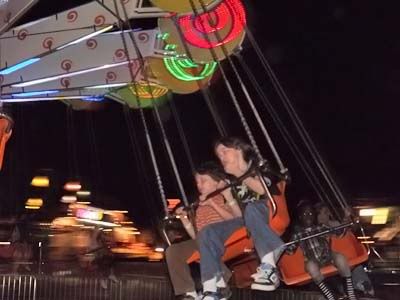 Barrels of fun!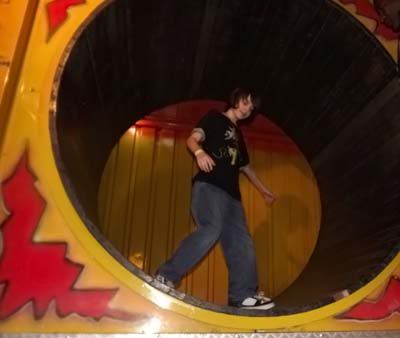 Thankyou, Mommy for a great time! :)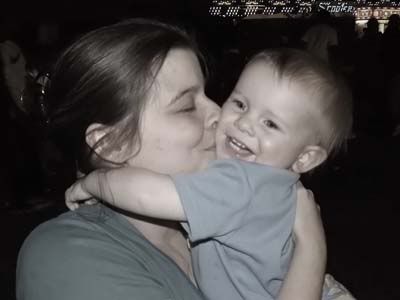 Mirrors.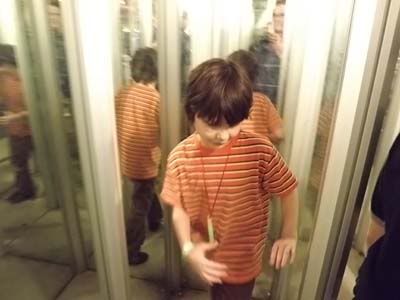 What were they thinking? When is this ever a good idea.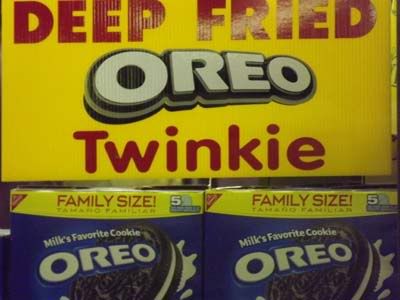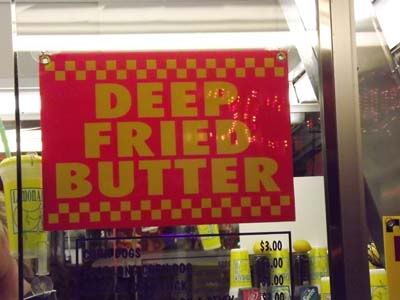 The big boys played.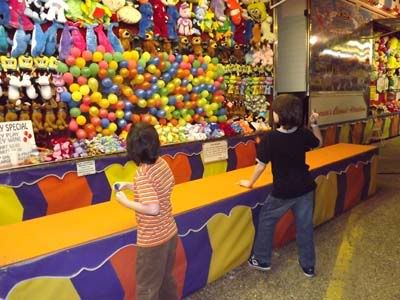 They won prizes for the prince!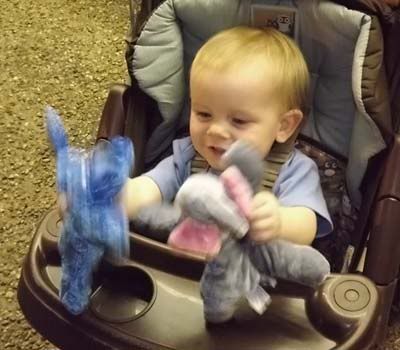 Goodbye, Fair!






Cotton candy on the way home to help us wind down. ;)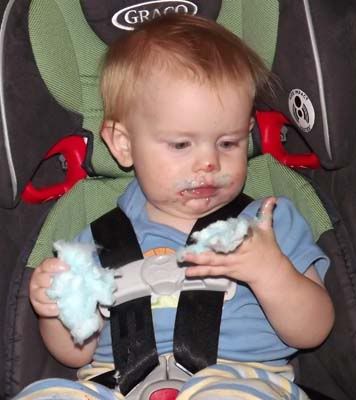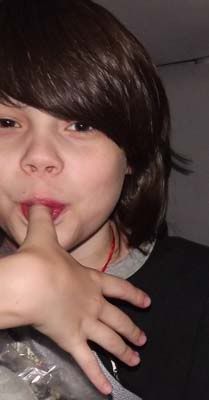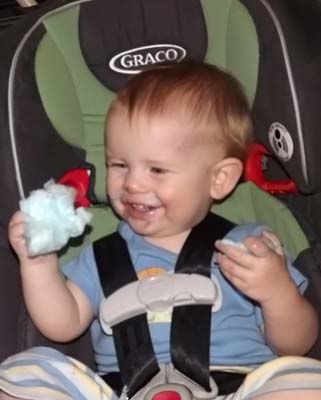 Time for a bath to wash off the grime of the fair.