We had such a great day with one of our favorite families. I even remembered to bring my camera!!!!


When I walked in I met the newest family member.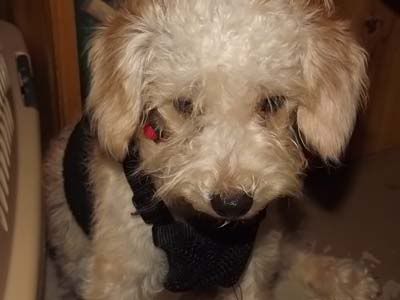 This is such a sweet baby girl showing me her bear.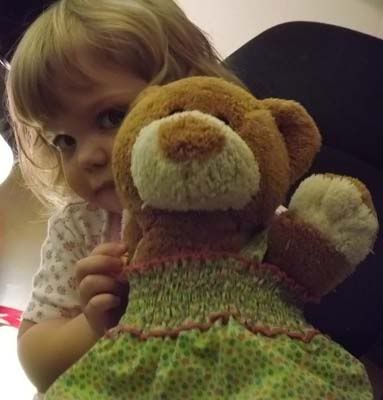 The oldest child was working on her hats to sell at the herbal festival.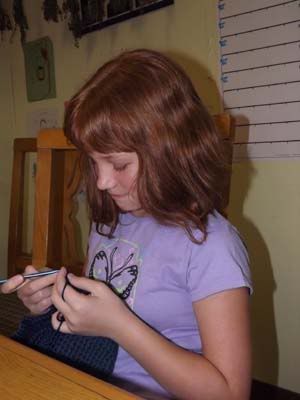 I only saw Mr. C at lunch. Ha ha ha!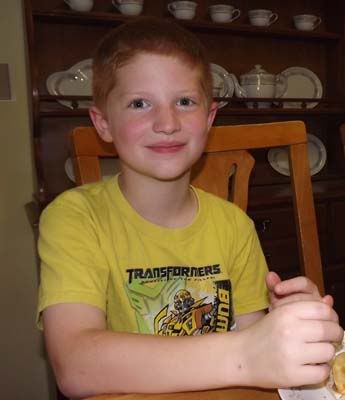 I love seeing my beloved friends holding my baby Noey.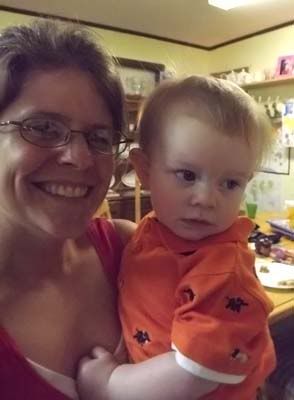 Just a baby swinging on a hammock.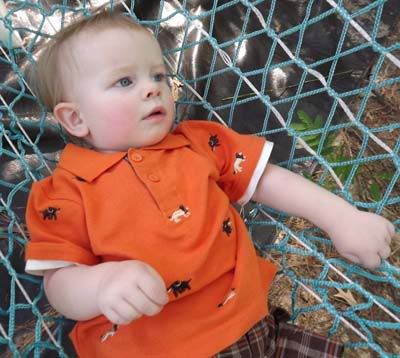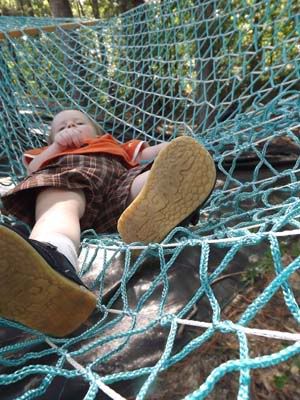 Just a baby sitting on the earth. ;)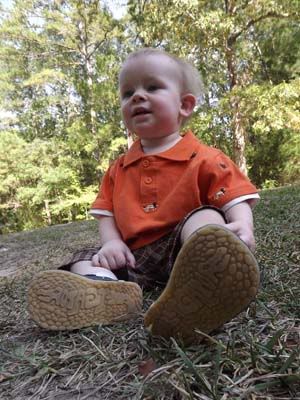 One of my favorite girls showing Eli her bug.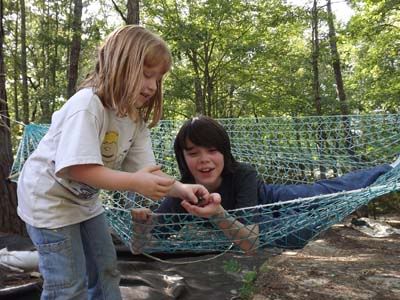 She had to touch it to be in the "club" the boys made up.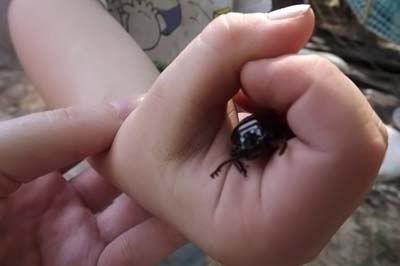 I love this one.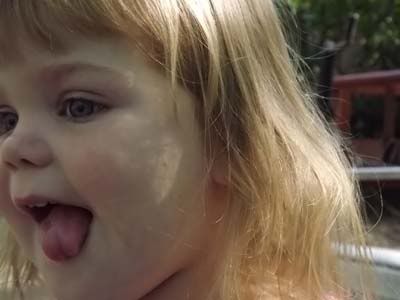 Fuzzy baby watching it all happen.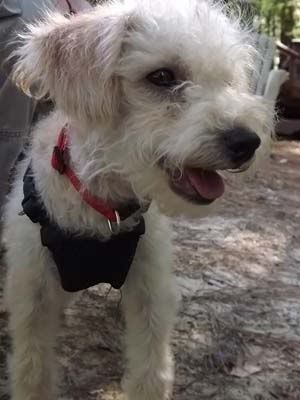 Isn't this precious?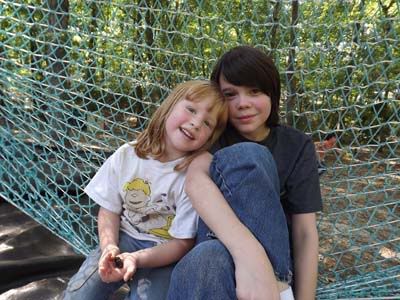 Time for mama loves.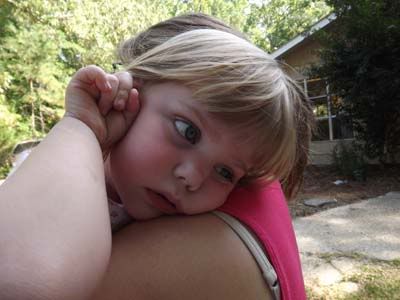 I was helped with a leaf crochet pattern that was giving me a time. Thankyou, Miss H.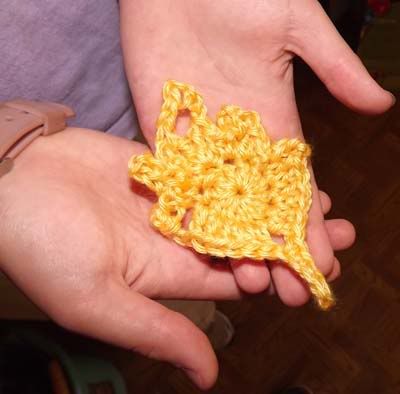 Miss H taught me to knit!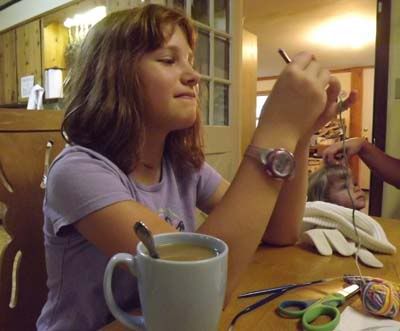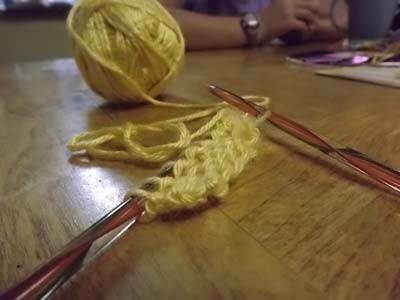 All while I had my tea. :)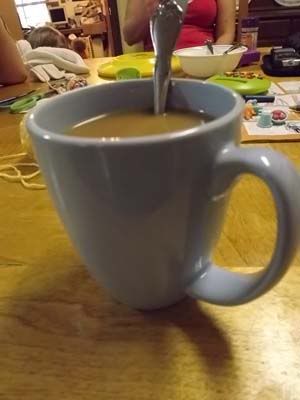 Eli did find a few moments to run and show me what he made with Mr. C and Remy during a very fun-filled lego building time.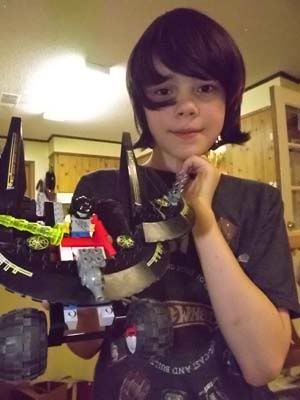 Bouncing fun!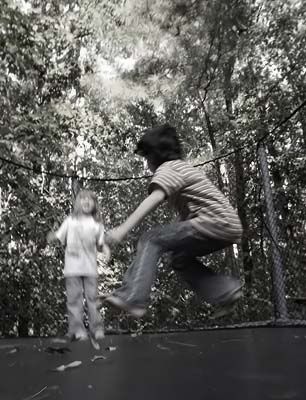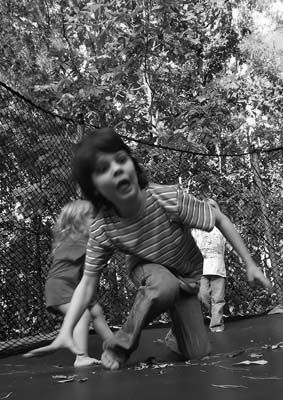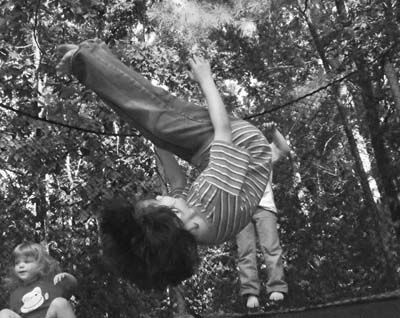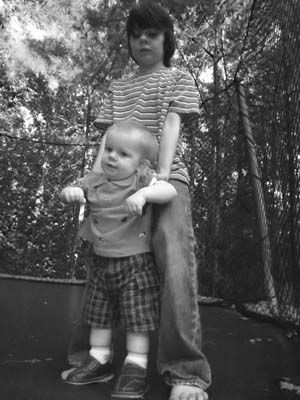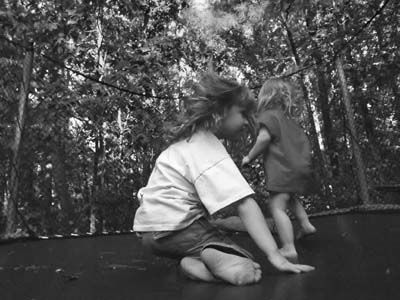 Sweet Miss E.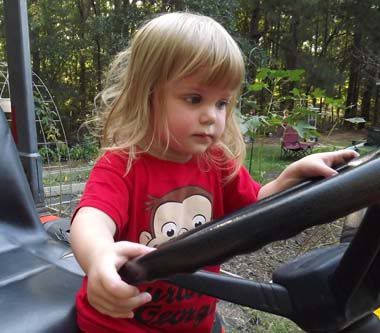 She sure played hard!






The last remnants of my sweet friends garden. She gives it such love all spring and summer.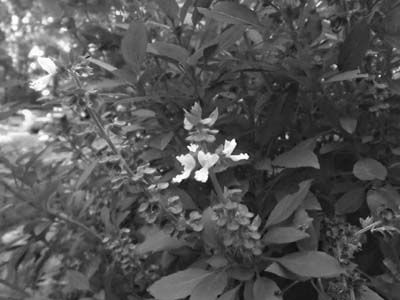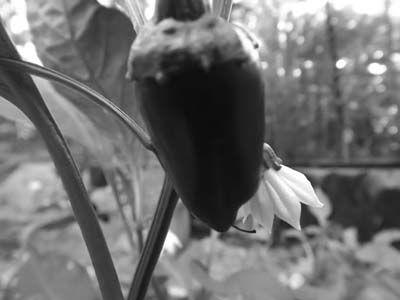 Baby friends garden.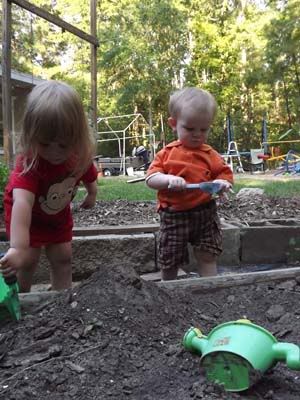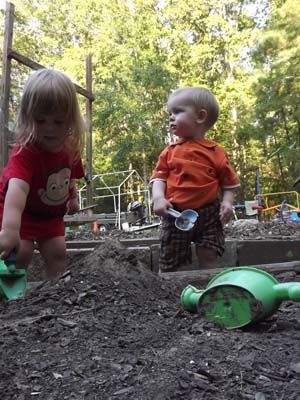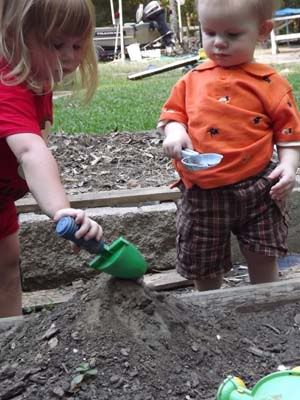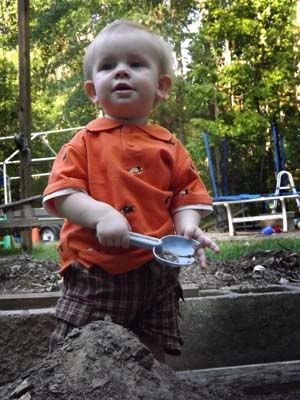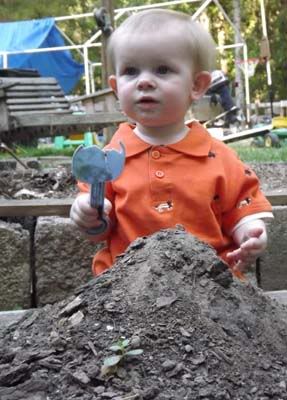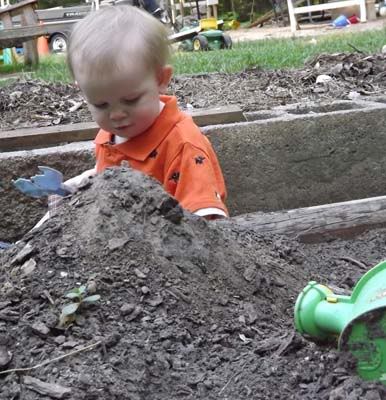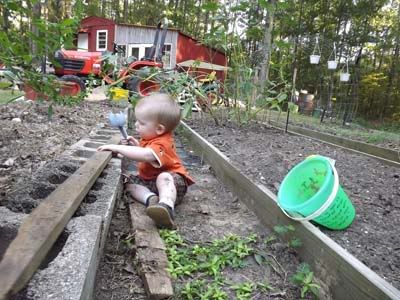 This is always a great sign that we had just enough fun for one day. ;)