Elijah and I quickly put together a cake for Matt's birthday yesterday. He loves pie. Chocolate pie. We decided to make a pie cake. It was chocolate of course and topped with a big fondant cherry. :)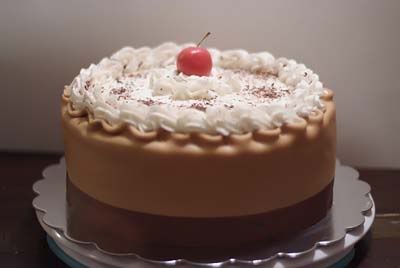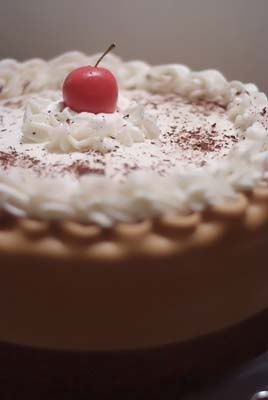 This is some of Mattmos 35th through his eyes. :)


We spent some time outside playing with the puppy who now has a name. :) Phoebe! She is such a doll baby.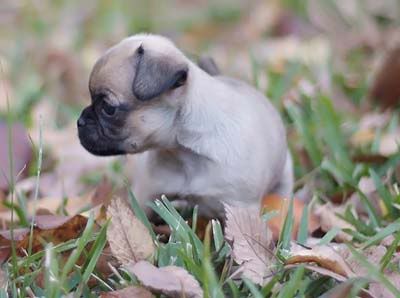 She loves Noey and runs after him wherever he goes. :)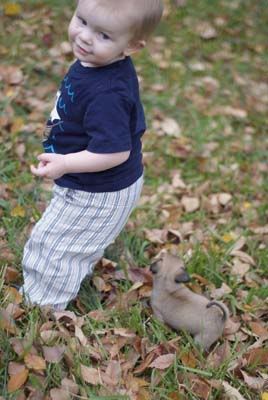 Noah found the little flower buds on my tree. It blooms as soon as it is very Brrrrr each year.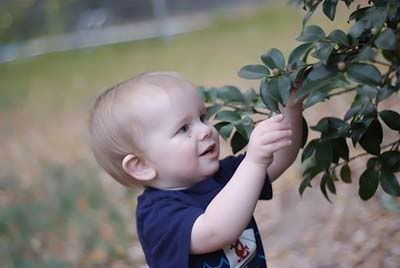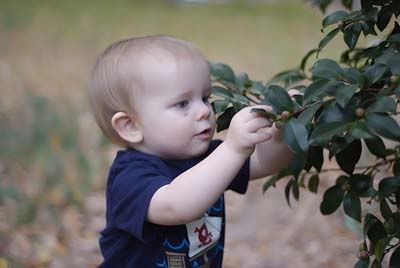 Running through leaves makes you feel so free!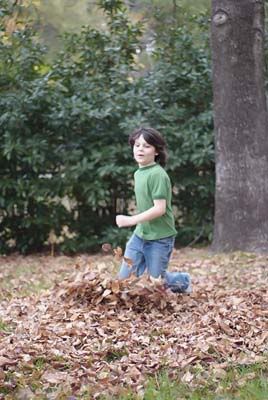 Even puplets like it.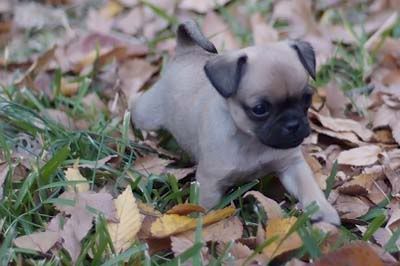 Throwing leaves is also a blast.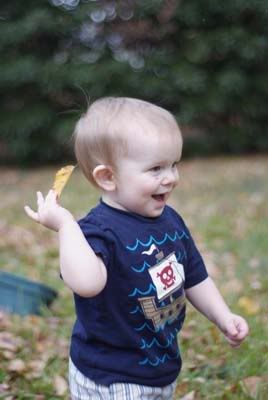 Sweet puppy kisses...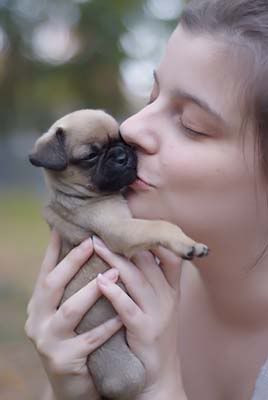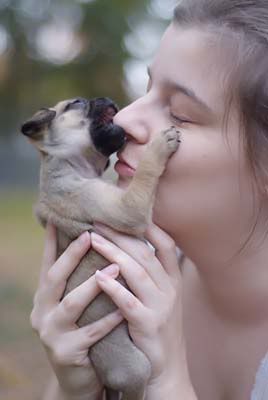 Oh I love this new sweet baby.






Be easy as you pat the puppy, Noey.






Little Boy Bleu with a nice blue ball.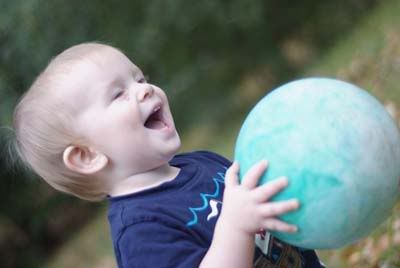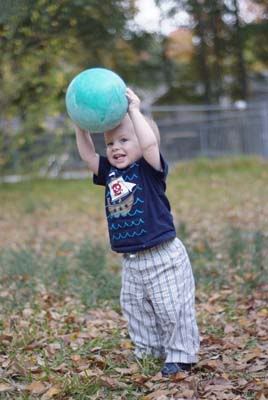 Singing a song as he plays. I so love the way he does his lips like that when he sings.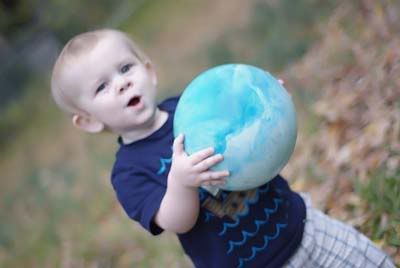 Weenie puppies checking out all the spots the new puppy has been. They are a little crazed with the new addition.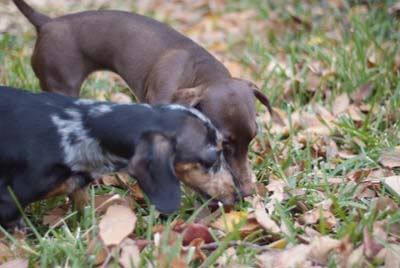 Now, where have they put my new puppy?






Pretending and exploring.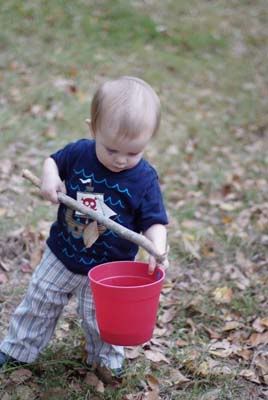 What should I do with this stick?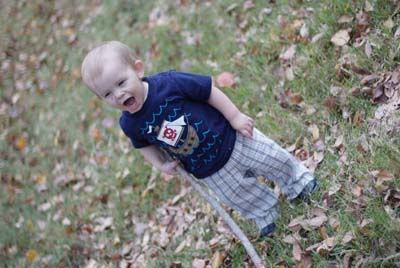 Become WARRIOR BABY, that's what!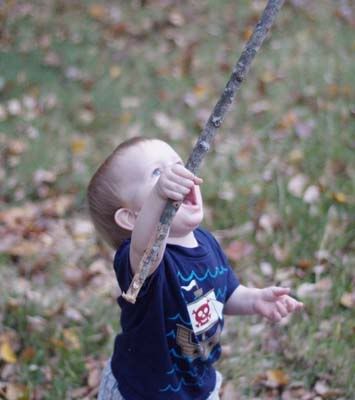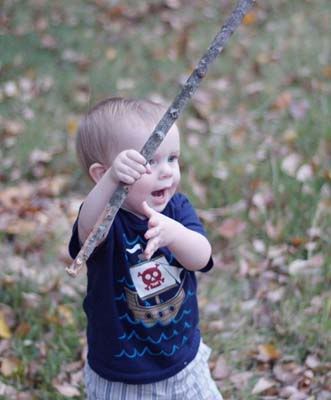 We could only find two candles. I think he liked it better than all 35.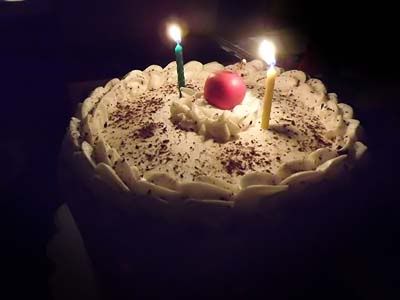 Make a wish, Daddy.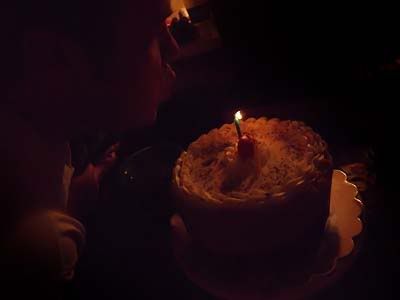 Now eat up your cake.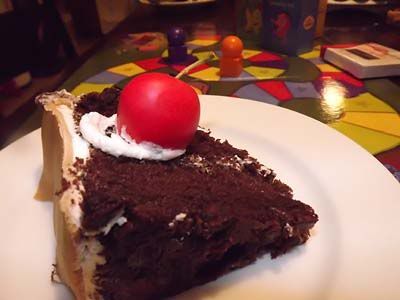 The puppy is sleeping...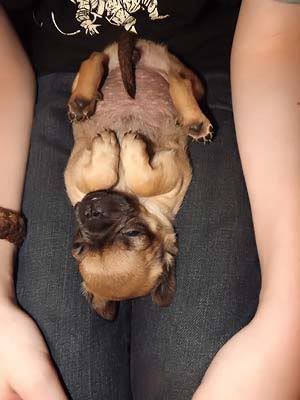 ...through all of the gaming.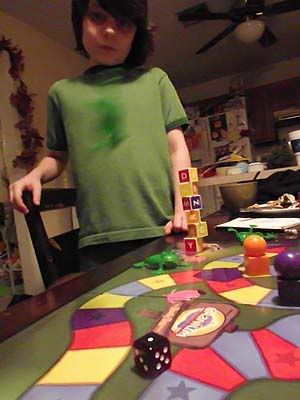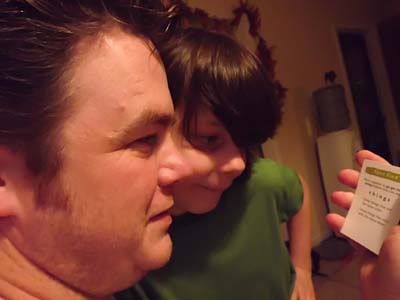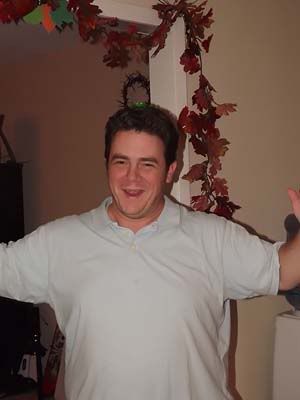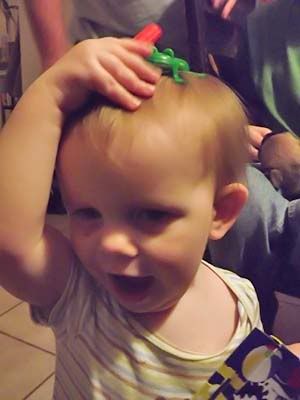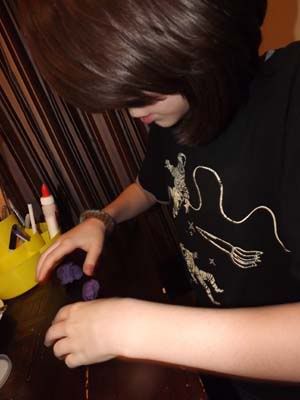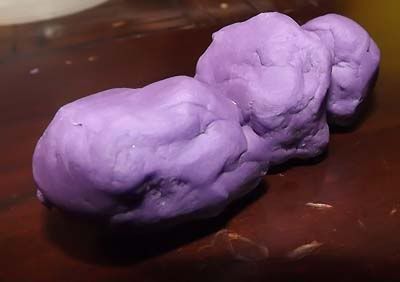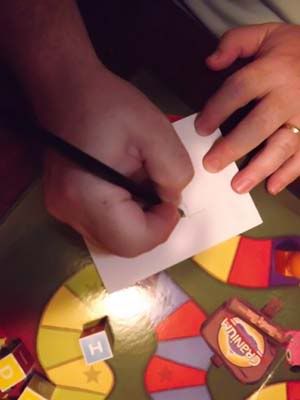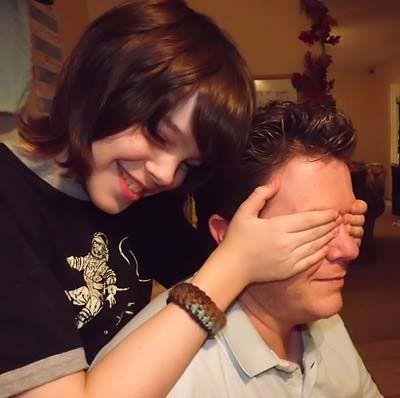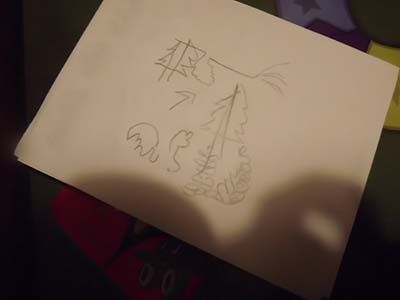 Such fun was had by all.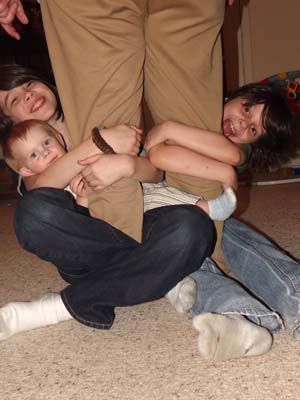 Happy birthday, Daddy person, we love you.