We must sometimes find unique ways to spend quality time with our Daddy person. We never know what he will work until the morning and we never know when he will be done until he is done. If he will have a late job we try to find something around the house to do. This day Matthew made a simple picnic of sandwiches and apple slices. While the fare was simple, the company was divine. ;)






I love how he made Noey up his own little homemade uncrustable. :) He is the best daddy, afterall.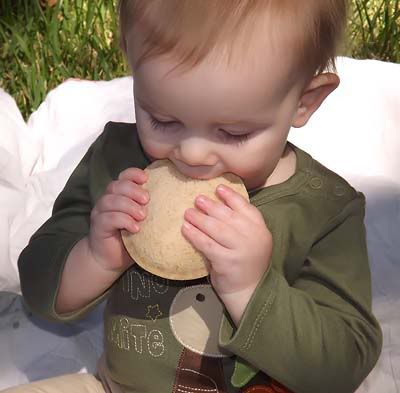 It looks as if it agreed with him.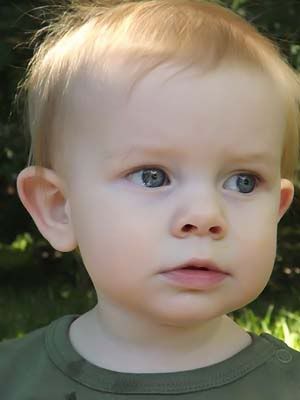 Eli, my paper folder, was hard at work with a blade of grass.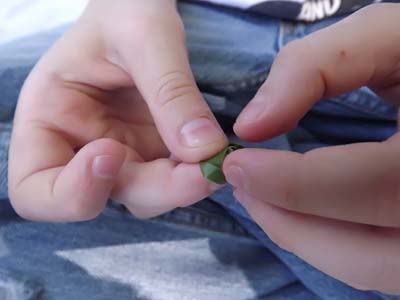 Well, how about that, a ring! What a nifty boy you are, sweet Eli.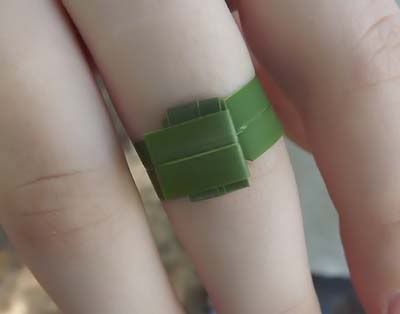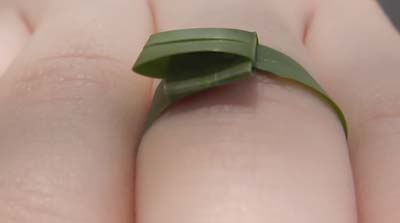 I am so happy I caught this short moment in time, a stolen moment really.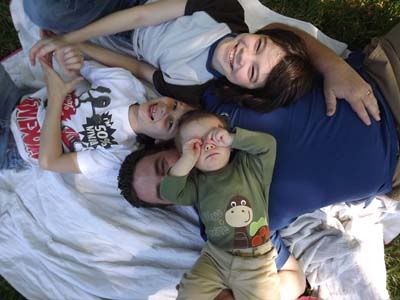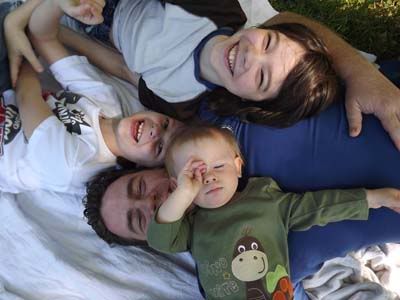 See how sleepy the baby is after lunch?