I came across the photos for the dolphin cake Elijah and I made a while back.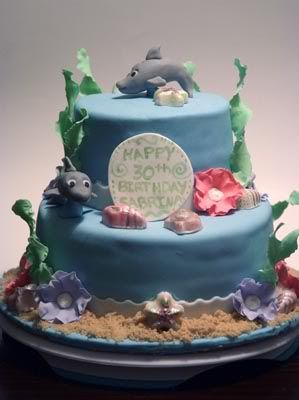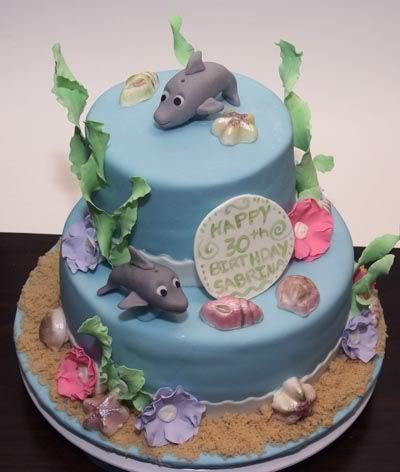 My dolphin was on the top.






Eli's is on the first cake.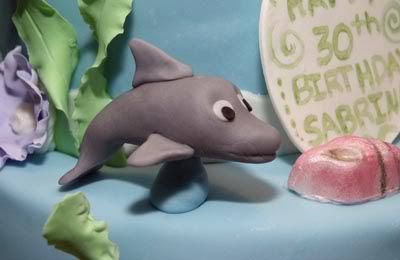 We thought it was so funny how they each took on their own little character.


Elijah made all of the shells, seaweed, and flowers.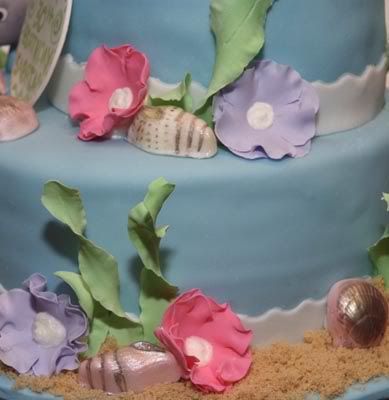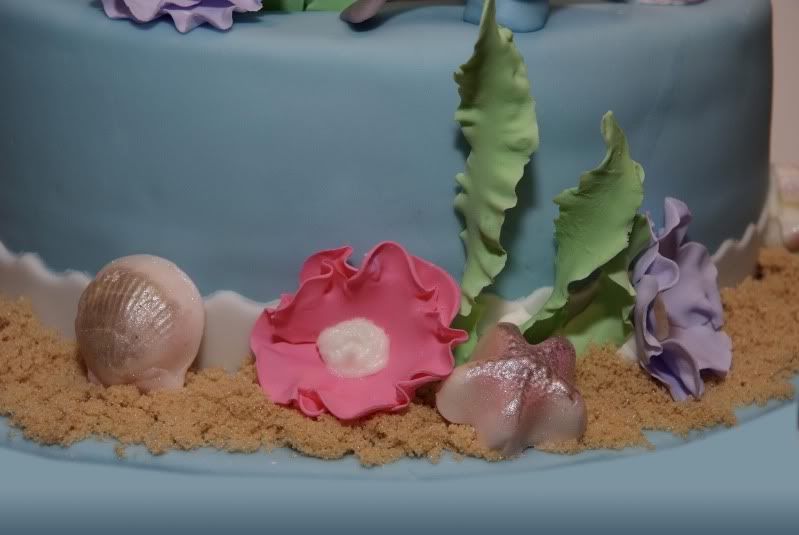 I did the sign.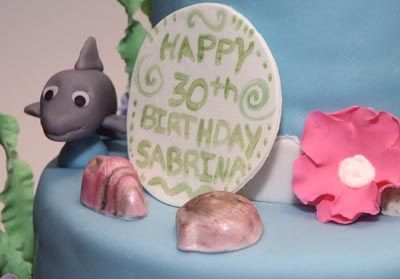 This was such a fun cake for such a sweet lady. :)