I love the days when we have no where to go and we can just do what we want. No where to be. No one looking for us. I always feel we have sneaked away.


I cherish every outing this big guy goes on with us now. He is so handsome to me. :)






I always wonder how I was so blessed to have three little boys.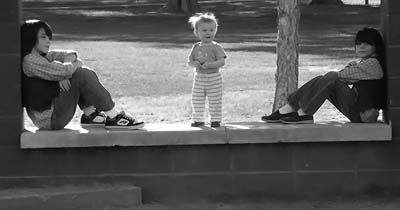 Look!, I found a plant that produces babies.






Lots of spaces to explore.






I love the photos that capture me with my men, in a moment, a place we will never be again.






Big boys helping little boys.






Nature waiting for us to find it.






Boys in a tree, is there anything better?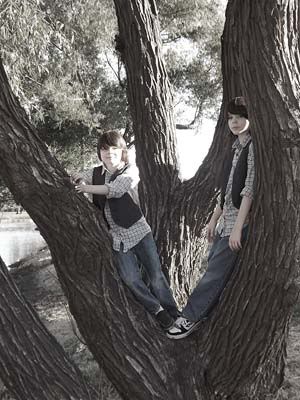 Leave it to Remy to find HUGE clams/mussels, atleast that is what I think it was.






And little ones!






All we need to do is find a little water source and Remy will bring forth the creatures. He gets that from his creator. ;)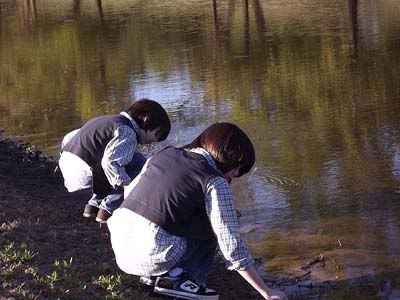 Stolen moments...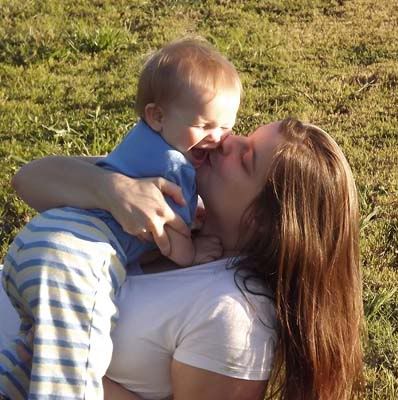 Stolen kisses...






A time to love your brother and not annoy. ;)






A little boy with his daddy. He lives for these moments.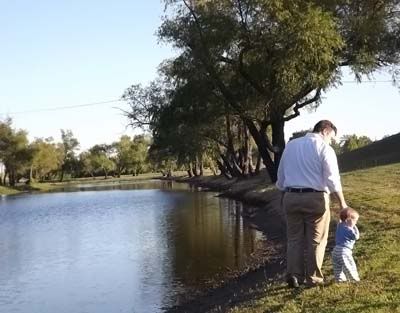 Let's make a fishing pole and pretend to fish. I was shocked Eli came up with this because this is such a Remy thing to do.






Noah is never ready to go. He doesn't mind not eating or napping all day if it means he is out in the outside spaces.