I have wanted to make cookies with Noey for a while now. I finally had the bigger boys busy and the daddy home to snap photos for us to remember. I sat him up on the counter and we started the making of his sweets with a little sugar. ;)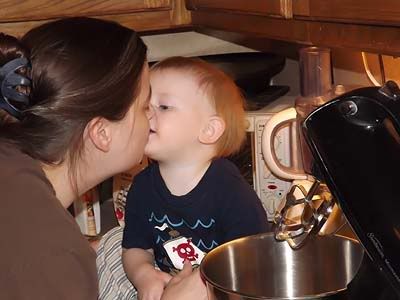 He was very happy to taste EVERYTHING! I mean everything!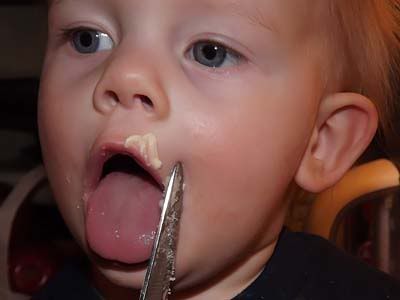 We needed to add a little of that sweet sugar he gave me to begin with in the mixing bowl.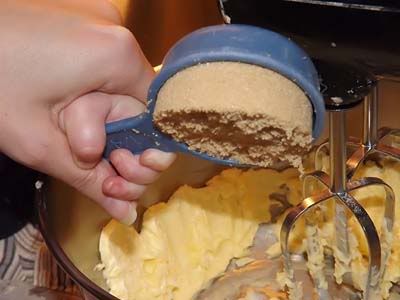 He thought a little belonged on himself.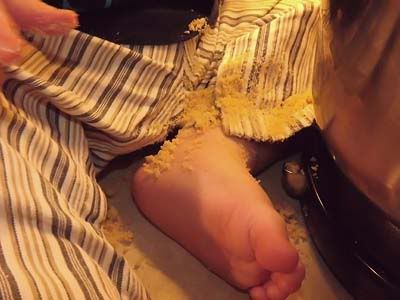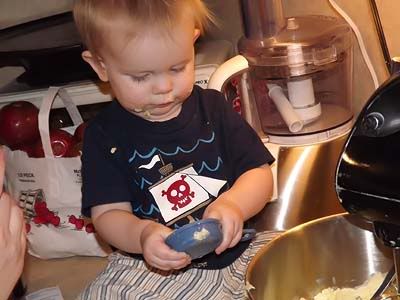 He really liked the wisk.






A little of the flour was sprinkled on him for good measure. How cute is that fat little baby foot all floured up?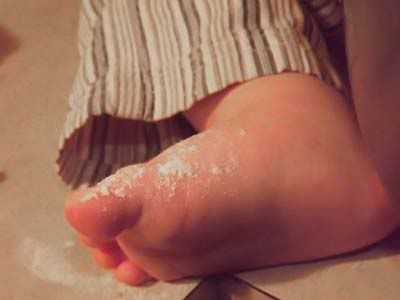 He then decided his hands would do a much better job over his wisk.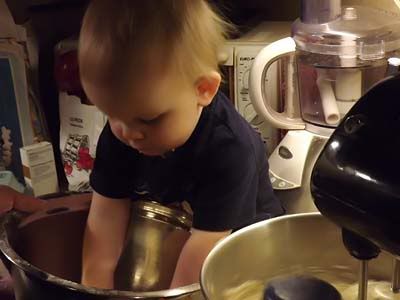 Yay, Noey!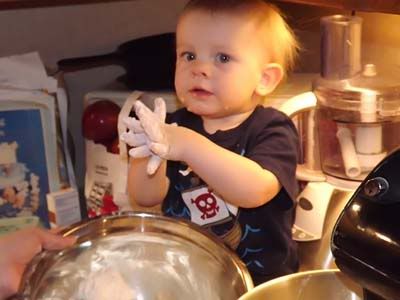 Now for the yummy chocolate.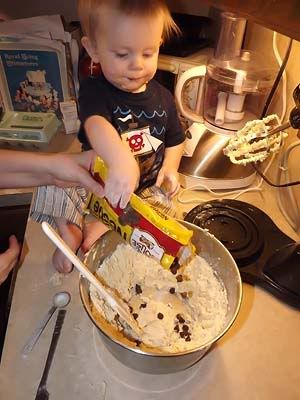 I popped them in the oven and soon it was time to taste his first homemade cookies. :) Getting older is worth it I guess. Sigh.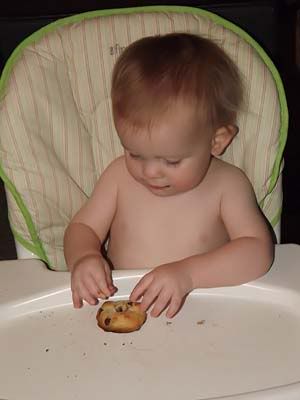 I so enjoyed that time with him. :) He will now beg and cry to help me at the counter when I cook.