Remy really enjoyed this little art project.


It had been a long time since he had used the colored chalks. He always loves anything he can do messy. Rubbing that chalk back and forth to make a messy pattern was his thing.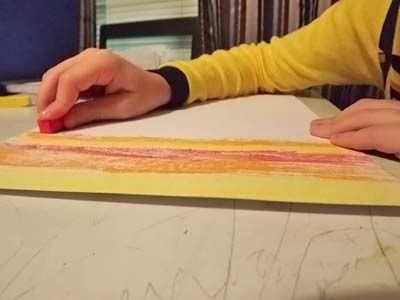 The messy hands were a plus, too.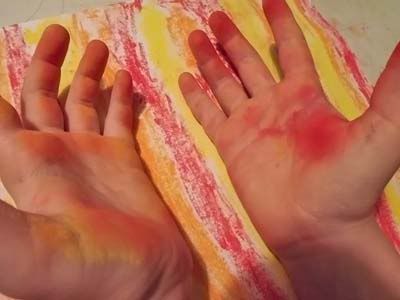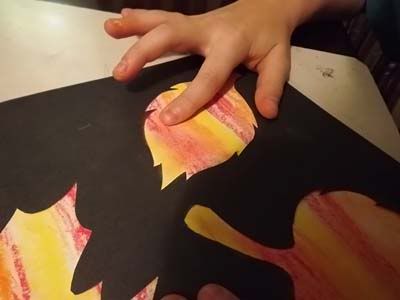 It is always so nice to finish something so pretty.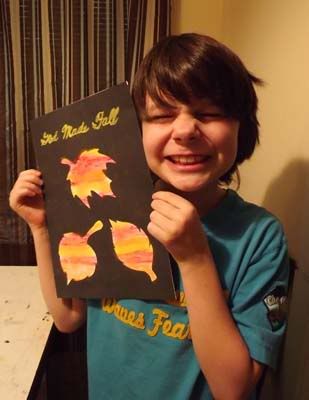 The best part is when I can put them on the fridge. :) I love covering it in the work they do.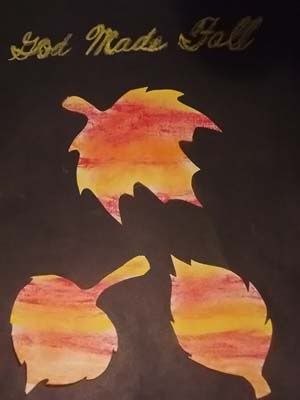 While Elijah was learning about China I found this on a piece of paper. I guess Remy was listening in? :)