Lots of time was spent this fall loving on a new family member.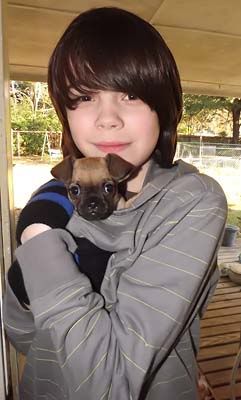 Remy and Dakota were back to loving on each other. They are such "love birds".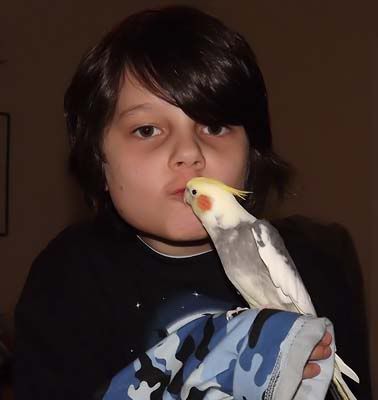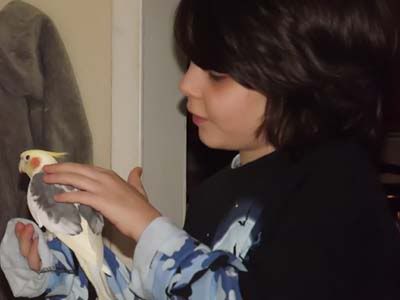 We baked Rosemary french bread for our supper.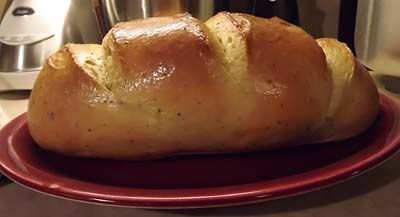 Remy and Eli passed down an old abandoned toy to Noey. He loves it. :)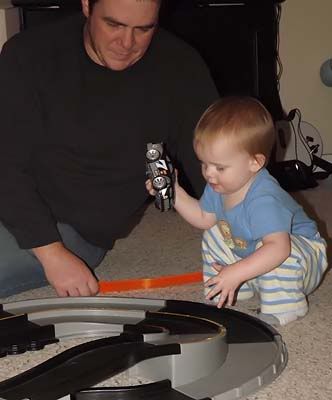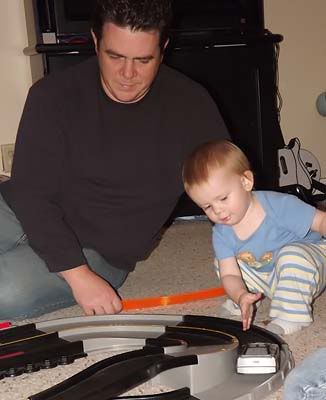 Eli sneaks off with his tablet whenever he has the chance. I do believe this is when I caught him on Spelling City studying his words for the week on his own. :)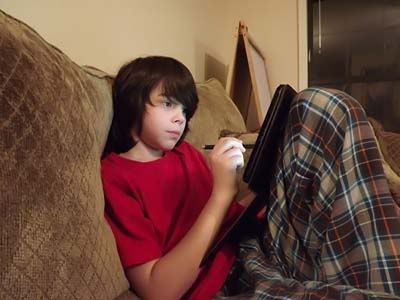 We made thumbprint cookies.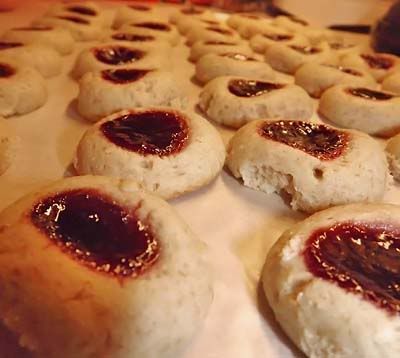 More bread...rolls this time.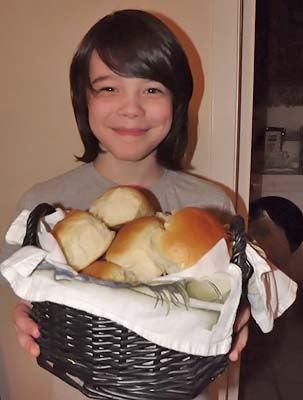 More puppy time. See her there in his lap as he works? I so adore puppy school.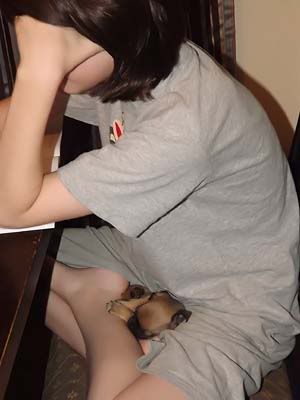 Lots of sweetness...