Christmas with a baby makes for some of the best memories ever. :)






I also enjoy watching those big boys enjoy another sweet Christmas with us.






Noey pretty much wanted to sit on all of the boxes.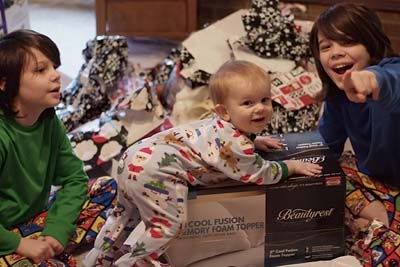 Such happy darling smiles.






A blueberry breakfast cake for breakfast.






Snap Circuit fun.






It is the best toy ever.






Red Velvet Cake.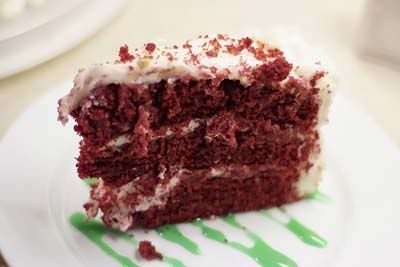 Playing with new treasures.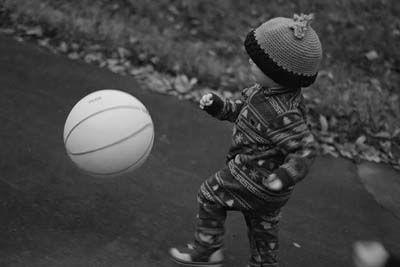 Time with Daddy is always the best time.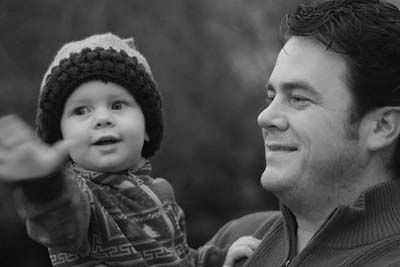 New art supplies.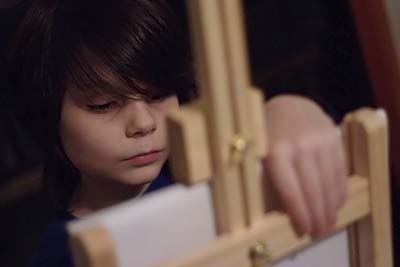 We even made time for puppy snuggles. :)






I love this time set aside to think of my Savior and to find joy with my family. Just a time to play and enjoy each other. I know how precious this time is, I really do. One day I will be visited and not lived with. I tend to go a little overboard with Christmas. I leave my house a mess for weeks after. We just play and love each other. :)