Christmas Eve seemed to rush upon me so quickly this year. I remember feeling so sad that I didn't have more time before the "big" day. I wish Christmas time was so much longer. I love all of it. I enjoy gifting. I like baking with my big boys and now my wee boy. Nothing is better than a hot coffee while snug in the jeep with my men, the heater on, and driving around looking at lights. Christmas music...I am one of those that could listen to Bing Crosby all year long.


We always give our boys Christmas jammies on Christmas Eve. I did a little "hip-hip-hooray" with Noey before I handed him his present. The big boys helped to excite him over that gift, too.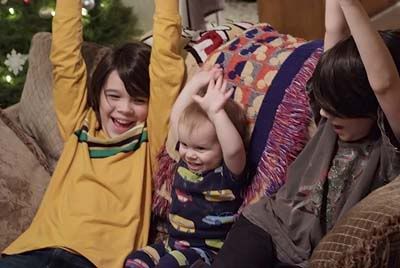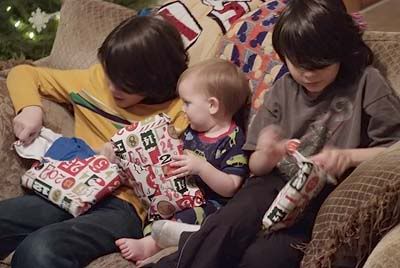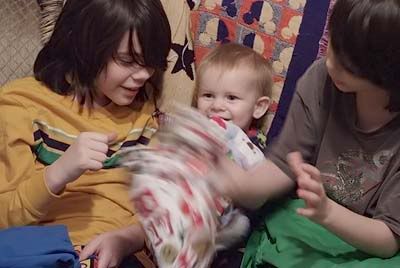 I love that he hugged his jammies. He loved his present. :)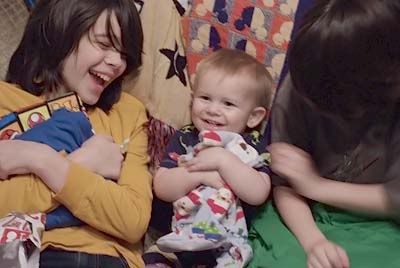 Noey set a cookie out for Santa. Well, first he tried to dip it and eat it. Silly baby.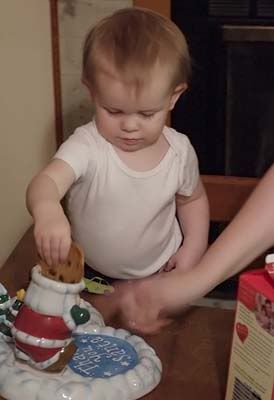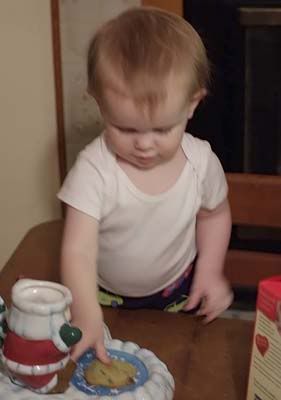 Remy set out carrots for the reindeer.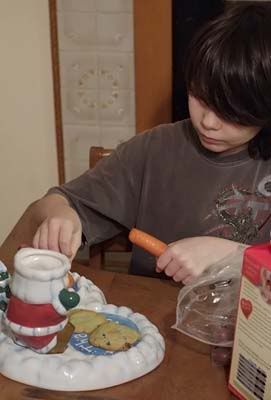 Elijah poured the milk. :)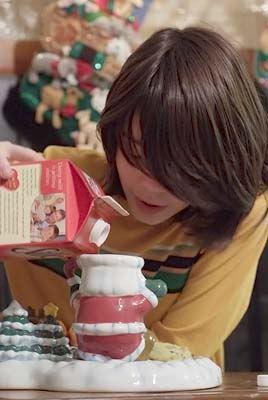 All ready for Santa!






All clean and jammied!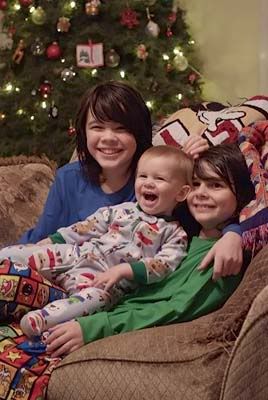 After the boys were in bed I finished up the red velvet cake.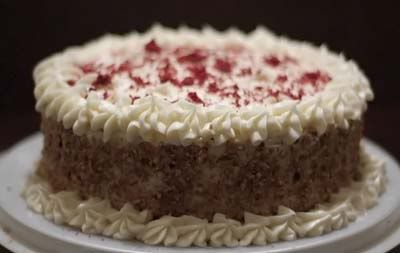 Matthew and I wrapped presents. I love how the baby toys are so big and make the tree look so full. I had missed that. :)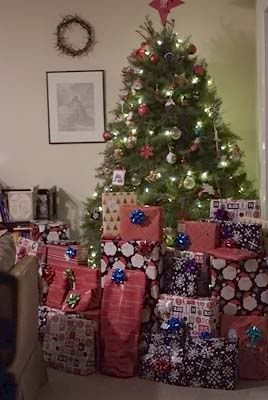 Santa even stopped by. ;)






I always find is so hard to sleep when I finally get to bed. :)