Noey LOVES to help me bake. Can you tell?






He also loves a vegan cookie dough because he can do this.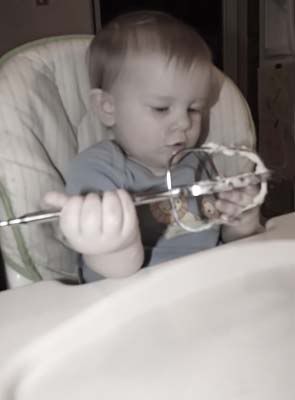 The big boys helped to roll the snickerdoodles in the cinnamon and sugar.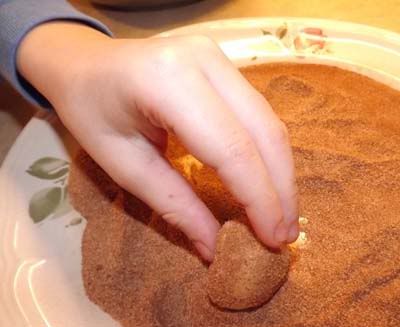 We broke away from our traditional Cowboy Cookie for Santa and we made him Mint Chocolate Chip cookies this year. He approved.