I love driving around looking at Christmas lights with my men. Noey slept through the whole thing. He hadn't napped all day. After his visit with Santa and Mrs. Claus Noey held onto the puppy they gave him. He still takes it to bed with him every night. He is so sweet. :) I was tickled that it meant so much to him. He even sat in their laps without crying! He is the baby that doesn't want anyone to hold him. I was so proud.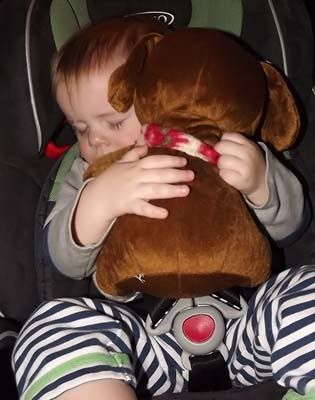 My favorite lights were this tree because it reminded me of Saint Anne's, a church where I grew up. They would decorate every tree around the church like that tree. It was a big deal and we always went and had cookies and hot chocolate. It was a tradition in our home to go there for the lights.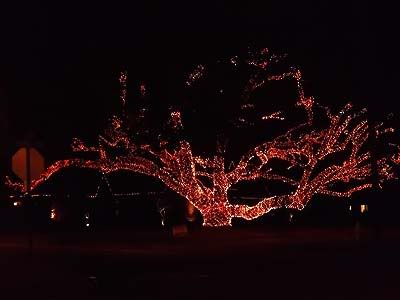 My other men...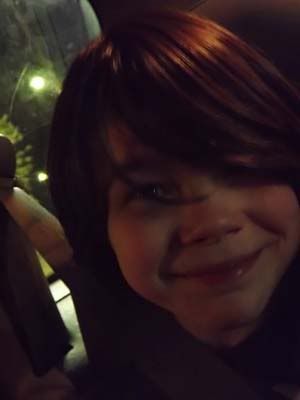 Remy can never just give me a sweet smile.






Anytime with this fellow is the best time EVER!