The night before our full day antiquing with Matt's parents Noey decided to wake-up crying all-night-long. While we were dressing and exhausted he was resting up on the couch. Typical Noey fashion.






Me and my baby bear after a full day of shopping with Grammy. :)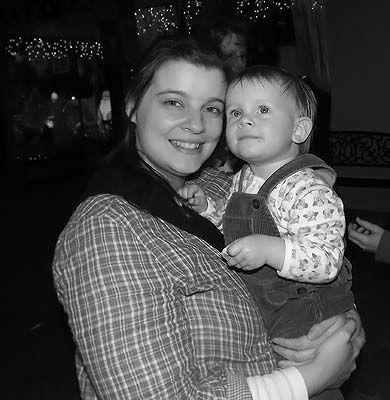 The boys with Matt's beautiful parents.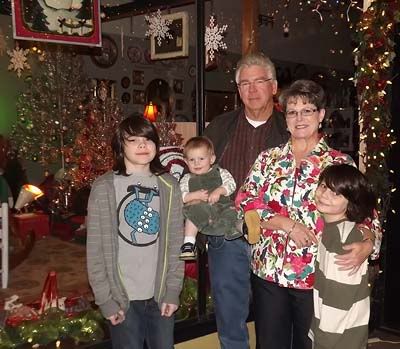 It was so Christmasy. :)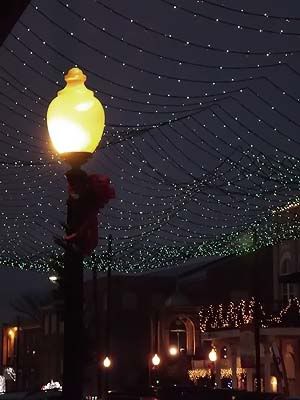 My little goof balls.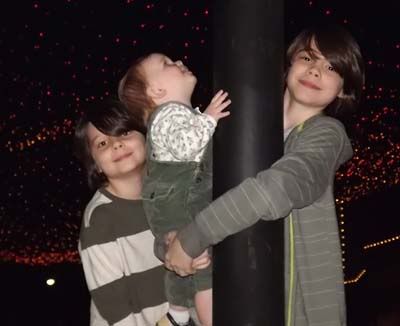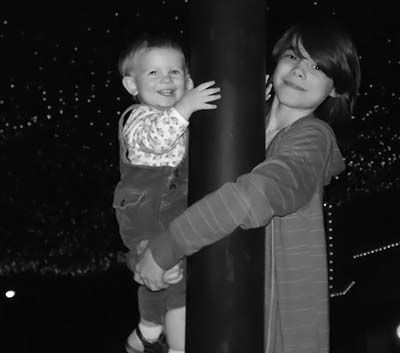 Oh, Remy....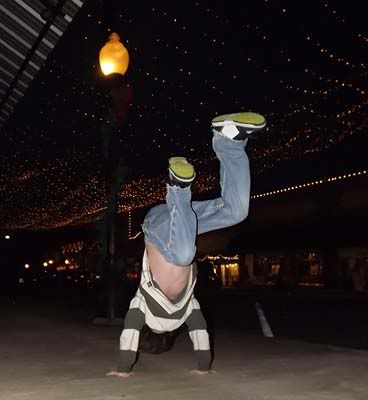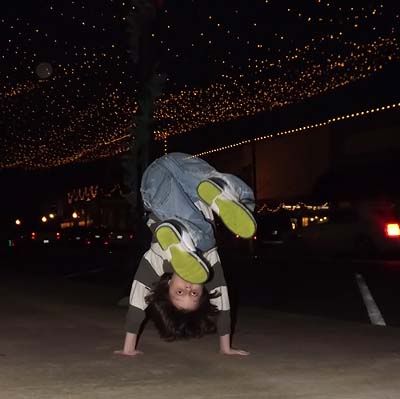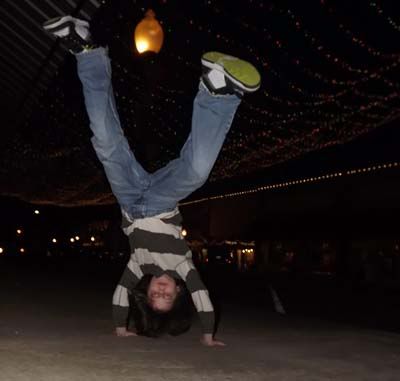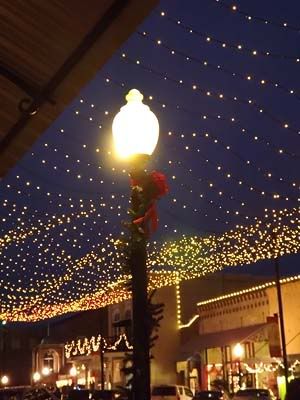 My favorite find, a new OLD ornament for my tree.