I made the sweetest little Christmas pudding ornament this year. I ended up gifting it to my dear friend Sherri. I love Christmas pudding decorations, they just make me happy.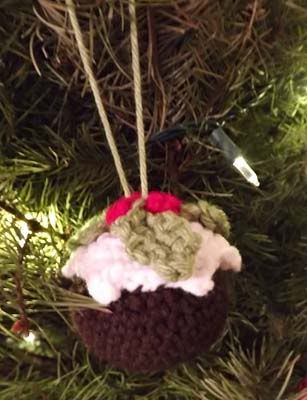 You can find the pattern for your own at Planet June. It worked up quickly. I made mine while we watched Home Alone. :)




I also tried my hand at a felt ornament I just had to have on my tree.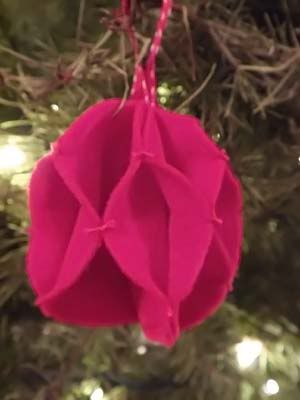 I could not get a good photo of it.


For the wonderful free instructions go to Zakka Life.