Eli is still on his engine unit. I am loving how it has started with basic ideas before it led into the the big things like steam engines. One day he had an experiment to show the movement of molecules. It was very simple with things we already had on hand.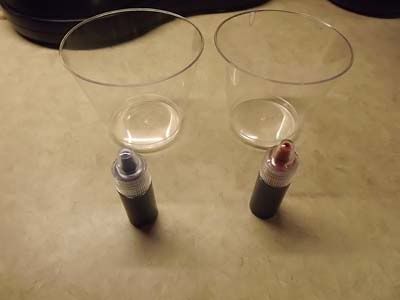 In one cup he had hot water (red dye) and the other was cold (blue).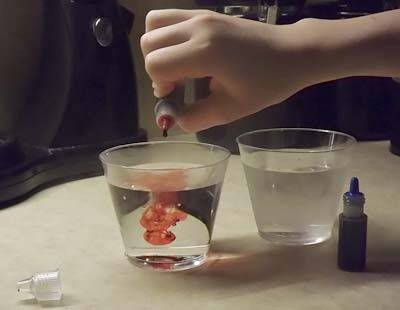 The hot water had much more movement with those molecules bouncing around so the water turned red before the cold water turned blue.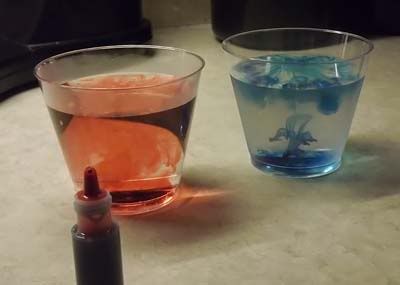 Remy is learning about the eye and how the iris or the colored part of the eye is a muscle that makes the pupil smaller and bigger to control the light we take in.


Inside we took a picture of his pupil.






And then we checked the mail. :)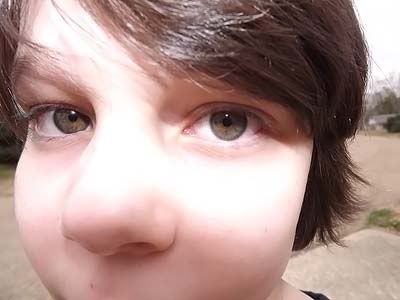 He thought it was neat and gross. He said that he can now feel this happening in his eye because now he knows it happens. Hee hee...


Noey played with his baby school stuff.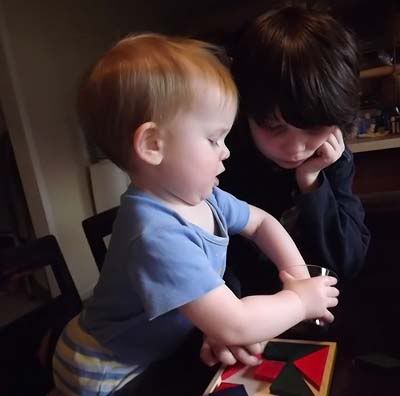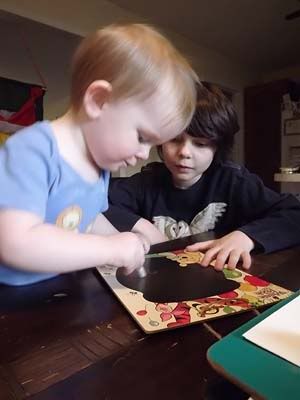 I finally got him to watch his movie so I could finish up school with the big boys.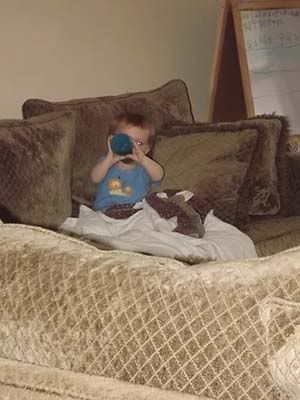 I think I need one more boyfriend...what do you all think?