Elijah:


He thought this one was fun because he used "codes" to find the pictures.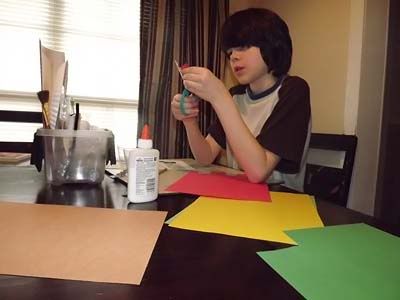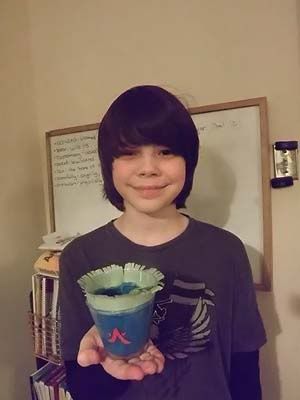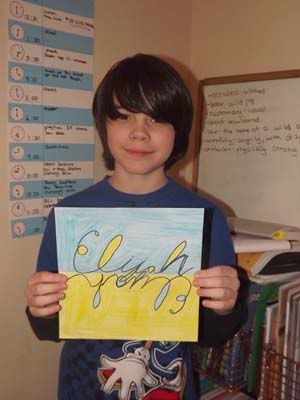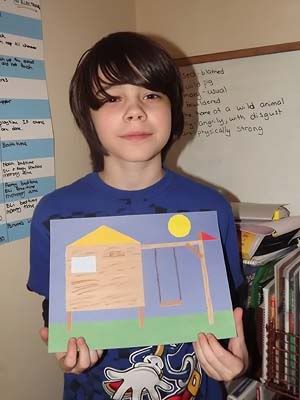 Remy: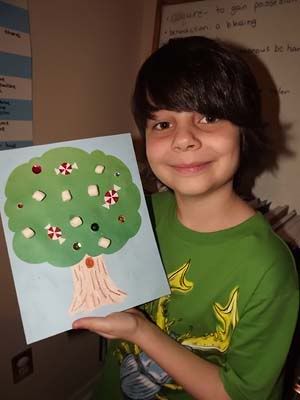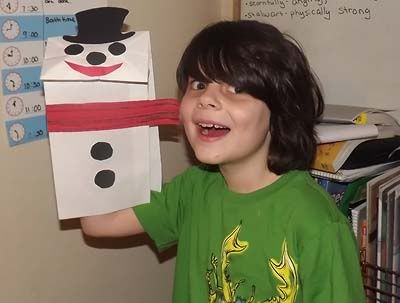 He says this one ended up looking like a rhino.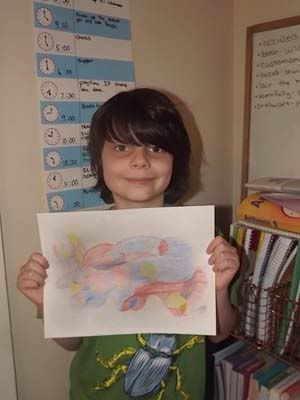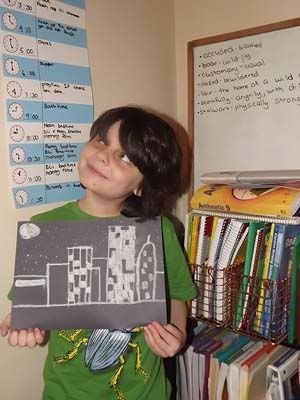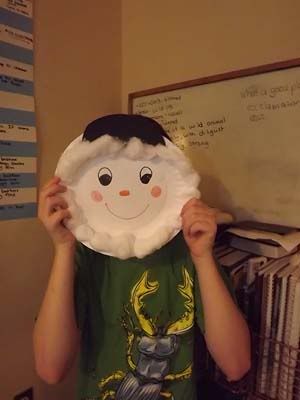 This was his favorite. :)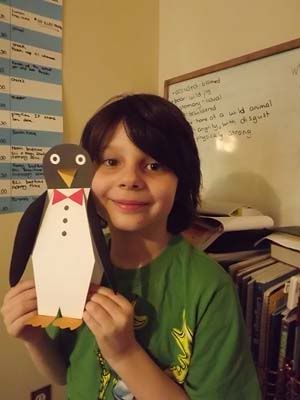 Noah:


Noey's first finger painting. He would only use his fingers for a little while. He went and got a paint brush and then painted for some time. I think he believes he is 13 and 9, too.