Elijah enjoyed this experiment.


You will need magnets and iron filings.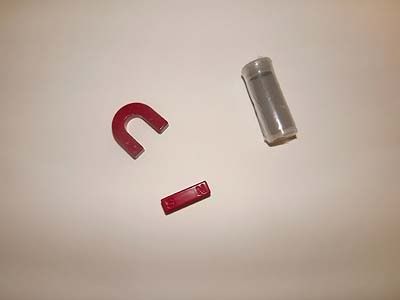 We had been reading about the magnetic field of magnets. This experiment shows that magnetic force. Isn't this neat?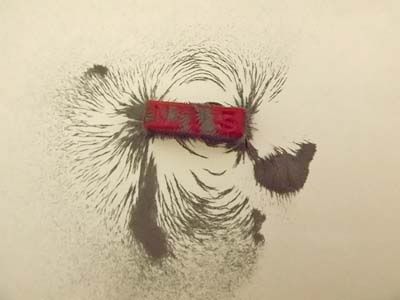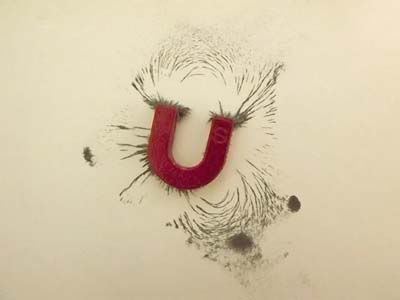 His reaction was so cute. I am so glad I bought those iron filings.


If you need more of an explanation the iron filings are showing the invisible magnetic lines of force the magnet creates. The design is created from the difference in the south and north poles.