I am going to go out on a limb here and say I think we are on our way to a new normal here. *knock on some major wood*


I started a new schedule and so far it is the best one yet. (more on that later)


I adore Remy's journals.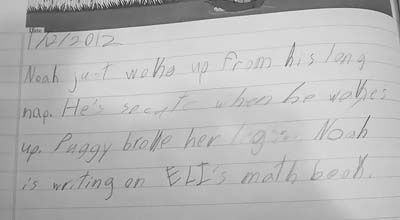 Modern Africa with Elijah.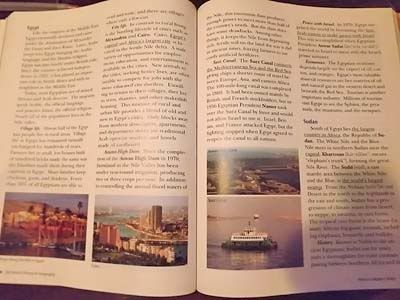 A story always becomes silly with Remy as the author.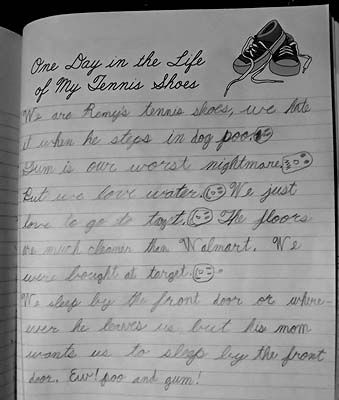 I keep Noey busy with WHATEVER I have to keep him busy. "Look my hands are so messy mommy!"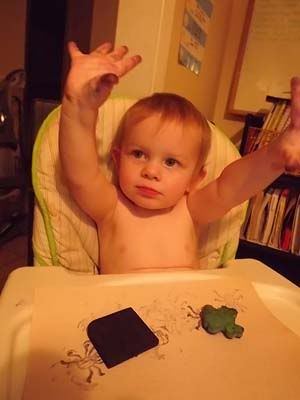 Such good stamping fun.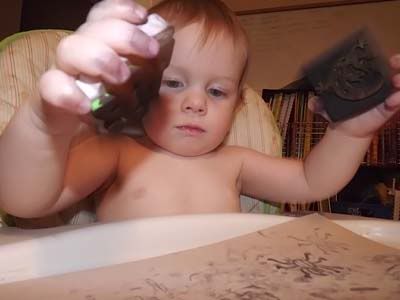 Squishy sponges, again.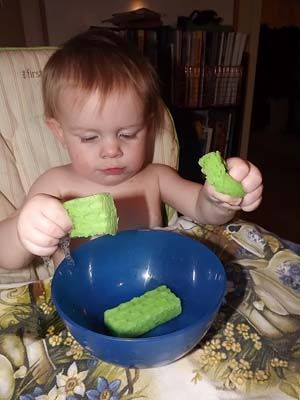 More playdoh and sticks with his straw beads.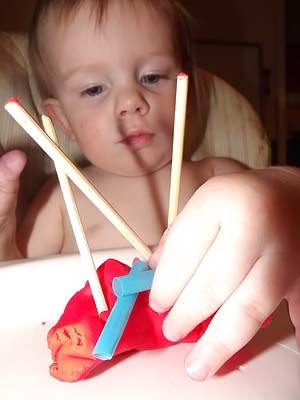 Remy having fun with his Daddy's name.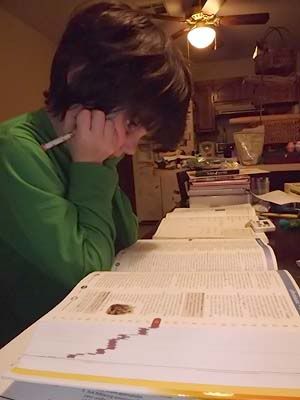 Isn't it precious?






Elijah is really good at diagramming sentences now.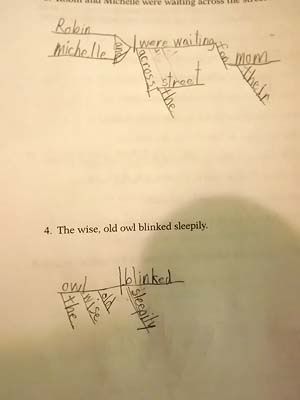 I wonder how long this schedule will work. *giggles with borderline madness*