I love my little pretender. He makes me so happy. I love the things he does. :)


He always goes behind me and infront of me as I sweep. Look at him using his little dustpan.






If he sees me move something to sweep behind it he must move it, too.






Forgive my lack of trashcan. I always forget to buy one. I threw the one I had away before we moved to this home. My mother-in-law says my bag works just fine. My friend Nicole would disagree. Anyway, look at him dumping the little collection of dirt he swept up.






He loves his little table.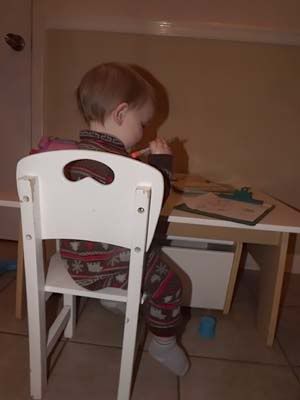 He also loves to pull the storage bin out and get into it. This day he took a blanket.






He then laid down and I hurried to get this photo.






Silly baby so pleased with himself.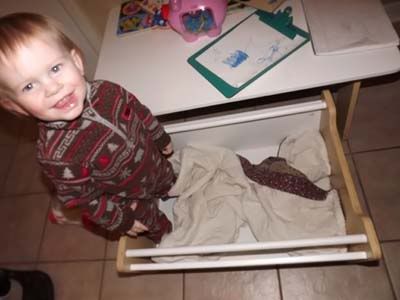 Making music with his xylophone is a new fun thing he enjoys.






He gives us so much to enjoy, doesn't he?