On the 14th of January my Remmit boy turned 9.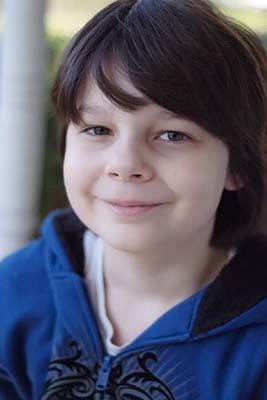 Hims is soooo pretty.


He is still my little boy.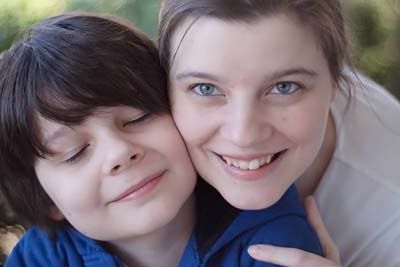 On their birthdays they control the car, the wallet, and the whole family. :)


He picked the zoo. We played with horses.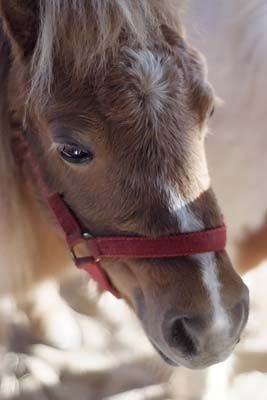 They climbed like spiders.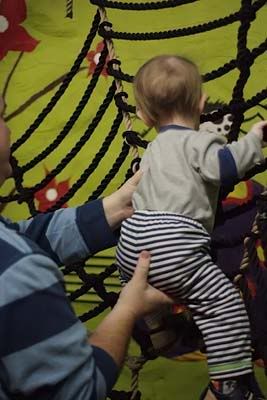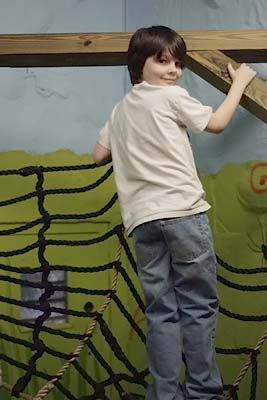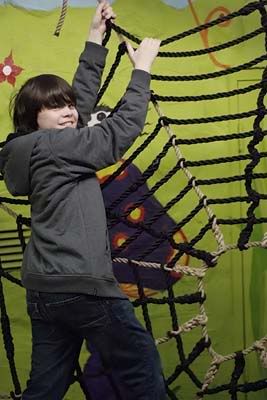 We visited with wise owls.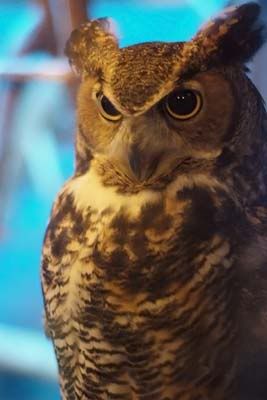 I gazed at my handsome men.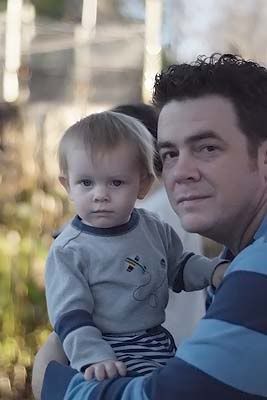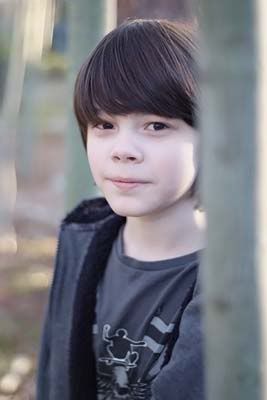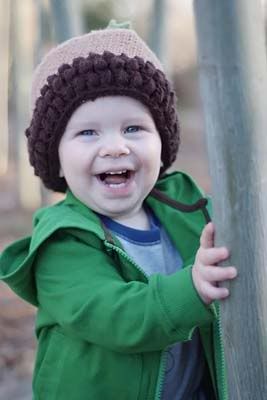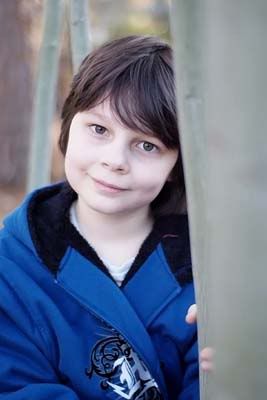 They fed peacocks their snacks.






They showed us their winter colors to say thankyou.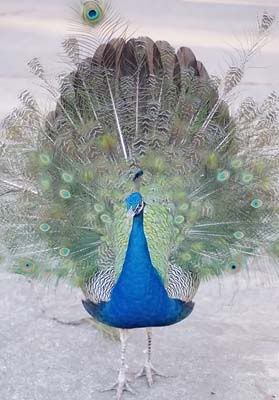 Soon the boys were surrounded. ;)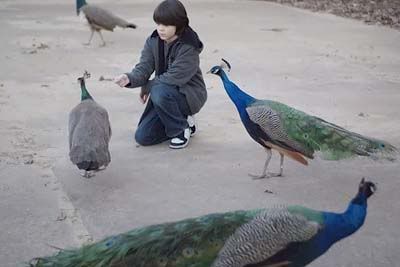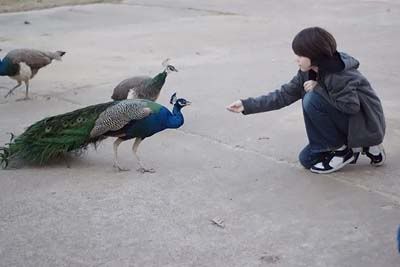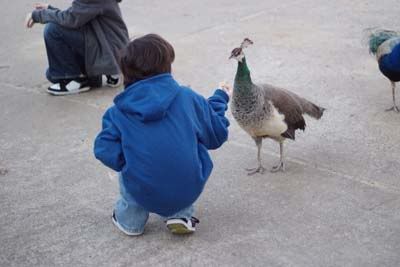 Noey ran through the groundhog tunnels.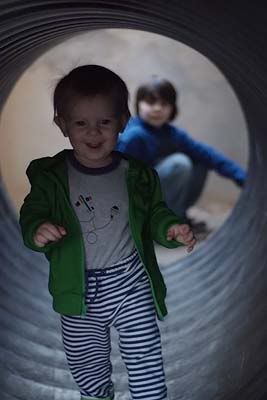 Remy found some lizard friends.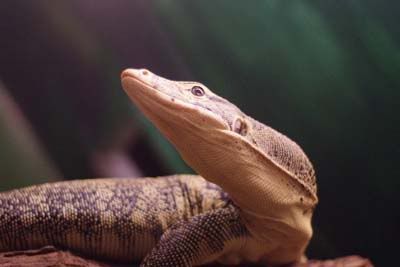 He bought this car with his own money. :)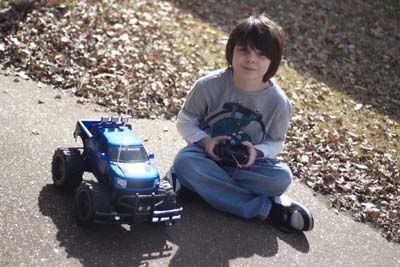 Look at that joy!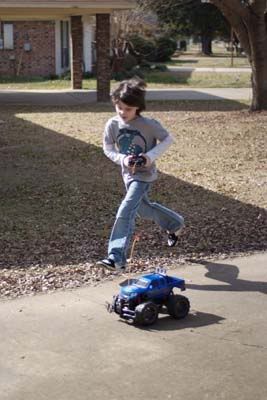 He also played lazer tag with his daddy and his big brother. No photos of that. :(


He ended the day with supper out and some ice cream. I so love birthdays. I so love seeing their faces the whole day. I hope they remember these days they control forever. We like to do it because as a child you are told where to go and what to do. This is their day to turn the tables. It is so fun!